Christine Koech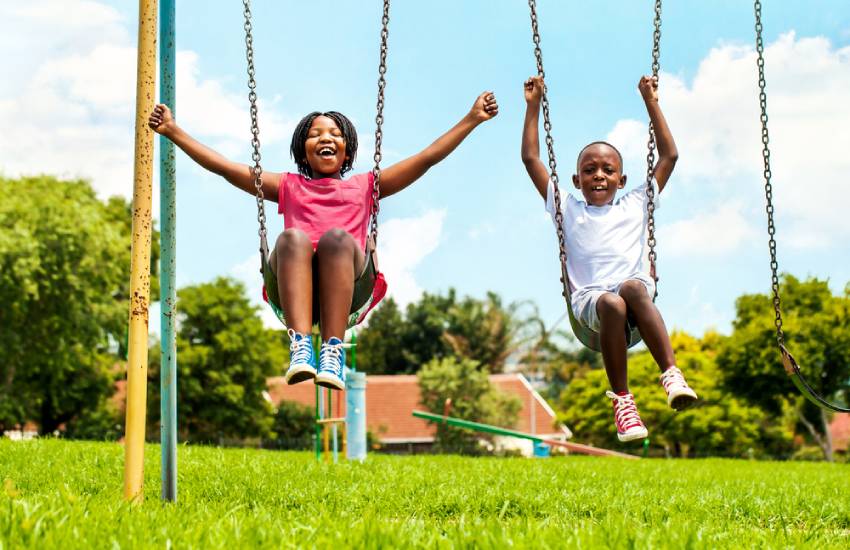 ALSO READ: International study ranks Kenyan grade two and threes last in literacy levels
When I was about 8 or 9, I remember sitting with my younger sister on the verandah of our home and watching everything around us with curiosity.
Next door lived a woman who we admired very much. She was stylish and classy. Whenever we went over to her house, she would tell us about her work and all the places she had travelled to.
And whenever we said something that diminished our self-worth, she would correct us and tell us that when we grew up, we could do anything and go anywhere we wanted to go. She may never know the impact she made on our lives, but she made a huge contribution to our dreams. Dreams that were further nurtured by our parents, teachers and other significant people in our little world.
A few years later, when we moved to a new neighbourhood, we found ourselves exploring our surroundings more and more. Unfortunately, one place that we frequented during our adventures was a pile of construction debris and an incomplete building next to our home. This was also a favourite spot for the watchmen in the area. They would use the debris to light fires and chat the night away as they smoked cigarettes.
One day as we explored the lot with some playmates, pretending the building was the ruins of an ancient castle, we came across some cigarette butts lying beside the dying embers of a fire. We picked up the cigarette butts and pretended to smoke them. One boy got the idea to light his cigarette from the dying fire. As he reached down to light the end of the cigarette on a piece of burning wood, we lined up eagerly behind him, waiting for our turn to do the same.
"Hata mimi, nisongee niwashe yangu!"
Suddenly, we heard a booming voice behind us. "Watoto mnafanya nini?!"
ALSO READ: My word: You can rise above it all
When we turned around, we spotted the caretaker and askari glaring at us from across the lot. "Tokeni hapo saa hii!"
Were it not for these two men, we would have tasted our first cigarettes.
Christine Koech, Editor, Eve