Esther Muchene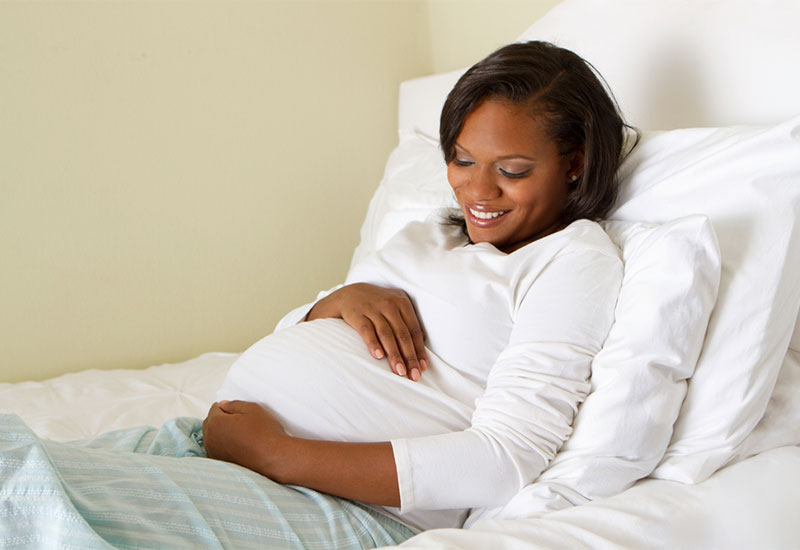 Children bring so much happiness and a sense of fulfilment to their mother. You get excited when you find out you are expectant and think of all the amazing things you'll do together when you finally get to meet them.
ALSO READ: Coronavirus pushes children into hard labour to help families
First-time mothers, especially, may not know what to expect with this new experience and may be surprised at some of the unexpected things that can happen.
Here is a list of some of the things that can happen as you go into labour.
1. Explosive water breaks
Don't freak out when your water breaks and gushes more rapidly than you expected. Many women experience this, so do not be embarrassed when you arrive at the hospital with soaked clothes. When you near your due date, you can carry a towel as you leave the house to help you in case this happens. It might look odd to others but it may actually come in handy.
2. Monster mom
During labour and delivery, you'd be surprised at how grumpy and irritable you become. This is completely understandable because it can be a very stressful period from the moment the labour pains begin to post-delivery. Did we mention the pain!? You might cuss your husband or boyfriend and be more aggressive than usual. You may feel a little guilty for being mean afterwards but it's totally normal, they'll probably understand.
3. Expectations vs reality
ALSO READ: What you need to know about induced labour
For first time mothers, labour and childbirth can build up all sorts of fears from the moment your water breaks and you realize it's finally happening! You may have been preparing for the process by watching movies and listening to other's experiences but it is important to understand that everybody is different and that your process might not be exactly the same as others. You'd be surprised that some women have relatively easy births. This might surprise you when you are expecting it to always be as intense as the depiction in movies. Also, understand that every pregnancy is different and that your experience with your first child may be different from your second or third pregnancy.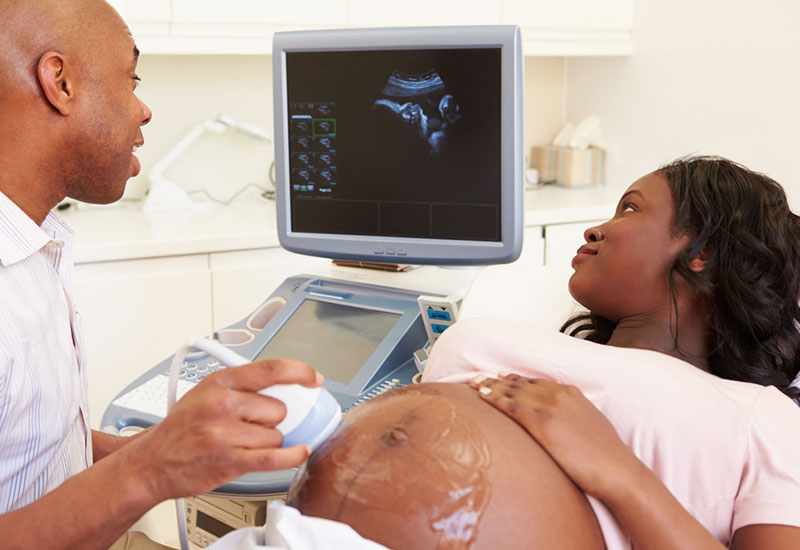 4. Your husband might freak out
You might be shocked when you see a completely different side of your partner. Your usually strong and calm husband might be nervous and scared. Some have fainted while others have even run out of the delivery room when they saw their wives push the baby out. Understand that this is a process for them too especially for new fathers. So whatever his reaction may be, go easy on the poor fellow. He's probably just as traumatized as you are if not more.
5. Bodily functions
Don't be embarrassed when you poop, pee or vomit during delivery. This is a result of the pressure of your baby moving out of the birth canal. Relax and don't fight it.
6. Complications
It is also common for both women and their babies to experience some complications during this period. Some experience premature or late labour, excessive bleeding and low oxygen levels, among other complications. Ensure that you go for regular pre-natal check-ups to detect complications early on and go to a hospital that is well equipped to deal with emergencies post-delivery.
ALSO READ: How much it actually costs to give birth in Kenya