Silas Nyanchwani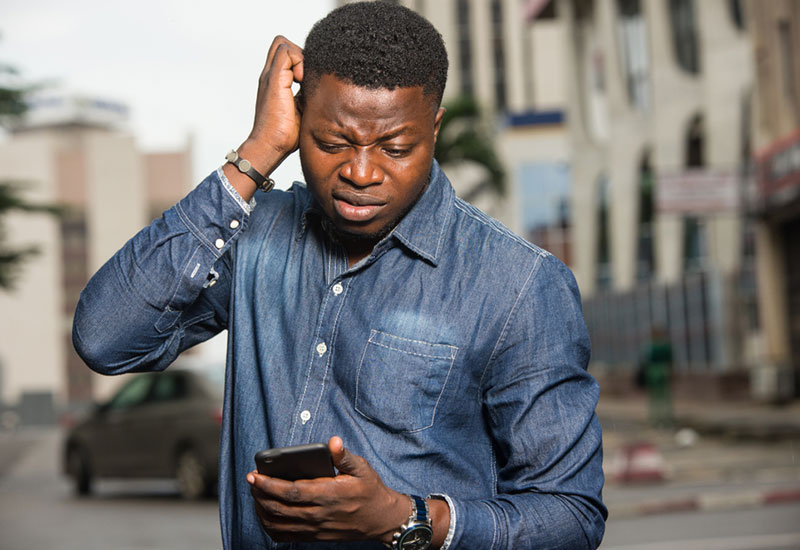 ALSO READ: Why "bad boys" are so alluring
Your baby mama asked that you attend your son's Parents' Day as she is away on job-related duties. And you don't want to be the father who attends Parents' Day.
Because there are many things that can go wrong. First, those Parents' Day can go on forever. There will be pretty many meaningless things that will drive you nuts, like kindergarten kids modelling. What exactly are they showing? Why such pageantry at such a petty age? Besides, isn't that setting up girls for a life expecting undeserved accolades, even in things they are poor at?
But like many things in life, nothing makes sense and you give teachers a benefit of doubt because they are the ones to turn the empty slates you give them, into adults who will also try to make sense of the world when they grow up. Good luck kids.
The most troubling thing at the parents' meeting was how the mothers were dressed. You have seen better-dressed women in a night club or in a Fally Ipupa music video. There were women in torn jeans. There were women in tight and short skirts. There were women with cleavages pouring out...There were women whose sole mission of the day is exposing their shapely bottoms. And of course, those expensive weaves made famous by Verah Sidika and dark goggles (there was no sun, nonetheless, they looked good in their cars with them). Hard to tell the reason for such dressing…Maybe, some were hopeful of meeting a single father like you and walk into marital bliss. They are Rockstar mamas.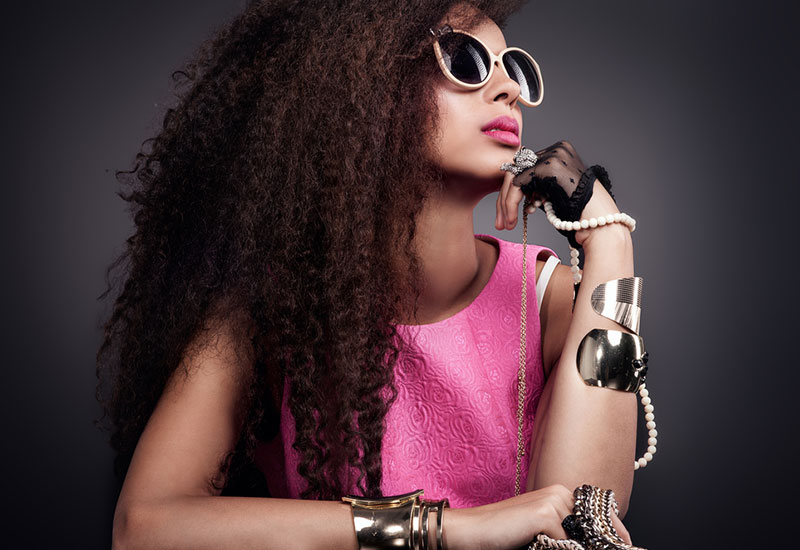 It is 2019, and Nairobi is a liberal city and one of the cities where women are free as birds to determine their future. You are a man who has no right to dictate how they should dress and behave. But how do you contain yourself if in front of you is a woman who dressed her derriere in the morning purposely to provoke you? To your left is a cleavage that reminds you of many bad things…On your left is a skirt so tight, it cuts the story short to a point...
From an aesthetic point of view, the mothers were stunning. But from a moral point of view, there ought to be restraint. Maybe to remind the women that it was a Tuesday morning and the occasion was Parents' Day, not a Sunday night turn up at Jiweke Tavern.
ALSO READ: The place of a father in my life
Because you couldn't help running funny thoughts in your mind. In fact, you did flirt with a few, and they could play ball. You even imagined that if you were single, the best place to hunt for a wife is a Parents' Day meeting. Because the woman you will meet in such meetings is mature and responsible. Presumably.
Maybe the radiant dressing is a harbinger of the kind of future we can anticipate where everyone is free to be who they are. There is nothing as liberating, especially for girls, than seeing your mother in a sexy dress…They too can grow to be sexy.
It opens all the possibilities in the world.
But the conservative in you hates the idea. Maybe you will talk to the headteacher in the next memo to notify the mothers…but is it necessary, ama the school may lose revenue and earn the ire of the Kenyan Twitterati? The bad publicity could take with it valuable millions from the school.
@nyanchwani