Vivianne Wandera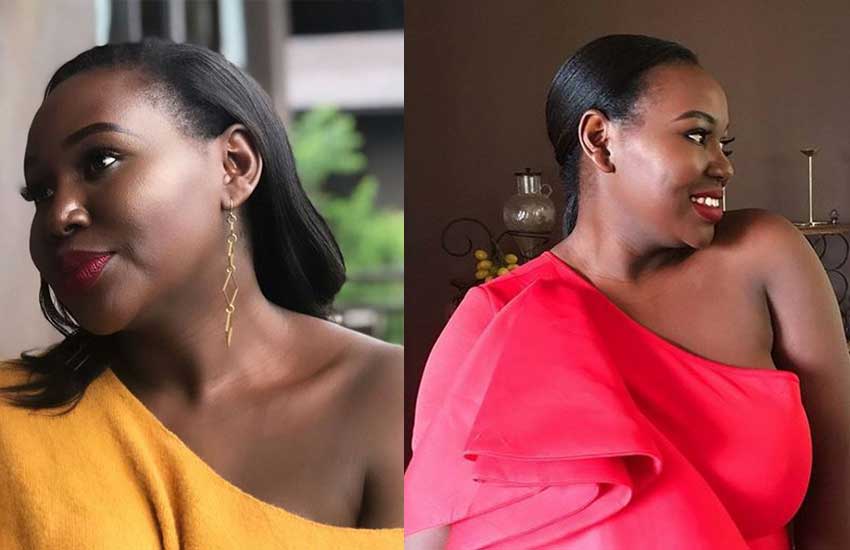 Maureen Bandari is the founder of popular beauty retailer Bandari Beauty that sells makeup products on Instagram. She talks about her love for makeup and why she chose to start her own beauty business and keep her corporate job. She also gives her ten steps to having a good skincare routine.
ALSO READ: Four ways to help you maintain your curly wig
Like many other women with a problem getting a makeup artist, Bandari had a hard time finding one who could work on her skin tone. "I couldn't get makeup artists who had worked on a darker tone like mine. This meant they had no foundations in my color and this prompted me to start doing it on my own. Before long, a business was born." says Maureen.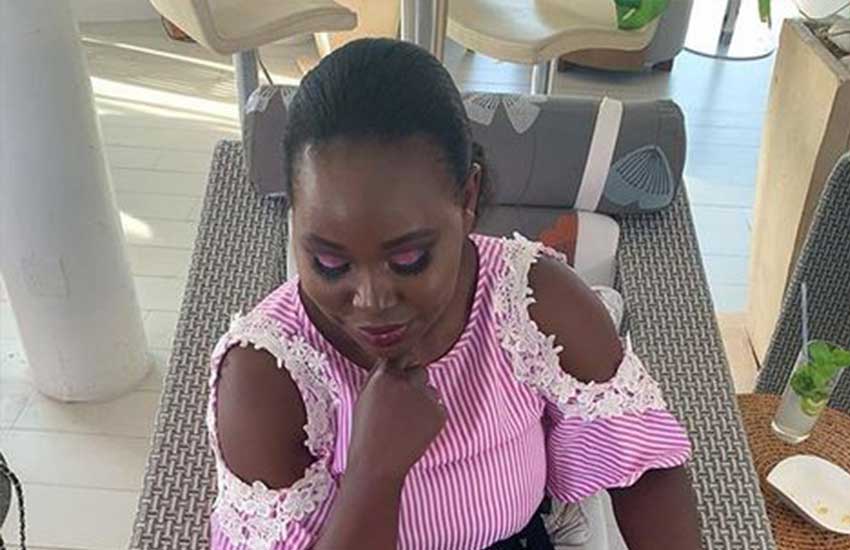 She has run the business for a year and a half now but for her it feels like has been a decade. "When I started out, I did not think I would get over ten thousand followers on Instagram. I had to grow my followers slowly. Each time a client bought products from me they always recommended a friend and that is how I grew my business." she says.
Skincare routine
When it comes to skincare, just like everyone else she says that one should follow their routine religiously and ensure they use sunscreen on a daily basis.
"The best skincare routine is the one you can follow religiously and should involve sunscreen. On several occasions, you will find people following routines they have seen somewhere and they can't sustain it at some point. For that reason I feel like whatever initiative you take is always better than none even if it's as simple as taking an initiative to start moisturizing your skin, that makes it your best skincare routine because it's worse when you are not doing anything at all." she says.
As women age they tend to worry a lot about fine lines and wrinkles. She advises that one would worry less if they invest in a good sunscreen.
ALSO READ: What's the difference between eyebrow pencil, gel and powder?
"Going to bed with makeup on is also a mistake that one should never make. Its cliché but don't go to bed with makeup on. Always find the root cause of your skin problem and handle that rather that treatment options for outcomes. Sometimes the solution to your skincare problem as simple as changing your diet. Always take time to understand what the product's ingredients will do for your skin at least the major components. Always remember that skin care is as personal as undergarments and everyone has their own. What works for someone else might not exactly work for you." she advised.
Maureen, however, admits to having borrowed her skincare routine from the Korean skincare routine as a guide to what the ultimate skincare routine looks like. She adds that based on how young they always look with a glowing skin, it's safe to say that this is a method that has been tried and tested.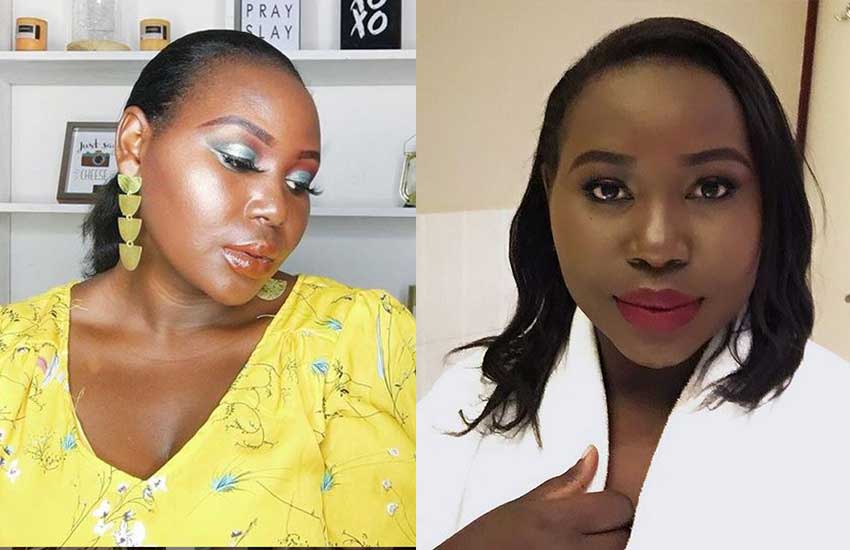 The routine involves;
Double cleansing where you first use an oil based cleanser before using the usual foam/cream cleansers. One of my favorite oil cleansers is the body shop camomile cleansing balm.
Toning is the third step and lately an exfoliating toner has become more popular, such as the pixi glow tonic or glycolic acid toner from the ordinary which often remove dead skin cells and expose younger glowing skin
This is followed by an essence and essence is great since it helps with the absorption of the products to come as you layer the products
The fourth step is emulsion meant for more hydration
This is followed by the use of a serum which is honestly one of my favorite things to apply on my face. We have an array of serums in the market from all price points. From Estée Lauder advanced night repair to the ordinary
Once you use a serum you can have on a face mask. It's so relaxing.
Once you are done with a face mask you use an eye cream by gently tapping it in using your ring finger
Moisturize the whole face and gel moisturizers are perfect especially if you have an oily skin
Use sunscreen whether it's a morning routine as the last step or a sleeping mask if it's the last step for a night routine
Photos: Instagram