Audrey Masitsa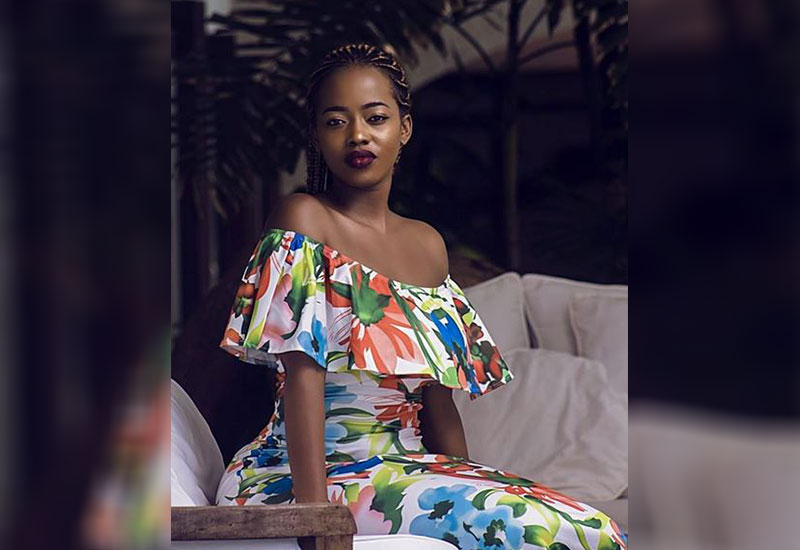 In a recent post on Instagram, lawyer turned socialite, Corazon Kwamboka, opened up about her struggle with ovarian cysts.
ALSO READ: Ciara opens up about being pregnant during a pandemic
"I battled hard to write this because I felt like I'm stripping myself and telling my health issues to the whole world," she wrote, "I'm a believer of privacy, but I know this may help one little girl in one little village reading this."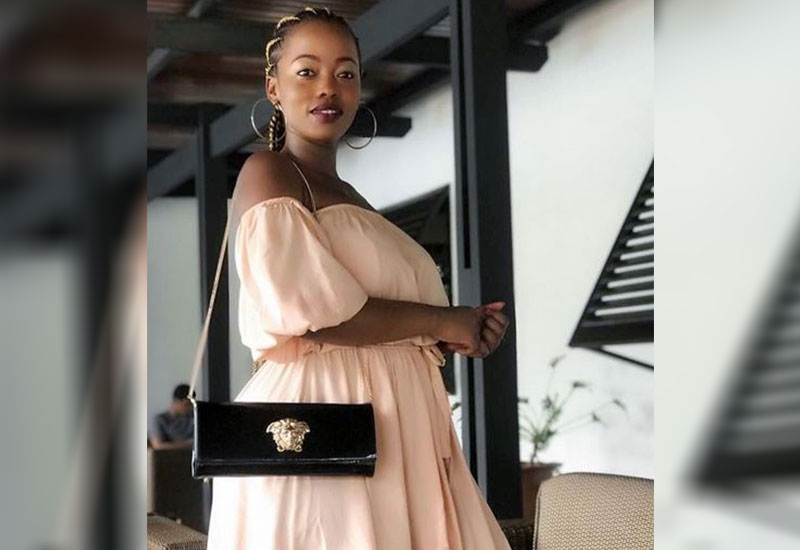 The social media star and business lady had been suffering from ovarian cysts. "When I walked into his office, I had no hope, depressed (from a bad breakup) and realizing that I had 2 large cysts (7cm and 3cm) on both my ovaries."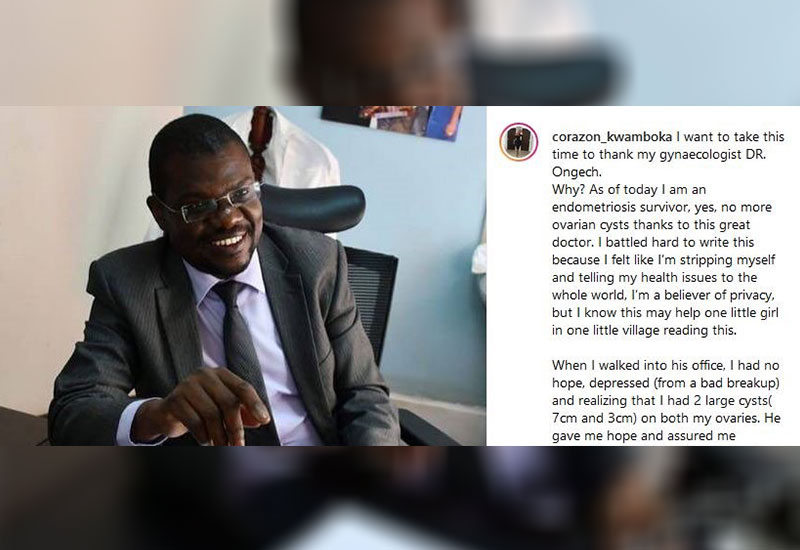 Ovarian cysts are fluid-filled sacs that grow in or on the ovaries. According to Women's Health, they come about due to hormonal problems, pregnancy, endometriosis and severe pelvic infections. Women with a regular period get cysts as part of their menstrual cycle which eventually disappear. A complication arises when the cysts grow or multiply.
Common symptoms of problematic ovarian cysts include dull or sharp pelvic pain, fullness of the abdomen and bloating. In severe cases, the pelvic pain becomes severe, pain accompanied by fever and vomiting and patients may have symptoms of shock. A regular pelvic exam can help detect the condition in order to get timely treatment.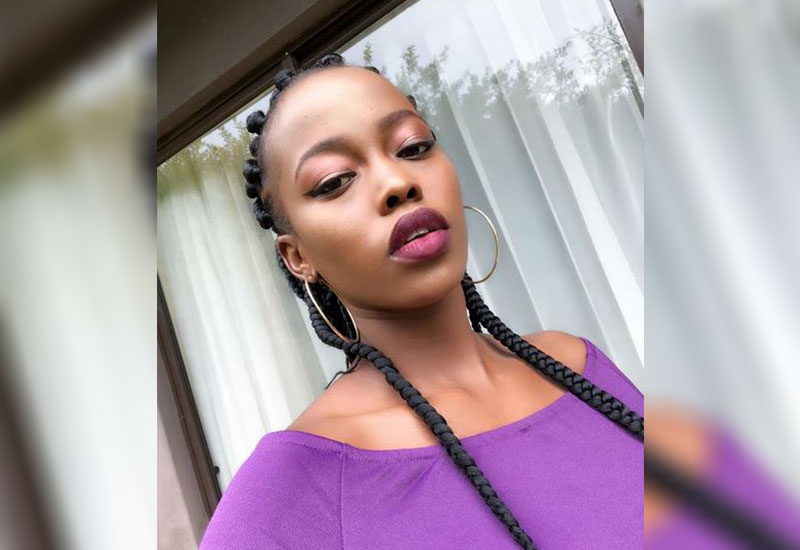 Kwamboka, 26, praised her doctor for encouraging her at her lowest moment. "I want to take this time to thank my gynaecologist Dr Ongech. He gave me hope and assured me everything would be okay, he took my matter to heart," she commented.
The ovarian cysts were removed surgically and Kwamboka was happy to report that she was now cyst-free. "Today, my scan results are back, I'm happy to say I'm a survivor. Thank you Doctor."
Celebrities who have spoken about suffering reproductive health conditions include Anne, wife of DJ Soxxy who suffered from ovarian cysts. Media personalities Janet Mbugua and Ciru Muriuki have also spoken about battling endometriosis.
ALSO READ: I have painful periods, could it be endometriosis?