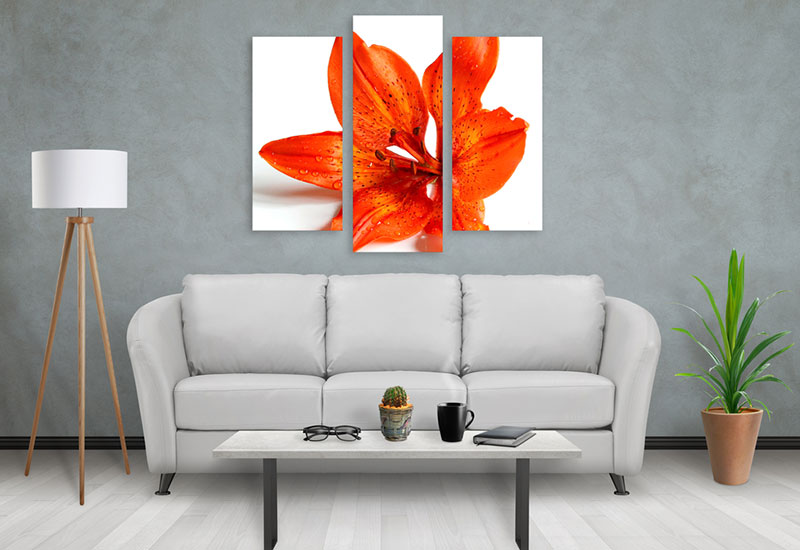 ALSO READ: How to upgrade your bedroom
Art, as most designers will tell you, is the icing on the cake. A room that looks well designed always has the right art in the right spot. When sourcing décor for a room, you can buy the art first and draw your inspiration from it or you can work on the room first and buy your art last. Whether you buy the art in the beginning or in the final stage, you will need to play by the rules.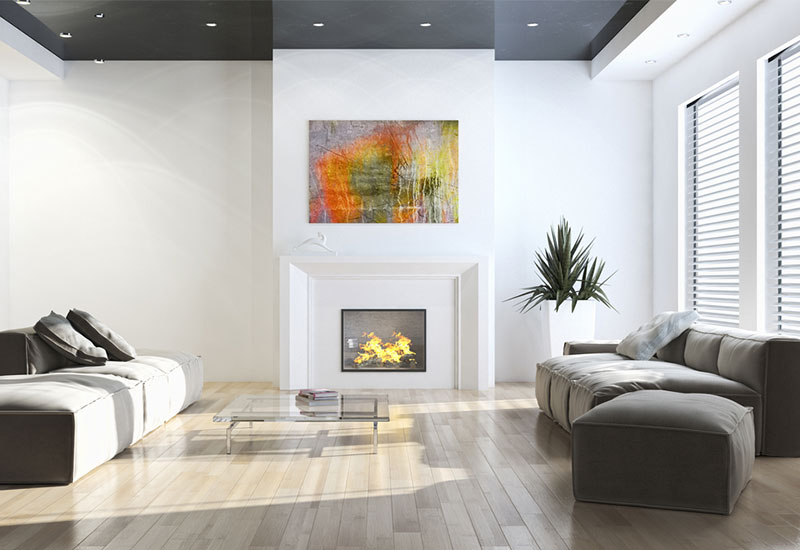 One single piece
When hanging a single piece of art on a lonely wall sans furniture, aim for the centre of the art to be at least 1.2 - 1.5 metres from the floor. This ensures your art is always at eye level.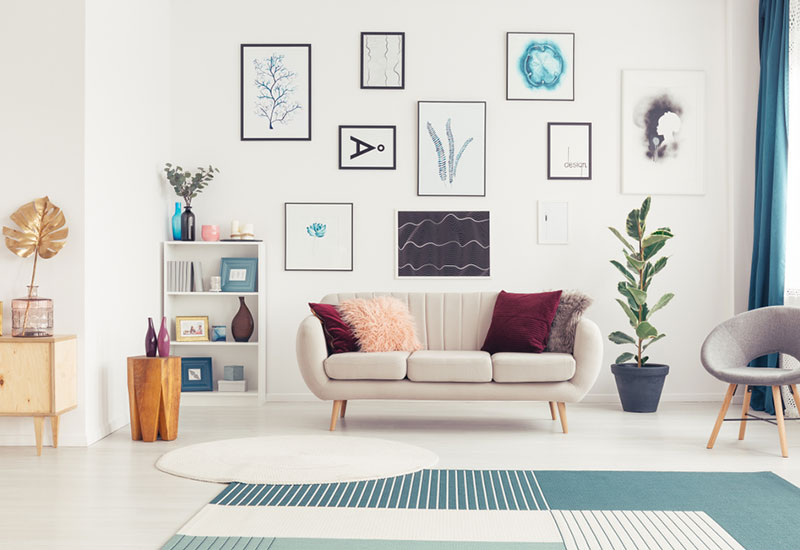 Smaller pieces
Smaller frames of art can have a spacing of 5 to 7cms between them. Smaller art can be hung in threes or sixes. Ensure the art covers a commensurable size of the wall and that the centre point is at least 1.5 metres off the floor.
ALSO READ: Homestyle: Four rules for healthy houseplants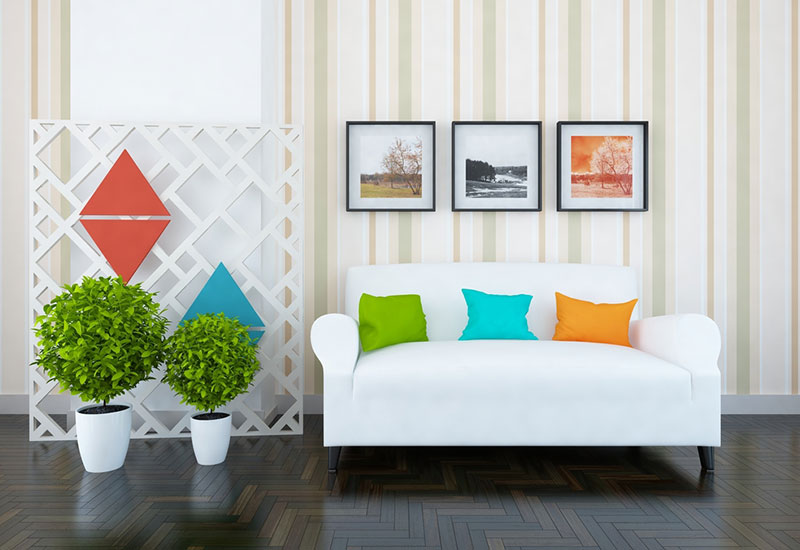 Two or three pieces side by side
When hanging two pieces side by side, leave at least 10 to 15cms between the two.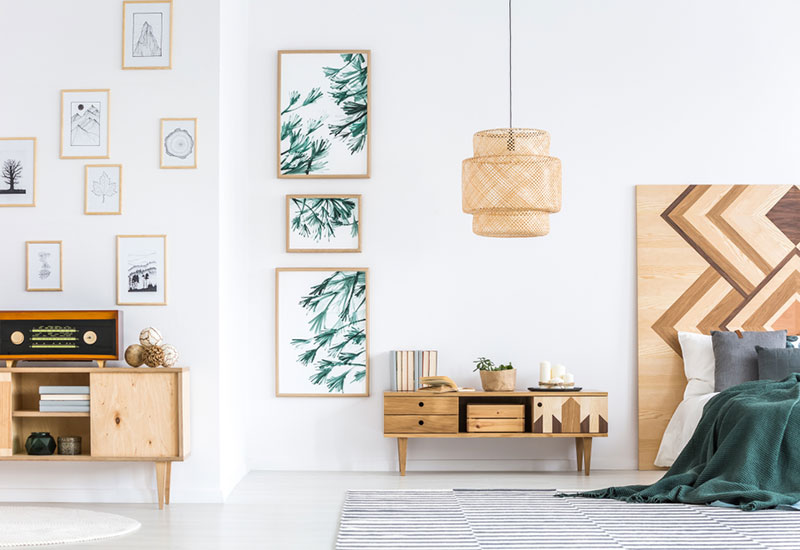 One above the other
Sometimes you will be working with two large pieces, hanging vertical with one above the other. In this time, work with the two pieces as one huge piece with the centre at 1.4 metres off the floor.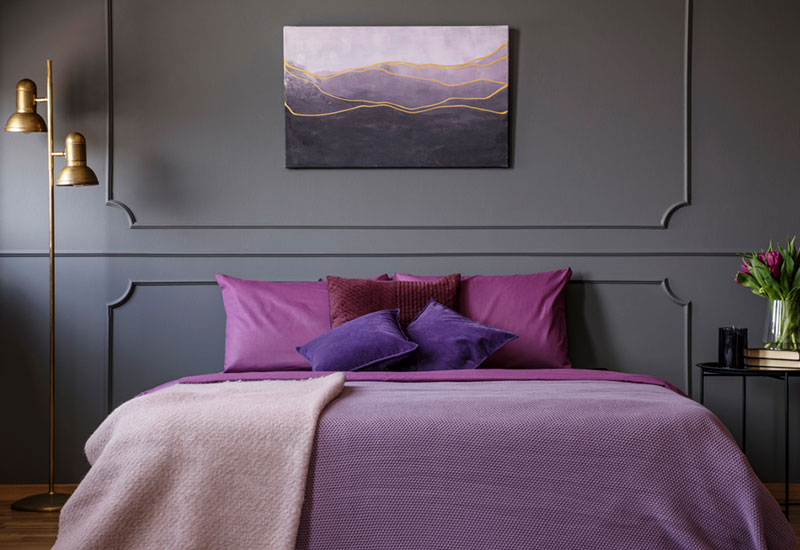 ALSO READ: Five ways to liven up your home decor
Above a sofa, bed or a console
A single frame above the sofa should be hung centrally, 22-25cms above the sofa and with equal spacing on either side of the sofa.
For More of This Stories Subscribe to the Standard Epaper to get a copy of Eve Woman in the Standard
The same rules apply for art above the bed or above a console table. It also applies for multiple frames.
Overall, break some rules but, whatever you do, do not let your art go above the door frames.
Do not miss out on the latest news. Join the Eve Digital Telegram channel HERE.