My word: Gift of a brand new day
Readers Lounge By
Christine Koech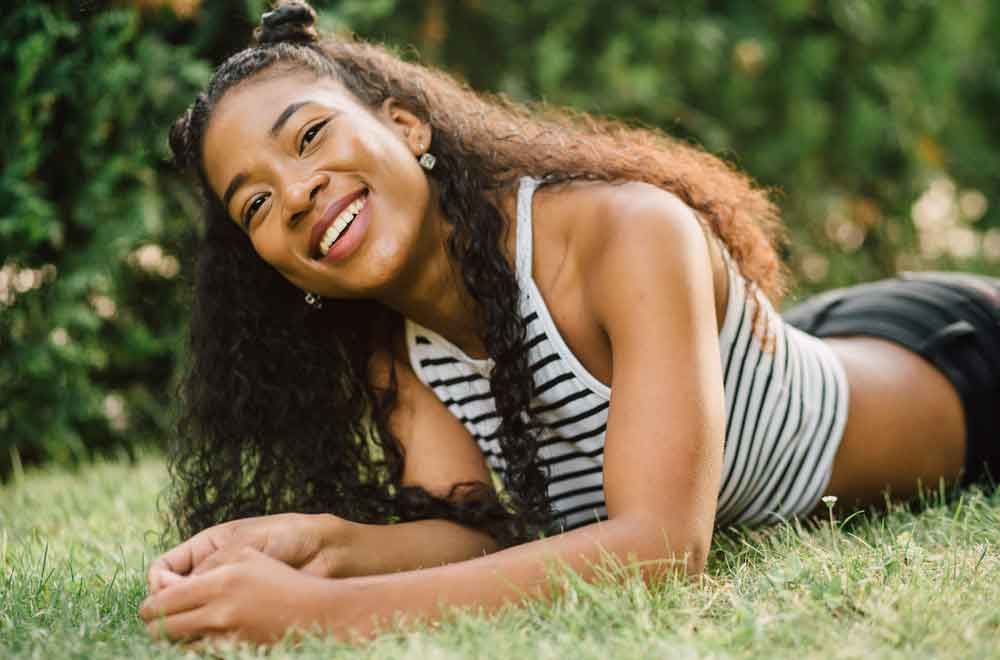 ALSO READ: My word: Ginger ale madness
When Matthew and Marilla Cuthbert, two siblings in their 50s and 60s, felt the desire to adopt a child, they asked to be paired up with a boy to help them run their farm, Green Gables. But through a twist of fate, they end up with Anne Shirley, an 11-year-old orphaned girl who has spent most of her childhood living in orphanages or with strangers in their homes.
When Anne arrives at the Cuthbert home, Marilla means to send her back to the orphanage where she comes from but the little girl soon charms her way into the hearts of the middle-aged siblings and the entire town of Avonlea. However, she is prone to making mistakes and constantly moves from one mishap to the next.
This story is from Anne of Green Gables, a 1908 fictional novel by Canadian author Lucy Maud Montgomery that was developed into a four-film series. It is one of the few films I have watched that was adapted from a novel I haven't read (I always try to read the novel first).
Anyway, thanks to Anne's numerous mishaps, the book and film is a treasure trove of excellent quotes about mistakes. My favourite one is "Isn't it nice to think that tomorrow is a new day with no mistakes in it yet?"
Here's another one, "Well, we all make mistakes, dear, so just put it behind you. We should regret our mistakes and learn from them, but never carry them forward into the future with us."
As we reflect on our mistakes this week (that we shouldn't repeat this year), let's not forget one thing – that we should never be afraid to make them and never reluctant to leave them behind.
ALSO READ: My word: Sink or swim, they dived in