Meet Wendy Waeni: 13-year-old acrobat appointed UNICEF Ambassador days after her KCPE
Readers Lounge By
Wambui Mbuthia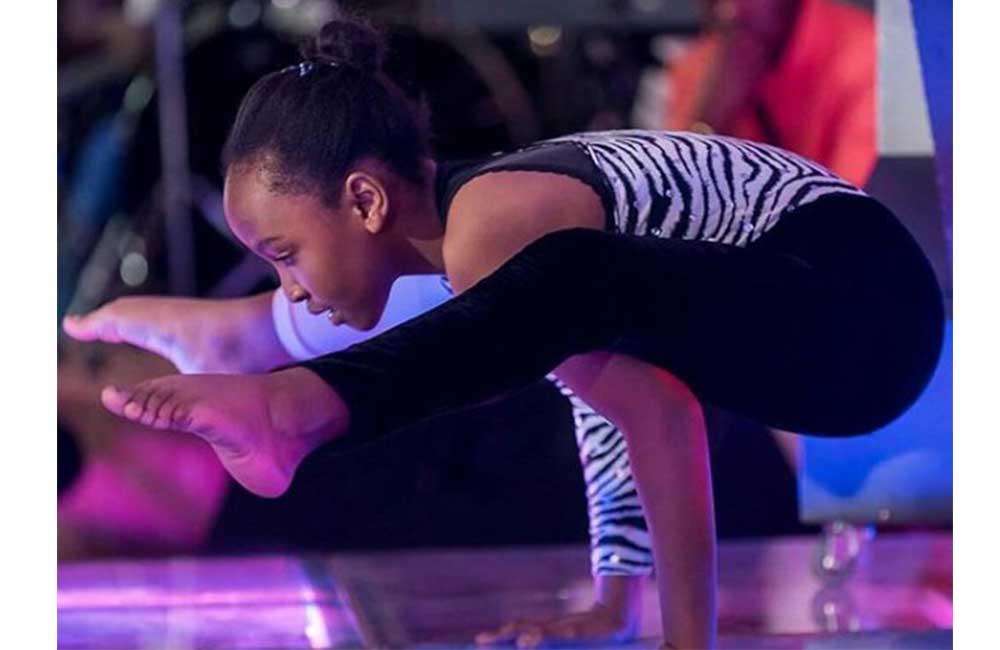 Young Kenyan acrobat Wendy Waeni has a new feather to her hat after United Nations International Children's Emergency Fund (UNICEF) appointed her, on Wednesday November 7th 2018, as the Inspirational and Enthusiastic Young Champion Ambassador, ahead of this year's World Children's Day.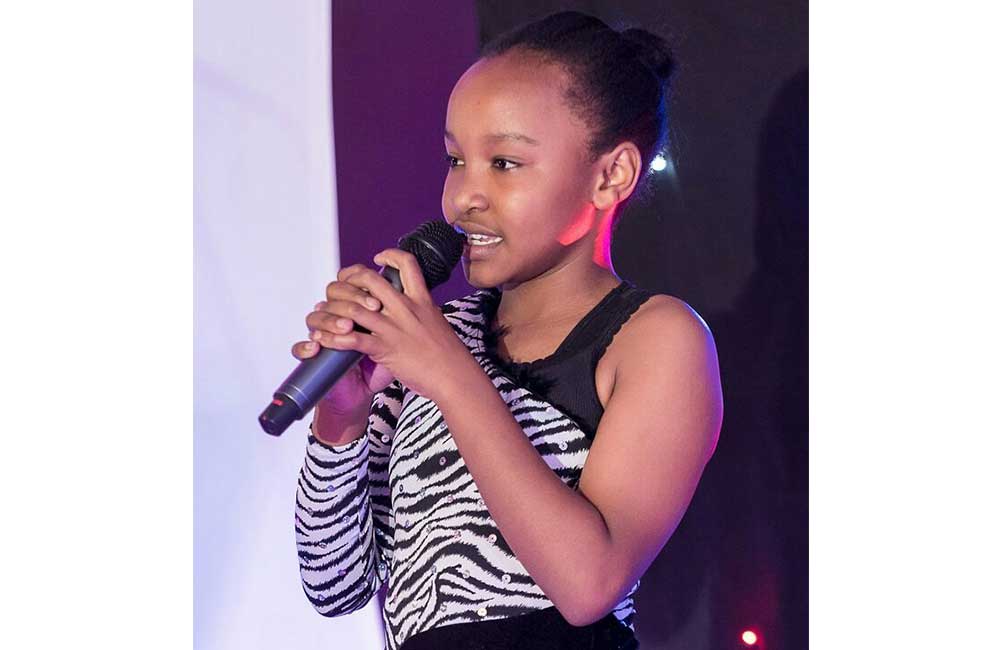 This new position will require the young enthusiastic Wendy to champion for free, equal and quality education opportunities for kids around the world. UNICEF, whose headquarters are in New York, works in over 190 countries for the survival, protection and development of every child, with a focus on the lives of children who are the most disadvantaged and excluded.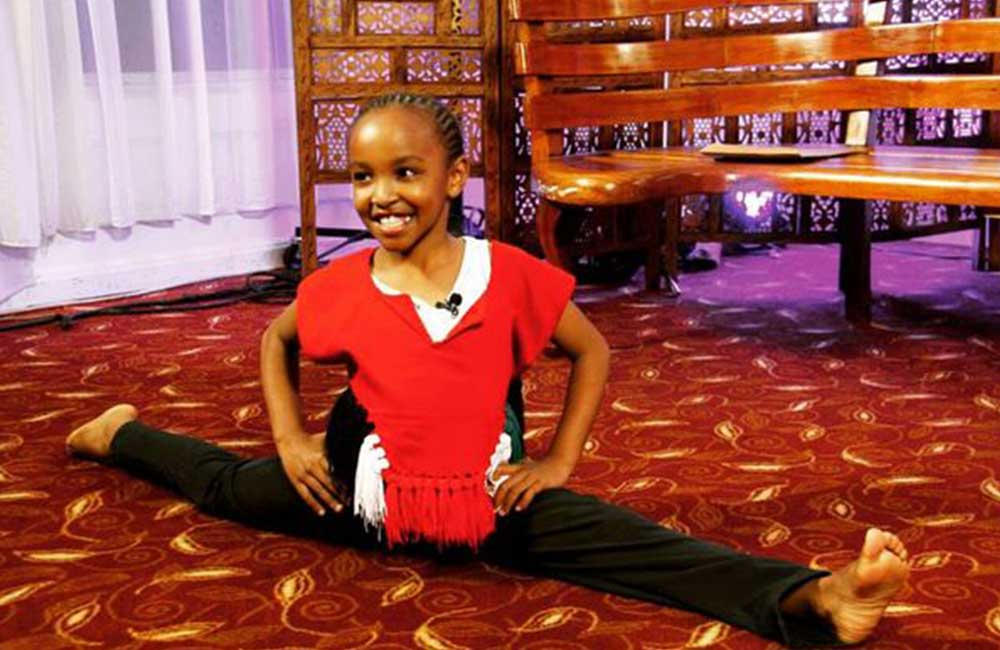 Celebrating her appointment on social media, Wendy vowed to advocate for where children achieve their dreams.
"I am Proud to be appointed as an Inspirational & Enthusiastic Young Champion Ambassador by @UNICEF. This year's World Childrens Day on 20th Nov 2018 we advocate a World where every child is in school to achieve their dreams… I want to advocate for school environments in which children feel happy about learning, equal opportunities and access to quality education that is free and compulsory," she tweeted.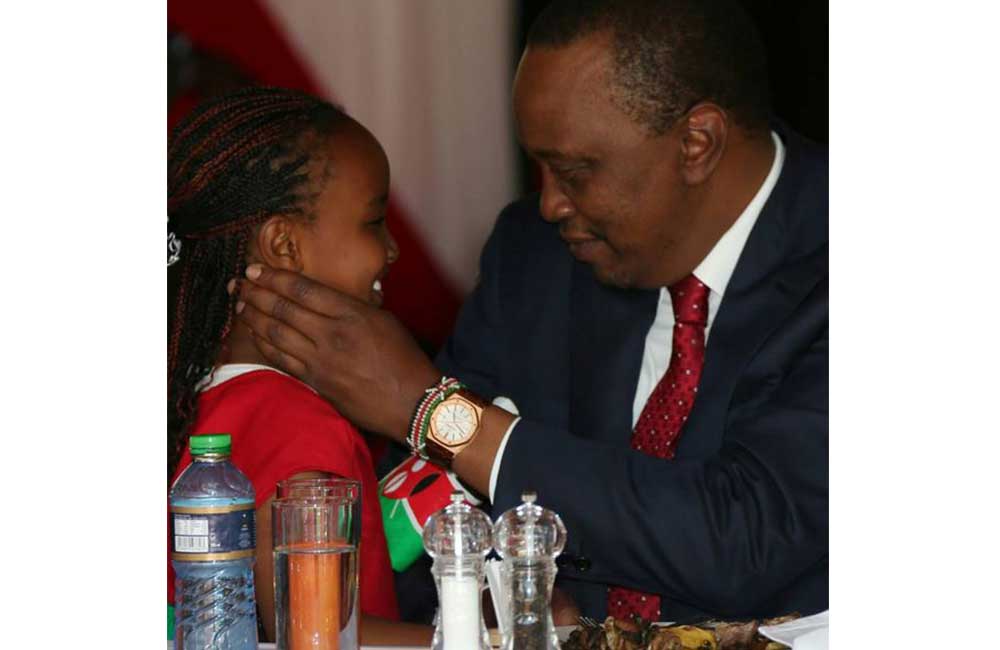 Wendy started doing acrobats at the tender age of four and has had the chance to perform for presidents, prominent dignitaries and world leaders among them the Presidents Uhuru Kenyatta of Kenya, Paul Kagame of Rwanda, John Mahama of Ghana and the British Prime Minister David Cameron.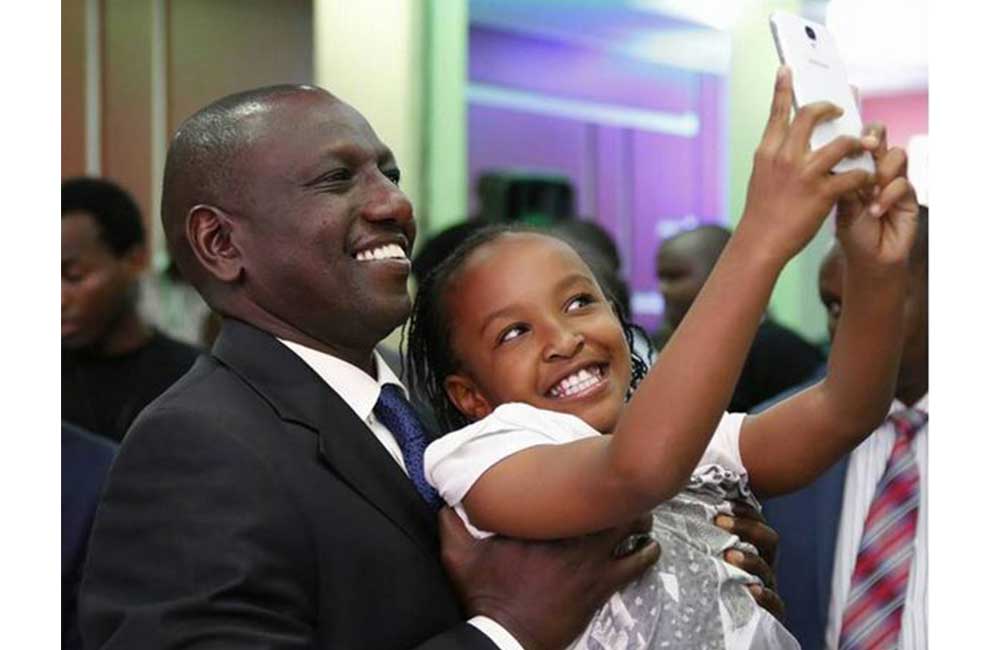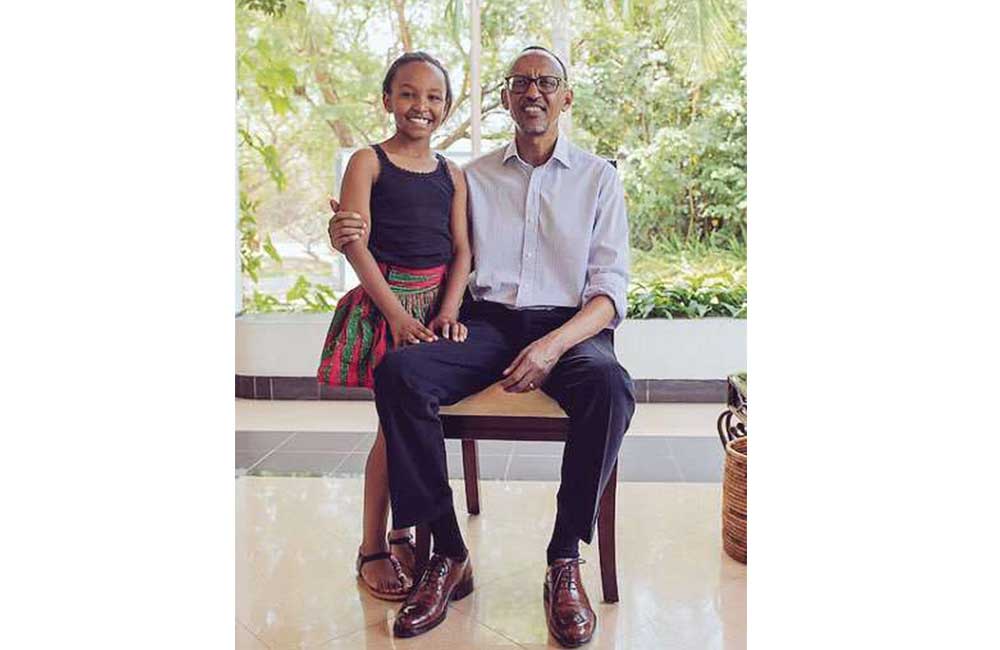 The talented girl who grew up in Huruma has risen from grass to grace through her performances. She has garnered a huge fan base, and has also had the chance to travel across the world.