Christine Koech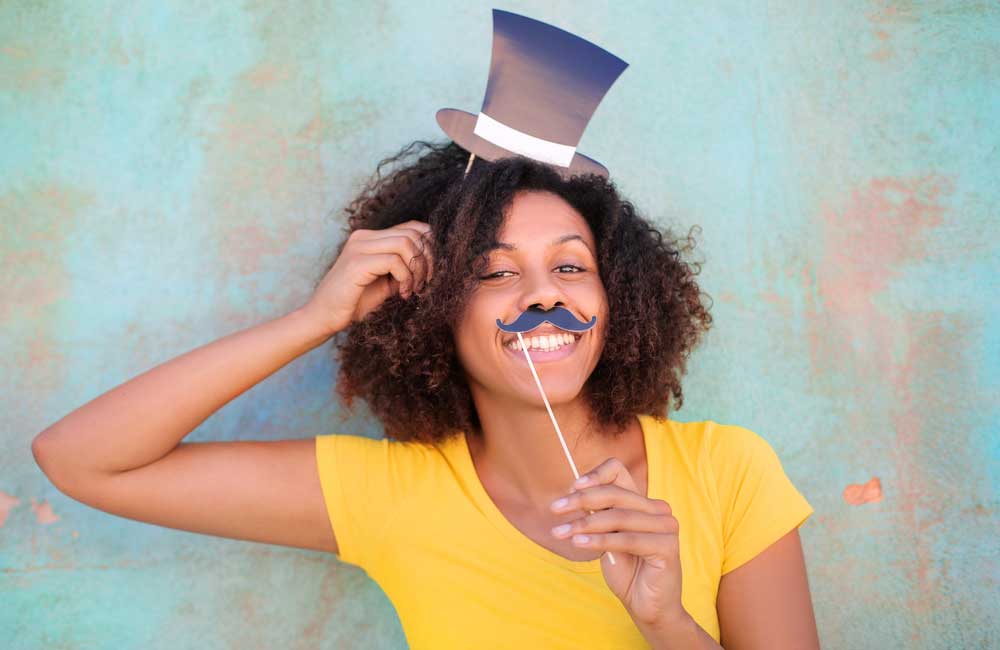 ALSO READ: Woman swears by 'game-changing' hack to change your duvet covers with ease
I once forgot my phone at home and while I was in the bus, I realised I had left my only phone on the kitchen counter. So I absentmindedly told myself I would simply take my phone and call my househelp to tell her I had forgotten my phone at home and she should pick it up if she saw my mom calling. And then I realised what I had just done and I was stifling laughter all the way to work.
Last week, after forgetting my phone at home two Wednesdays in a row, I had to stop and analyse my morning routine. What was it about my routine on this weekday that made me dash out the door without my trusted gadget? I was afraid that some new habit had crept into my life and if I let it creep in further, it would no longer be a habit but a lifestyle of forgetting important things.
But with only two incidences, could I say I had the habit of forgetting my phone at home on Wednesdays? The next day, as I rode in the bus to work and wondered what it took to consciously break a habit, I looked up 'breaking habits' and found this quote by self-help book author Shiv Khera.
"Research has shown that it takes 31 days of conscious effort to make or break a habit. That means, if one practices something consistently for 31 days, on the 32nd day it does become a habit. Information has been internalised into behavioural change, which is called transformation."
I also came across this one by writer, historian, and philosopher Will Durant. "We are what we repeatedly do. Excellence, then, is not an act, but a habit."
I'm not about to lecture you on leaving bad habits behind and learning good ones (that's not a bad idea, actually). I just wanted to share my new challenge; to take up one good thing a month and do it every day for 31 days. I haven't quite come up with a list yet but I think I'll begin by tackling my lifelong bad habit of not drinking enough water.
Oh by the way, I never quite figured out why I've forgotten my phone two Wednesdays in a row. Let's see what happens next Wednesday.
ALSO READ: My word: Ginger ale madness
Would you like to get published on Standard Media websites? You can now email us breaking news, story ideas, human interest articles or interesting videos on:
[email protected]
.