Home
/
Achieving Woman
Feted abroad, shunned at home: The story of Wanuri Kahiu, director of Rafiki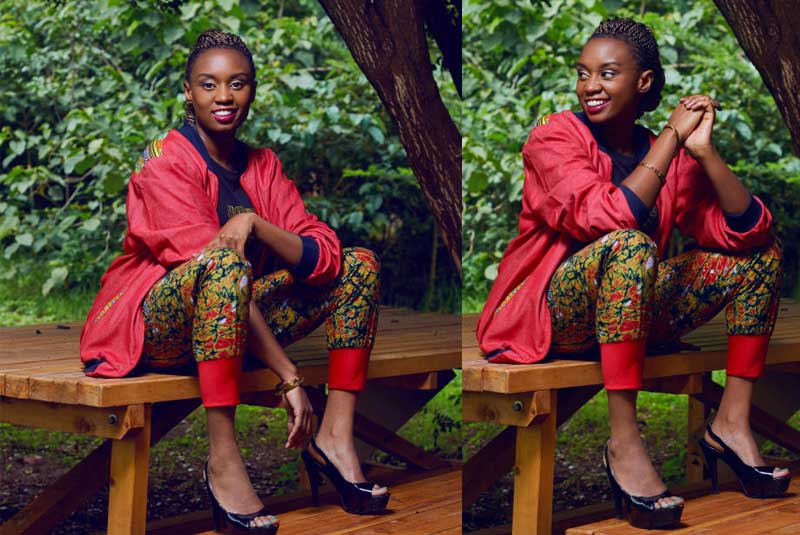 Wanuri Kahiu, 38, is a woman of many hats. She is a wife, mother, author, film maker, producer, director and script writer who delved into the world of filmmaking at the age of 16. Her recent film, Rafiki was banned by the Kenya Film and Classification Board over what the board termed as homosexual scenes. She talks about her journey as a film maker, the disappointments and the joy of being the first Kenyan to have a movie premiere in the Cannes Film Festival, the biggest film fair in the world.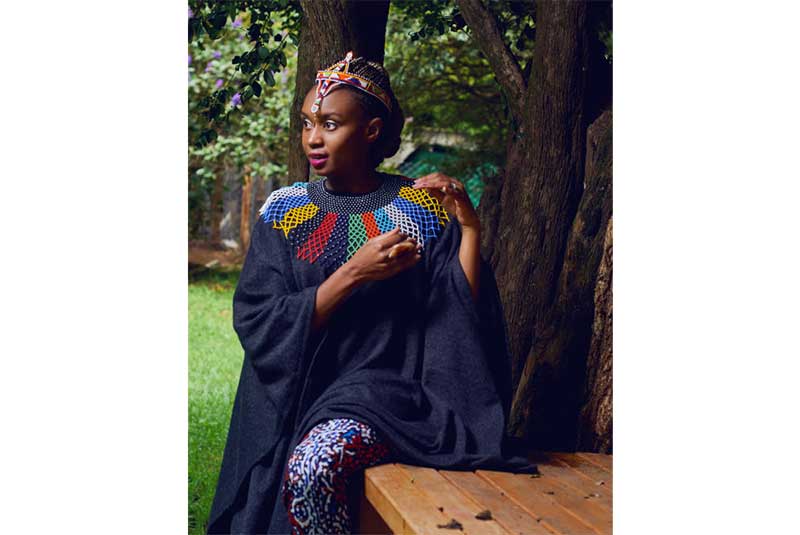 When I meet Wanuri at the Arbor Restaurant in Lavington, I am welcomed by her infectious laughter. Although she is rattled by the recent move by the Kenya Film and Classification Board to ban her recent movie Rafiki, she is the very picture of calmness and grace.
We settle down for the interview and it is obvious from the outset that Rafiki will dominate our conversation.
She starts by taking me on a journey that led to the creation – and banning – of the movie.
The film, she tells me, is adapted from a book called Jambula Tree by Ugandan author Monica Arac de Nyeko. It is the story of forbidden love and unfulfilled aspirations.
"Rafiki is about two girls, daughters of popular politicians who fall in love and struggle to navigate this newfound romance with their families in a homophobic society. I chose the name Rafiki (Swahili for friends) because we are in a society that tends to introduce each other as friends. The two girls just started out as friends," she says.
Wanuri says that in all her films, she has always built strong characters out of women, depicting their strength and intelligence. Rafiki, she says, was no exception.
Wanuri was hoping for an adult audience for Rafiki. The film, she says, has no nudity, cursing, drugs or underage drinking, things that "moralists' frown upon.
In fact, she says the film is about the family and the church "in that it shows how to relate with your child when they go against what you believe in and what the church believes in."
"I was very disappointed in the film classification board because I thought Kenyans are mature enough with the right to decide for themselves what is good and what what to watch and what is not, not to. Cap 222 is a colonial relic yet we are no longer an oppressed people," she adds.
To her, the policies of KFCB seem to overrule the Constitution that was voted in place by young people.
With disappointment written all over her face, Wanuri says the film body took away her right to even show her parents her latest work.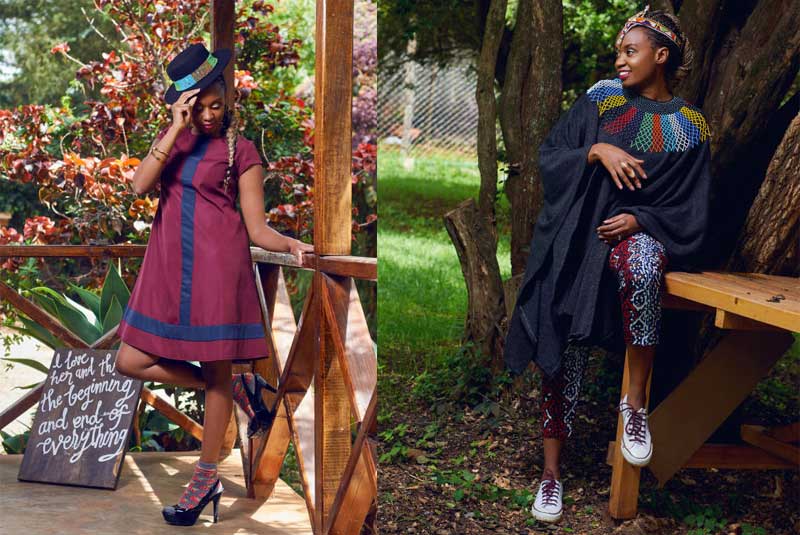 She cannot fathom how the government can just decide that her parents, now in their 60s, are old enough to vote but not of age to watch what she terms a clean film.
She says the ban came with loss of sponsors and lost revenue. Currently, her outfit has not made any coin from the film but is still trying to pay off private equity investors.
Thankfully, her team received funding from the Netherlands Film Fund for Rafiki with more assistance coming from Big World Cinema, a South African production company that supports young African film makers.
"It took seven years to make Rafiki because we had to raise funds for the film besides caring for my loving husband and our two children - five year-old son and three-year-old daughter," she says, her face brightening up as she talks about her family.
The ban on Rafiki, however, did not stop the film from featuring at the 73rd Cannes Film Festival in France, the first Kenyan film to receive that honour. The standing ovation she and her cast received was a sign of approval from the assembled, award-winning actors and film makers.
"Walking the red carpet as the first Kenyan woman in history to do so is no small feat. This was not just our achievement but also for Kenya as a nation. People saw talent from young Kenyan women and film makers," she says.
Every cloud has a silver lining and for Wanuri, that came through the signing of a contract with a top Holywood management and production company, Gotham Group.
Despite the odds, Wanuri says things are looking up for the film industry in Kenya and thanks to some statutory organs such as The Kenya Film Commission that helped them raise funds for their stay in France.
Wanuri has been making films in Kenya since 2007. Her first film, From a Whisper, received twelve nominations and won five awards at the 5th African Movie Academy awards in 2009.
After that came Pumzi, which she considers her biggest movie yet. Pumzi won an award at Cannes for Best Short Film. It was also awarded at the Venice film festival.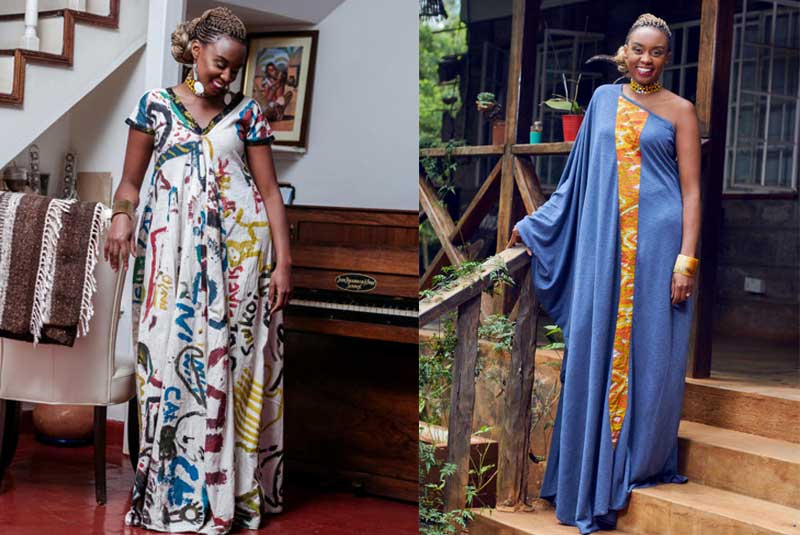 She has also worked on the hit movie, The Italian Job, and Philip Noyce's Catch A Fire. In addition, she has worked on a documentary called For Our Land about the late Nobel peace prize laureate Wangari Maathai.
Apart from films, Wanuri has also directed music videos and authored a children's book called The Wooden Camel. It tells the story of a young boy who dreams of riding a camel but his siblings keep mocking him.
What does the future hold for her? Together with her friend Nnedi Okafor, Wanuri is currently working on a short story about a relationship between a young girl and a traffic directing robot.
Wanuri believes that as we move into space age technology, humans will have to learn how to live and co-exist with robots.
"Kenyans want good stories that are told well. That is why many of us like Hollywood, Nollywood and Bollywood movies. That is why Supa Modo and Nairobi Half Life are Kenya's biggest films to date," she says.
As we end the interview, I get the feeling that Wanuri is just getting fired up for more creativity. "Being able to start and complete anything is an accomplishment. So when you start out a project finish it. And finish it with integrity. That is what I intend to do."
Related Topics