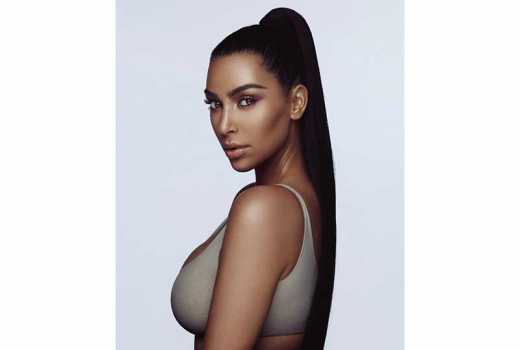 Reality star Kim Kardashian shared the first family photo of her nuclear family on Thursday. Kim posted the photo on her Instagram page and admitted that it was not easy to get everyone to pose.
The 'Keeping Up with The Kardashians' star posed with her celebrity husband, Kanye West and their three children, North, Saint and little Chicago.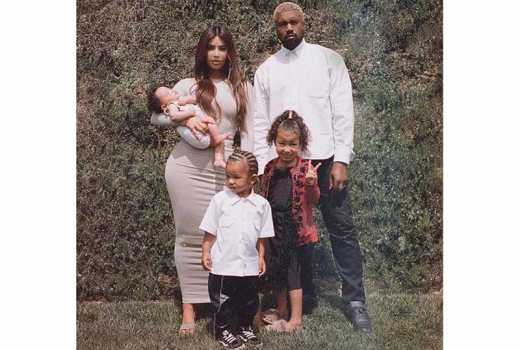 She captioned the photo:
'I don't think you really understand how hard it is to take a good family pic. This was all we got before all three kids started crying. I think I cried too'
The post attracted all sorts of reactions as usual.
Here are some:
· shifunarula11Kanye can be seen crying in the pic as well ???????????? @_iarpit
· llc00lsm1thPrety sure anyone with kids would understand..... you aint special
· rmummeryYou all look so happy. (Not) family pics are natural not staged #unbelievable
· krl_gomezHorribles! ????
· kristinbatzelIf u call this a good pic..where are the smiles..looks more like a family mug shot
· cosita.preciosaso cuteeeee
· candyce.mayI understand! I have 3 kids too.. it's so hard! You never understand until you have kids of your own!
Do not miss out on the latest news. Join the Eve Digital Telegram channel HERE.