Mother again!!! Excitement as Joy Doreen Biira welcomes baby number two
Lady Speak By
Wanja Mbuthia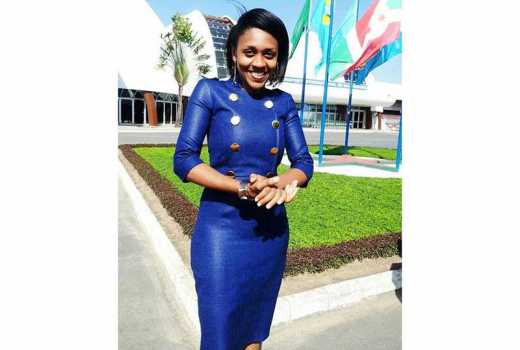 Former TV anchor, Joy Doreen Biira, welcomed baby number two on Wednesday. The beauty took to social media to announce the birth of her second boy at Nairobi hospital. Coincidentally, the same hospital crew that helped deliver her first born son was the same crew on duty as she delivered her second.
Her post read: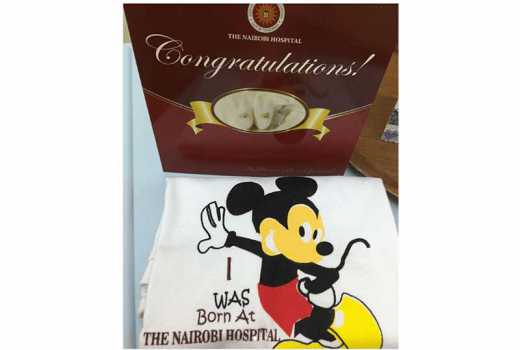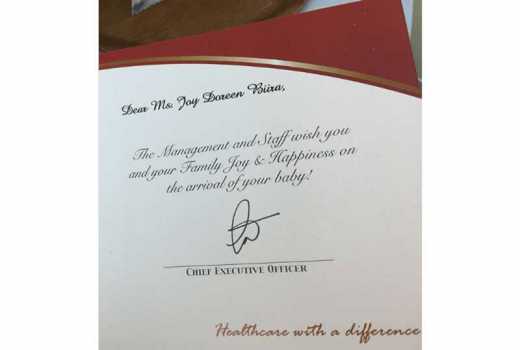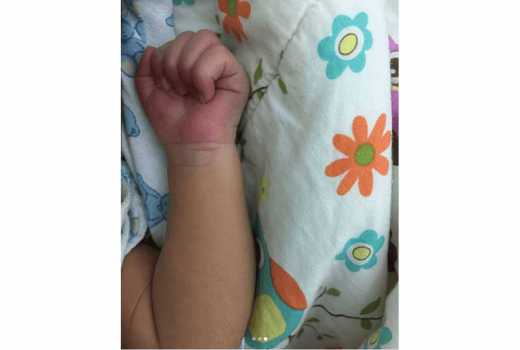 To coincidentally have the same doctor, midwife and nurse who delivered your first child years ago, on duty when having the second, is one of the luckiest feelings... like Gods plan. Thank you to all #NairobiHospital staff for the hospitality (literally), Dr. E. Kimotho, Sister Edna Kaburu and all support staff at the maternity/labour wing for being such hardworking and experienced medics and for safe delivery. above all thank God for being in control of it all, as we welcomed baby #2????????on Wednesday
———————————————————————————John 16:21 - When a woman is giving birth, she has sorrow because her hour has come, but when she has delivered the baby, she no longer remembers the anguish, for joy that a human being has been born into the world. #safedelivery #babyboy????