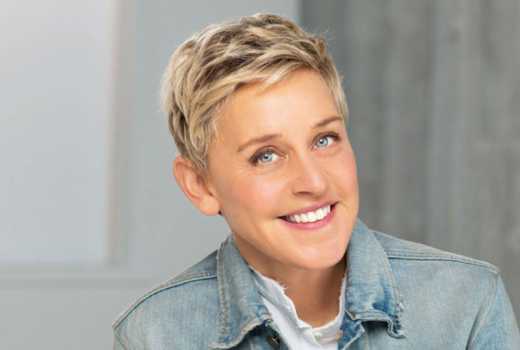 American comedian, television host, actress, writer, and producer Ellen Degeneres is surely a force to reckon with. The comedian celebrated her birthday on Friday and for some reason, the fact that she turned 60 surprised many of her followers. Mostly people commented that she has aged very well, and looks far younger than 60, which is definitely true.
Ellen has achieved a lot in her life so far. Forbes estimated DeGeneres' 2017 earnings at US$77 million. (Kshs 7,700 Million) In 2015, she was named the 50th most powerful woman in the world by Forbes and number two on the World Pride Power list. DeGeneres has more than 71 million followers on Twitter and 50 million on Instagram, making her the sixth most followed user on Twitter and the 28th most followed user on Instagram.
Below are some of the photos of some moments in her life that we captured.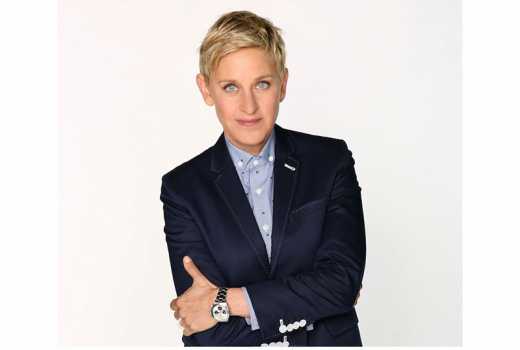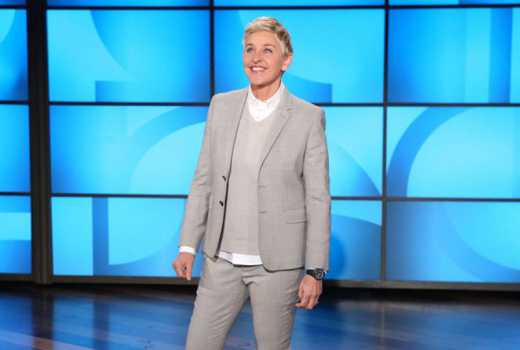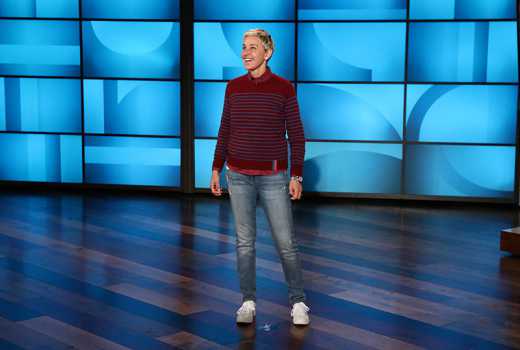 She celebrated her birthday with Mitchelle Obama and her longtime friend Jennifer Aniston
Talk of January babies! Her wife Portia de Rossi also turned 45 on Wednesday and Ellen posted a photo of them kissing
Happy belated birthday Ellen and Portia!
Do not miss out on the latest news. Join the Eve Digital Telegram channel HERE.