Connie Aluoch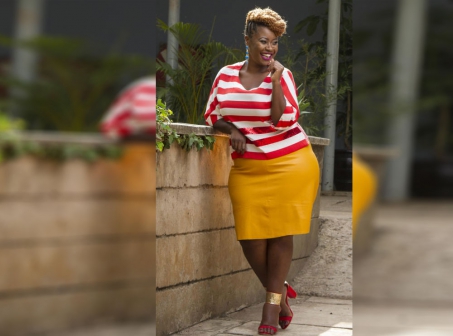 Kalekye is more than just a pretty face and fierce media personality. She opens up on why she feared men and her love for kids.
What are some of the key lessons you've learnt from working in the entertainment industry?
The key lessons I have learnt are:
(1) You must work for what you want, nothing is for free.
(2) Don't believe the hype, if it goes to your head, you lose.
(3) Not everyone will be happy for you, creatives are special beings, and you've got to trust your instincts.
(4) Be nice to everyone, you never know who you will need.
(5) Be kind to your fans because without them, you are nothing.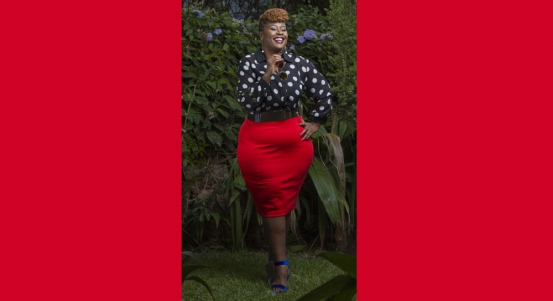 Congratulations on your new look! How are you maintaining your current weight? And are you still continuing the weight loss journey?
Thank you. It is one of my biggest achievements. Two years ago, I never imagined I would achieve it. What I have learnt is that we are 80 per cent of what we eat, so changing the way you eat is the ticket.
I have incorporated body strength training under the guidance of Alvin Lee Anyumba, one of the best fitness trainers out there. We get to workout at home using household items. That is now my lifestyle. It's all about healthy living. I still got some work to do, but I am loving every minute of it.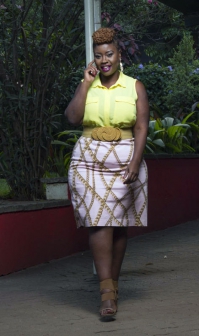 What do you do during your free time?
I love to spend some quiet time and reflect on my life. My home is my palace and I treasure moments at home. I spend a lot of time with my family, especially my nieces and nephews. Then I host my friends over for barbeques and drinks.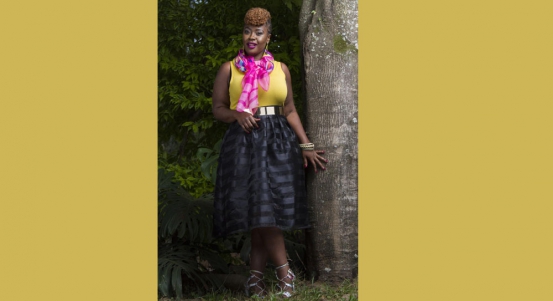 What advice would you give to your younger self?
Not to be so afraid of men! My mum used to narrate horror stories to me how I would be a disgrace if I got pregnant before clearing school or ending up as a single mum. That made me steer clear of boys and I started dating so late in life. So, I'd say, girl, you know yourself, you respect yourself, so say hello and get to know people. It is never that serious!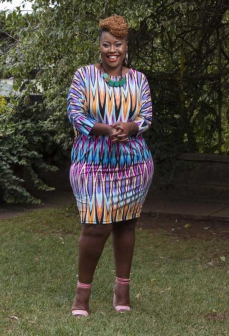 Speaking of family, when are you getting married?
(Laughs). Let's just say I would like to have a family. I am a care giver and love children. However, I would not like to do it alone. I believe in a nuclear family.
STYLING: CONNIE ALUOCH STYLING MANAGEMENT
EMAIL: info @conniealuoch.com
PHOTOGRAPHY: VICTOR MURITHI (JULIKANA AGENCY)
MAKEUP: WILLY COLLINS
HAIR: SHIRO WANYOIKE
MODEL: KALEKYE MUMO
SHO0T LOCATION: PHOTO MAGIC
FACEBOOK & INSTAGRAM: PHOTO MAGIC
EMAIL: [email protected]