How to STAR at an interview
Career Tips By
Christine Koech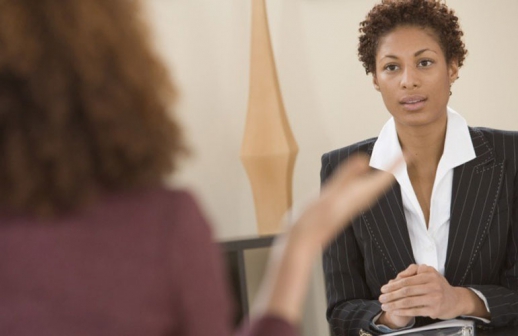 One of the most taxing parts of job applications is crafting your cover letter. Experts advise that your personality and passion should shine through; this is where you brag on both you and how much you know the organization and it should make the person reading it want to meet you. And you are meant to do it on one page. Sometimes, it seems like an impossible task to achieve.
While looking at examples of effective cover letters can get overwhelming, it certainly helps to get an understanding of different ways of attracting attention.
One of the most effective ways of expressing your competency effectively on paper is by using the STAR method. It also works for interview scenarios and when bargaining for a raise or a promotion.
Situation
In an interview, this question start thus – 'tell me about a time when you...' either resolved a difficult situation or something related to the role you are applying for. Situation means that you set the stage for your response by explaining a dilemma you faced.
This needs to be contextual and able to highlight the most dazzling of your achievements in a way that shows creativity and innovation in how you took the next steps.
Task
Explain what was required of you in that particular situation. If you can show that you stepped out of your comfort zone, i.e. that it was not a role that you perform on a daily basis, even better.
Interviewers want to see that you can stretch your abilities and are not afraid to try new roles. Show that non-performance of the action could lead to a loss to your team or the organization.
Activity or action
Explain what you actually did to resolve the situation or difficulty. Exhibit your ability to negotiate, apply critical thinking, creativity, innovation or whichever skills you will need to a large degree during the role you are interested in. Where possible, suggest a result that would resonate with the industry that you are looking to get into if different from your current one.
Result
Show how well the solution worked and the effect on the organization or the team, how you impacted specific individuals and where you can, always quantify savings or revenues in specific financial terms.