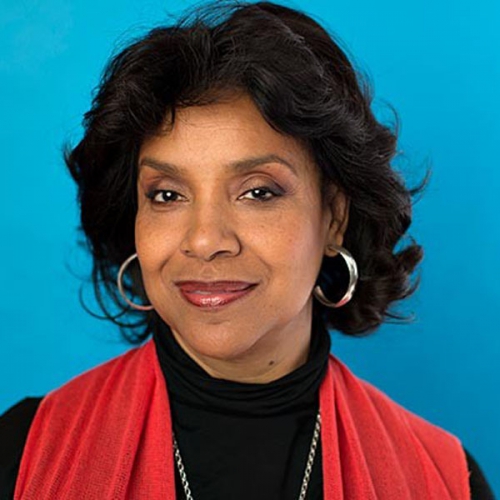 8 ways to look fabulous at 50
ALSO READ: What you need to know about cannabidiol skincare
Turning 50 has never been so popular.... or looked so good. Here are some tips for those of us who don't enjoy an A-list budget to ensure we look good
Our face shape changes as we age. Many of us discover our cheekbones for the first time in our 50s… but sadly also our crow's feet, so make-up needs to reflect that. Smokey eyes with pale lipstick is a very flattering palette on older women.
Moisturize, moisturize, moisturize. Dry skin is very ageing so slap on a decent moisturizer daily but pricey eye and lip creams are probably a waste of money.
Invest in a silk pillowcase to stop your face looking as creased as an elephant's bottom in the morning
Getting your teeth whitened will knock years off. Aim for a natural finish by a professional
Even if you're bigger than a high street size, don't wear large shapeless clothes – they just make you look bigger. Belts will give you definition even if you don't have a waist. And never wear clothes that are too tight – you'll spend all day tugging at them.
Get seven to eight hours sleep a night. Your body interprets lack of sleep as stress, and releases hormones that hinder immunity, making you more susceptible to illness.
ALSO READ: Confessions: My policeman husband won't let me visit wherever he is stationed
Madonna, 56, proved that no matter how young your body looks, your hands will always betray your age. Just keep your hands well moisturized and nails clean, and neatly square-oval shaped.
Do not miss out on the latest news. Join the Eve Digital Telegram channel HERE.