ALSO READ: Dressing hacks every lady needs to know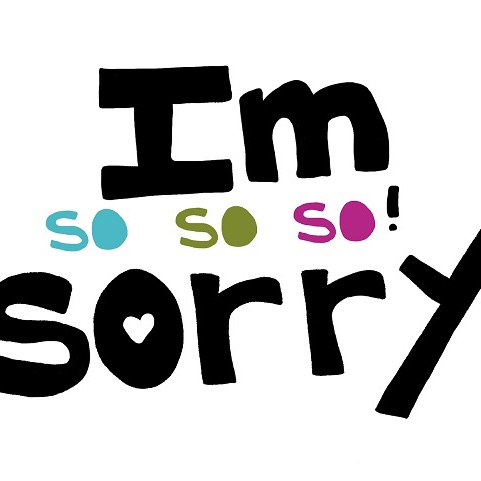 1. Sorry the electricity bill was huge - I never turned lights off.
2. Sorry for not doing the dishes because "I had homework" - I didn't have homework.
3. Sorry for making you take a day off work because I got sent home from school for my haircut.
4. Sorry for making you spend hundreds of pounds on school clothes every term because I played football in them at lunch times.
5 . The same goes for school shoes. Sorry.
6. Sorry for always eating packets of biscuits, chocolate bars and crisps before you even had a chance to have any.
7. Sorry for listening to awful music at high volume throughout my teenage years.8. Sorry for breaking the printer and then convincing you it had malfunctioned - PC World did give you a refund, though.
8 . Sorry there was always a shortage of cups and glasses because they were all in my room.
Do not miss out on the latest news. Join the Eve Digital Telegram channel HERE.