Mirror
ALSO READ: Confessions: My teenage sweetheart is being abused by his wife and I love him so much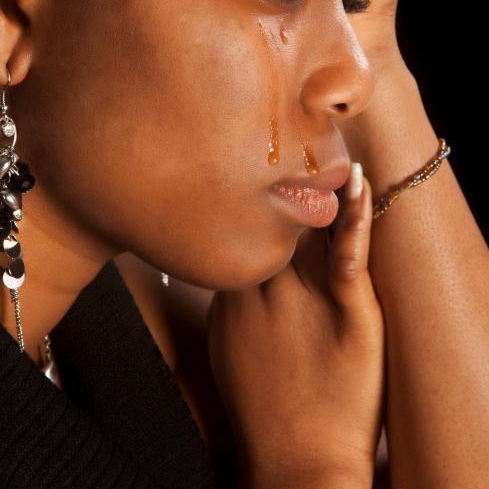 I've been with my boyfriend for just over a year.
One night, his dad – who I find very attractive – was lying next to me on the couch watching a movie and he touched me.
I liked it a lot, but I told him to stop because I felt so guilty.
Recently, my boyfriend and I got into a huge fight and he broke up with me.
We got back together, but an hour after we made up, his ex-girlfriend sent me screenshots of their recent conversation in which he said about me: "She's a bitch anyway and I'm glad we're apart now, so I can be with you."
He went on and on, begging her to be in his life again.
I was so hurt I called him, but I was too upset to talk and he hung up and ignored me for the rest of the night.
ALSO READ: Confessions: My husband was getting engaged to another woman so I took the ultimate revenge
Now here's the bad part. I needed someone to talk to, so I called his dad because he just gets me.
He came by on his motorbike and we rode to a quiet alley and talked forever.
All I was thinking about was getting my boyfriend back, but his dad kept looking down my shirt and saying that his son should be treating me better and doing things for me.
While I was crying, he leaned in and kissed me.
I didn't stop him – I wanted revenge for what my boyfriend did.
Things didn't stop there...
At first I didn't feel guilty, but now things have settled down with my boyfriend again, I feel so disappointed in myself.
ALSO READ: Confessions: Why are Kenyan women so difficult to handle?
I would take it back if I could because I'm so in love with him.
I know if I told him he'd go into severe depression or leave me.
But if I don't tell him, it'll eat away at me. I just want him to know it was a mistake. Please help.