Pastor M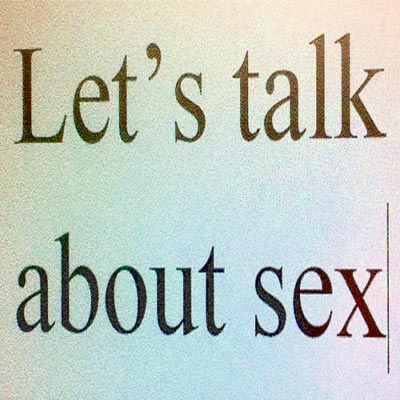 With the whole world watching the MTV Video Awards, Miley Cyrus stole the show and did 'the world's most famous twerk'. We talked and complained and finally she responded, and explained it was all part of her strategy.
In a world full of competition, with others like Beyonce and Rihanna to keep up with, she had two minutes to make a statement. And a statement she made! She clearly wanted us to know that she is not the coy 'Hanna Montana' any more.
This is the world we live in! In our highly over-sexualised culture, people today are under pressure to make an impression. Music videos, magazines, and TV series' have propelled us from the age when holding hands was the supreme statement of affection, to one where casual sex is the order of the day. Young people face pressure to 'do it' from their friends. It's as they're in a ninja warrior competition to see who can lose their virginity the fastest!
Never before in the history of this continent has so much indecent and obscene material been so easily accessible to so many minors in so many homes with so few restrictions.
Many parents today casually use their Internet enabled tablets to babysit their toddlers or give their children mobile phones, not realising they are putting a loaded gun in their hands. Our statistics are beginning to resemble those in the US, where the majority of teens are exposed to Internet porn in their teens. And the results are quickly becoming apparent. The Kenya Aids Indicator Survey recently revealed that the age of sexual debut for many of our youth has dropped to ten to 15 years.
This is a national crisis, people! And it's not just an issue of morality.
Apart from the significant risks of pregnancy and disease, statistics show that teenage girls who are sexually active have lower grades, lower college entrance levels, higher rates of depression and suicide attempts, and higher rates of drug and alcohol abuse than their peers.
Early exposure to sex also leads to a distorted view of marriage, the primary reason why marriages today are collapsing at an alarming rate. Affairs and broken marriages are no longer isolated incidences and a generation is growing up that does not know how to stay in a committed relationship.
There's been a huge debate this week in the media about the appropriateness of a poster to advertise a series of talks to teens about sex at Mavuno Church. I will not seek to defend the wisdom of using the particular poster.
What I do hope we all agree on is that it's time for a bold and sober conversation about sex to happen in our homes and places of worship.
One that doesn't just point an accusing finger at this generation but that enters into their world, understands the pressures they are under, and hears them out. Let's talk about it!
Pastor M is a leadership coach, author and the senior pastor at Mavuno Church. Follow him on twitter @muriithiw or like his Facebook page, 'Pastor_ M'