Home
/
Achieving Woman
International Women's Day: Global women who dared to challenge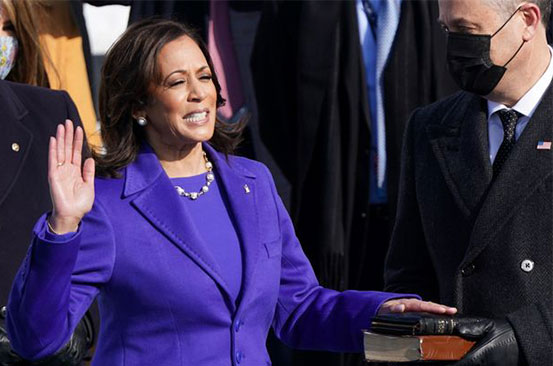 The last year has been a season of learning, unlearning and relearning. The world has been battered by a pandemic that put almost every aspect of life at a standstill. Still, despite the devastating news, there were beautiful narratives of women rising and shattering stereotypes globally. It has been a season for women to take positions and embrace challenging roles.
According to a report that was published by the Centre for Economic Policy Research (CEPR) and the World Economic Forum (WEF), countries that are being led by women showed "systematically and significantly better" results in the management of Covid-19.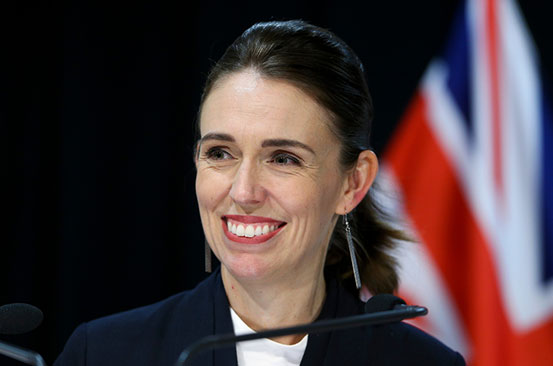 Jacinda Ardern, prime minister of New Zealand was hailed for imposing a lockdown early enough before the disease spread, making her country among those that recorded a lower infection rate compared to neighbouring countries.
US vice president Kamala Harris also got inked into history books as the first female vice president of the United States. Her three-word statement "We did it!" after her victory was announced became one of the most trending words on social media. It was shared and quoted by many women who felt it was a reinforcement that women can shine in whichever capacity, as long as they put in determination.
"Who would have imagined that this would happen? May this happen soon in Kenya," wrote Prisca Hongo, an activist in Nairobi.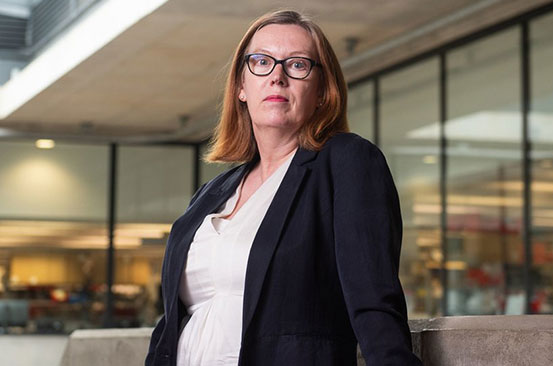 Sarah Gilbert, professor of vaccinology at University of Oxford and co-founder of Vaccitech, UK may not be a widely recognised name in Kenya, but the impact of her work will forever be felt. She and her team developed the AstraZeneca vaccine that is being used in most developing countries. She has also played a key role in the past in developing Ebola vaccines.
She jokingly said in interviews that being a mother of triplets prepared her for the many sleepless nights that she stayed up during the formulation of the vaccine.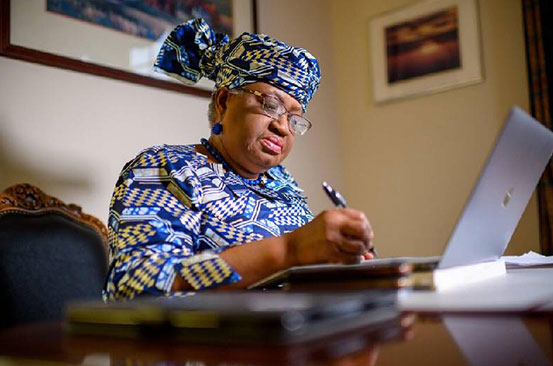 In Scotland, change happened a few months ago. Monica Lennon, a Member of Parliament in Scotland, and the first prime minister of Scotland Nicola Sturgeon both pushed that sanitary towels be made free in the country. When it was made law, there were celebrations from several countries around the world that felt the move was a step in the right direction and would help women who are trapped in 'period poverty'.
"Women, especially young women, are at the forefront of diverse and inclusive movements for social change -- online and in the streets. That includes their leading role in taking a stand against climate change, fighting for a green economy and pushing for women's rights. And we know that more inclusive leadership and representation leads to stronger democracies, better governance, and more peaceful societies," said Achim Steiner, Administrator, United Nations Development Programme.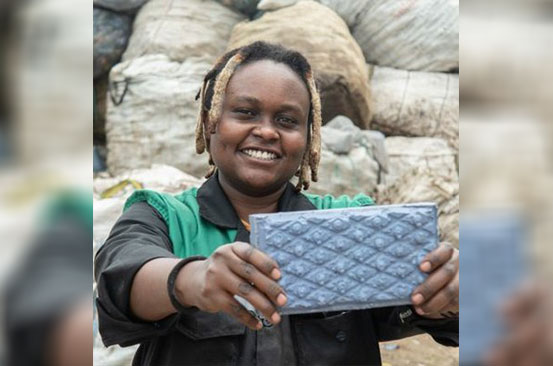 Nzambi Matee, a young Kenyan who won the coveted UN young environmentalist award became an example of women who chose to challenge despite the pandemic. She produces sustainable low-cost construction materials made of recycled plastic waste and sand.
"The pandemic slowed me down, but it did not kill my drive. I reduced my production but never stopped," she said.
The World Trade Organisation's (WTO) first female and first African director-general, Ngozi Okonjo-Iweala also proved to many naysayers that women can rise if given a chance.
"It feels great. I am coming into one of the most important institutions in the world and we have a lot of work to do. I feel ready to go," she said on her first day at work last month.
Other notable names that have dominated the list of influential women include Ursula von der Leyen, German politician who is the first woman to serve as Germany's minister of defence as also the first woman to be elected president of the European Commission.
On the social scene, social media influencer Elsa Majimbo has seen accelerated growth that saw her partner with international brands such as Italian fashion company Valentino.
Related Topics