Home
/
Dining etiquette
Dining: Set the mood with candles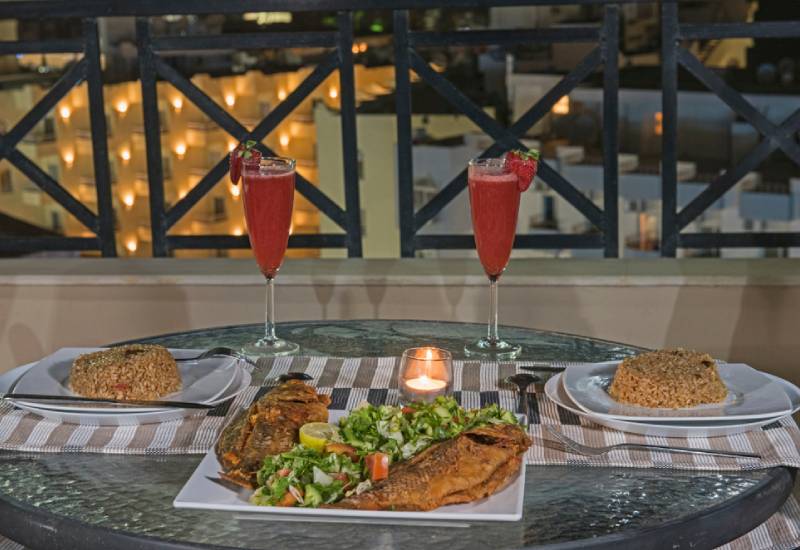 A simple way to create a romantic mood is by using candles. They are affordable, easy to set up and will last you a long time.
First, decide where you want to set up the candles. This can be on a dining table, a dressing table or even on a fireplace mantel. You can either arrange the candle in symmetry where two same-size candles balance each other off.
Alternatively, you could vary the heights of the candles so that you arrange three on each side and the candle light is produced at different levels.
Scented candles
You could also use scented candles, which will dual up and give you the advantage of releasing a pleasant aroma while illuminating your space.
If using short candles, consider using marbles or pulse seeds such as black beans or various kind of beans and lentils as a base in your glass. Place the candle on top and let its light cast romantic shadows in your living space.
Floating candles are another easy option with a great impact. Find a wide glass bowl and fill it halfway with water. Floating candles sometimes have a metallic holder at the bottom, which keeps it afloat on the bowl water.
Centrepiece
Add petal leaves or flowers to the bowl and place the bowl either as a centrepiece on a dining table. You can also place it on the worktop of a bathroom or on a console table at the hall entrance.
Arrange decor or functional glassware around the candles such as wine glasses, a wrapped gift for your loved one and rolled up hand towels if placing in the bathroom.
Need I mention that you need to be careful where you place your candles lest you set up a literal fire?
Related Topics