Home
/
Couple goals: Photos of TV beauty Lulu Hassan and husband Rashid Abdallah at work that got us drooling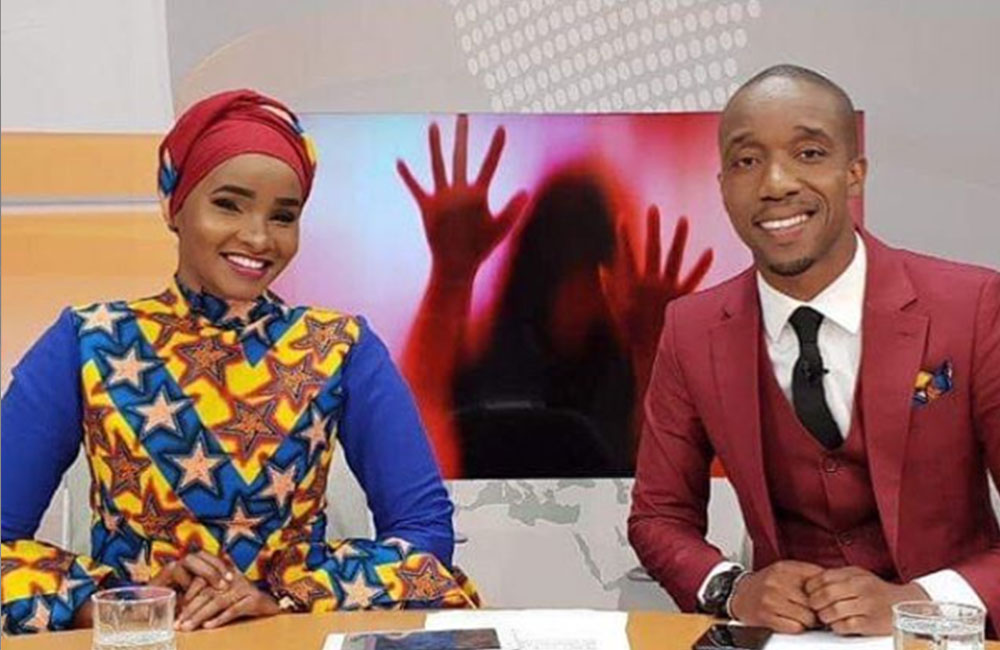 Kenya's celebrity couple Lulu Hassan and Rashid Abdallah is setting couple goals with photos they took at work during their co-hosted weekend Swahili news bulletins.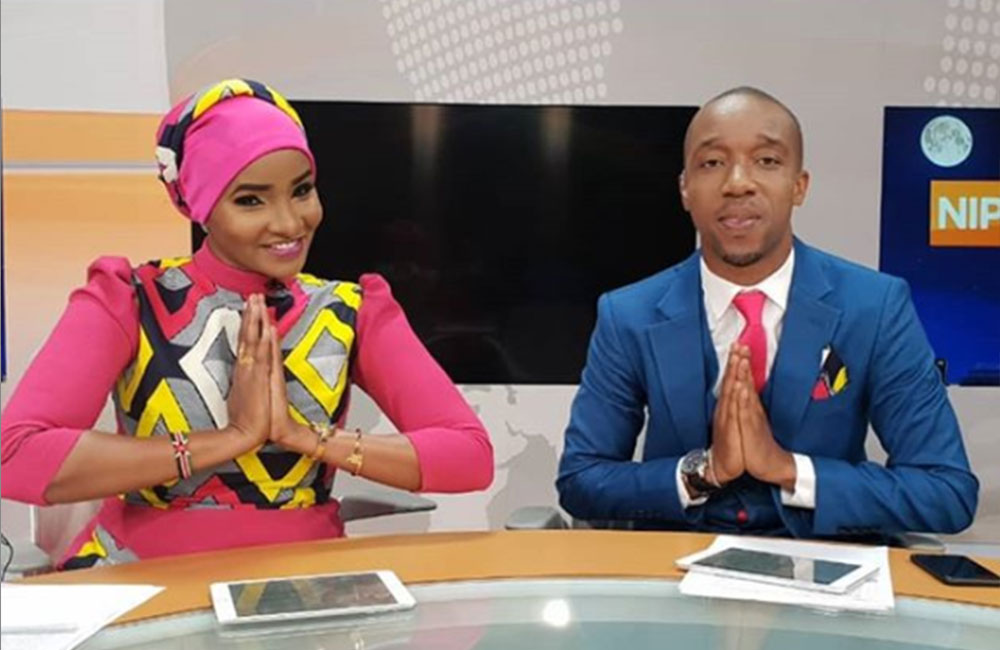 The charismatic Rashid joined Lulu on the bulletins after her longtime colleague, now the State House Spokesperson and Head of PSCU, Kanze Dena exited in 2018.
Lulu and her hubby Rashid have since led the show combining professionalism and undeniable charm with Lulu only back after taking a maternity break.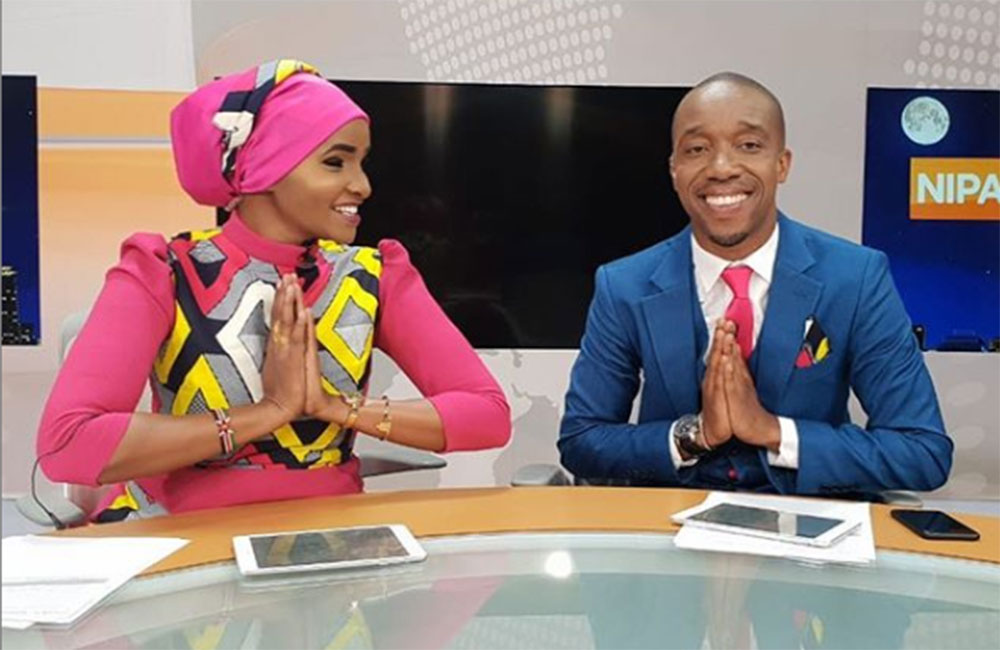 The power couple, who have been married for over ten years treated their fans to an attraction unseen before in the local media scenery. They got engaged two weeks after meeting and have since been each other's best friend, if their social media posts are anything to go by. After knowing each other for six years, the couple had a colourful wedding in 2013. They now have three children; two adorable sons and one gorgeous little daughter.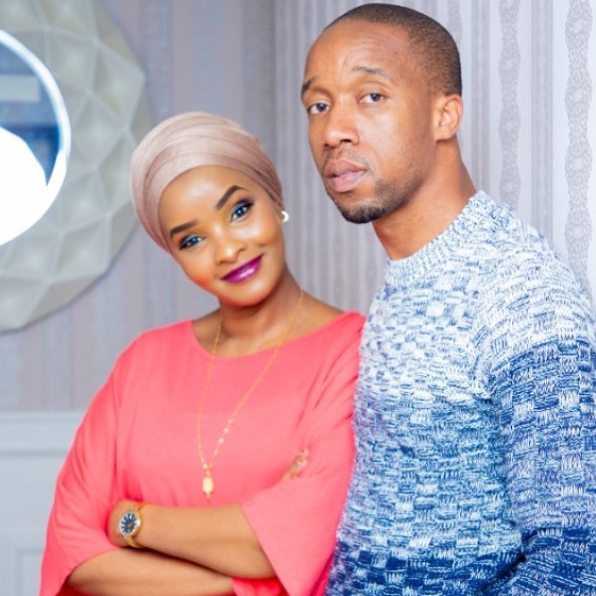 At the time of their meeting, both Lulu and Rashid were radio presenters. Apart from being senior news anchors, Lulu is the CEO of Jiffy Pictures, Producer of Moyo series, Huba series, Maza series, Mchikicho wa Pwani and Aziza series. Rashid on the other hand is a scriptwriter, Swahili voice over artiste and a corporate MC.
Related Topics