Home
/
Fashion Tips
Tips on how to select the perfect bra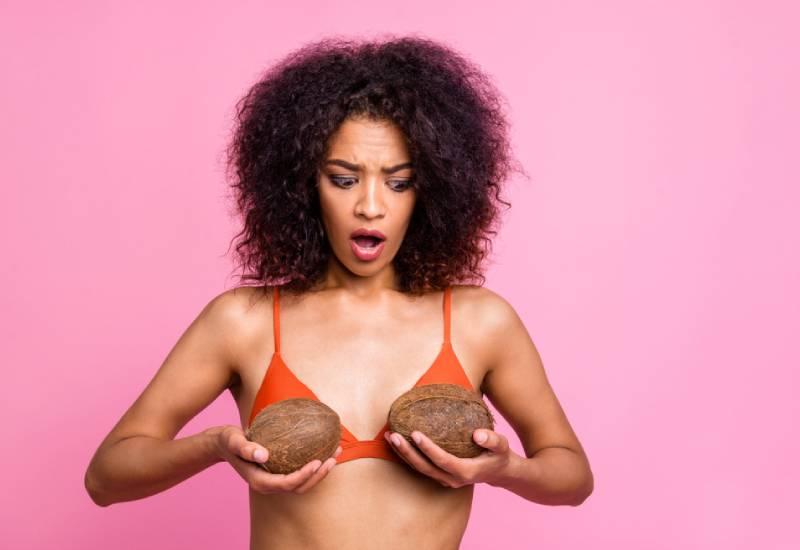 Knowing your cup size is one thing, finding just the right bra, is another. Choosing a bra that fits well can be problematic for most women, if not all.
While it is meant to snug, you should also ensure it doesn't dig into the sides as this than be very painful and uncomfortable.
So how do you find the right bra?
Ideally, your nipples should be centrally positioned between your shoulder and elbow. This position can be achieved by either tightening the straps to lift, or loosening the straps to lower the boob position.
That being said, here are a few tips on how to choose the right bra:
It is important to know your band size because this is where your bra covers. Use a tape measure to measure your band size, this is the area right under your breasts.
While standing in front of a mirror, ensure that the tape measure is in a straight line around your waist and at an angle. This makes the measurements accurate.
Ensure the tape is squeezing your body just slightly but not too much.
It is also important to note that band sizes are measured in even numbers. Therefore, if your measurement was odd, you should consider buying a bra one size up and one size down.
For example, if it is 33, you can try one in 32 and 34 just to be sure.
Using a measuring tape, measure your breasts at their fullest, usually around the nipple.
Cup sizes fluctuate depending on hormones and bloating, it is advisable to measure on a day where your breasts feel normal.
As you all know, one breast is usually larger than the other so ensure you measure the fuller one.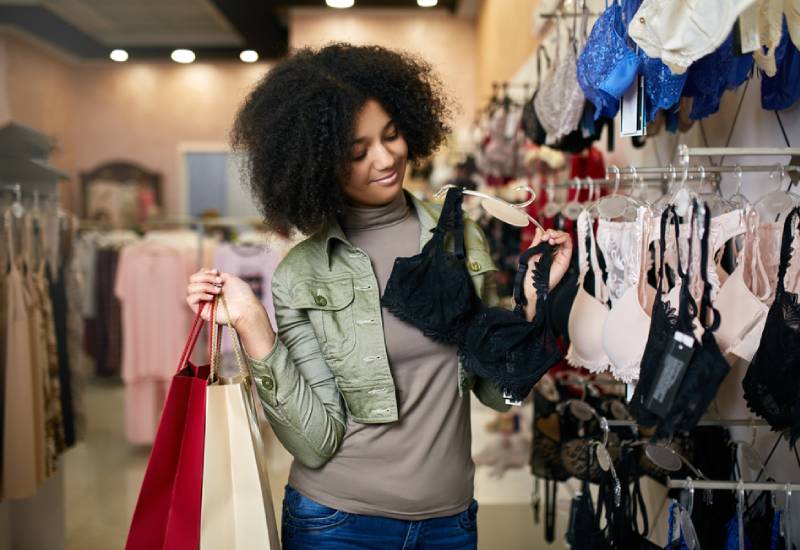 Subtract the band size from your bust size
Once you get your band size, you subtract it from bust size. The difference between the two is your cup size.
When the difference is 1, you are cup size A, 2 inch difference, cup size B, 3 inch difference, cup size C, 4 inch difference, cup size D, 5 inch difference, cup size DD.
Combine your cup size with band measurements
When you combine the two, you get your final bra size. For instance, if your band sizer is 32 and your cup size is C, you are 32C
The cup size is not the same for all band sizes
Cup sizes depend on band sizes. If you change the band size, you will have to change the cup sizes.
You will have to go down a cup size if you want a larger band size. If you need a smaller band, you go up a cup size.
Accurate band measurements are more important than cup measurements.
Get professional help if need be
If you do not feel satisfied with your own measurements or you are not doing it right, you can consult with a professional.
Any lingerie shop in town will be more than willing to help you find your perfect bra size
Related Topics