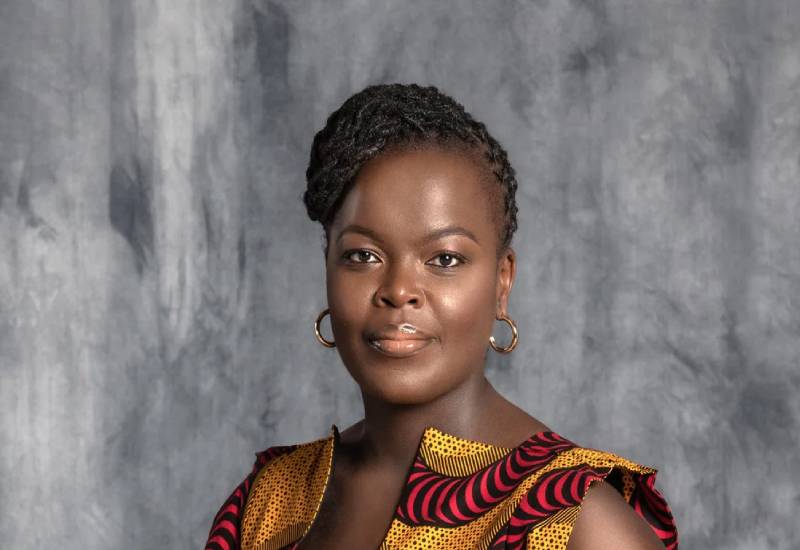 A week ago, the Cabinet Secretary, Ministry of ICT, Innovation and Youth Affairs, Joe Mucheru, hosted a delegation from the Sub-Saharan Africa Netflix team before signing a major partnership deal.
The deal will see the American streaming giant unlock training opportunities for screen sector development in facilitating job creation as the focus in the creative industry gears towards boosting the capacity in the local industry.
The two-year memorandum being overseen by the Kenya Film Commission (KFC) will see Netflix fund training opportunities for young filmmakers, acquire content from Kenyan producers and support marketing and consumer protection for producers and users of digital content.
Sweet as they come, what only a few people understand is what the role a top Kenyan female filmmaker, producer and director has been playing in ensuring Kenyan film captures international attention.
Not as loud as one in her place can be, Dorothy Ghettuba has been an influential factor in the new milestones the local film industry has been making since she was appointed in an enviable international position some few years ago.
"Netflix is excited by the potential of Kenya's next generation of creative storytellers. We believe there are great stories in Kenya and we want to do our part for Kenya's creative community by supporting the development of the local film and TV industry and talent pipelines, both in front of and behind the camera, through partnership initiatives. We also hope that the stories will encompass themes which are unique to Kenya, which our global audiences will find appealing," Ghettuba said during the signing of the MoU.
Popular for productions such as Sumu La Penzi, Lies That Bind, Saints and Higher Learning, the Spielworks Media CEO has achieved more than most film producers have in Kenya.
And after making many firsts in the local scene, come 2019, she was appointed as manager for International Originals for Europe, the Middle East and Africa, a plump Netflix role that saw her shift her base to the Dutch City in Amsterdam.
Her appointment was timely as it was one that came when the local film sector was starting to make a significant move on the global stage.
"Telling our African stories. Onwards and Upwards," Ghettuba wrote in an Instagram post announcing her appointment.
Since launching the Nairobi-based Spielworks Media production company in 2009, Ghettuba has been true to her dream; of putting African film in the global space.
Related Topics