Home
/
Lady Speak
My word: Do you want it or is it peer pressure?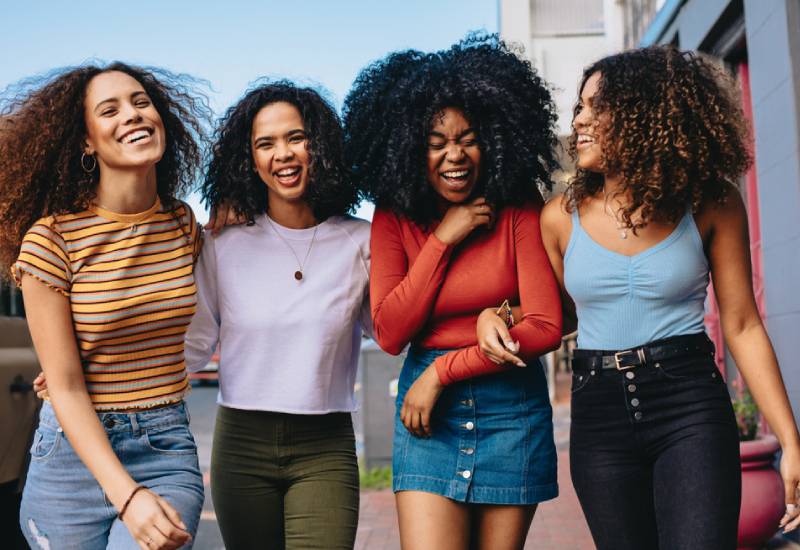 If I have learnt anything lately, it is that if you do not know who you are and what you stand for, you will get lost in the chaos out there.
And if you thought peer pressure was only a force among teenagers, then you really have no idea how bad it is among adults.
Peer pressure is the devil. It will make you change neighbourhoods because you need to have the 'right' address. Or drive into town because a person of your stature shouldn't be caught dead in a matatu.
Peer pressure is why you will get into the craze of buying shambas in Isinya because you want to have something to say during the girls chama meetings.
That is before you realise that you just got conned out of your life's savings. Heck, peer pressure will get you eating sushi when you really loathe sea food.
Not knowing who you are will get you spending days wallowing in low self-esteem because somebody said that you are a horrible person.
If you know who you are, you will be less afraid of what people think or say. And you will just do what you like; what you think is right.
And that isn't arrogance, it is just confidence inspired by your self-awareness.
Knowing who you are is just as important as knowing who you are not. It is knowing that you are not a 'home wrecker', a philanderer or a compassionless person.
It is also knowing that despite making some mistakes in life, you aren't such a proud person that seeking forgiveness and mending your ways is above you.
Do you know who you are? And who you are not?
Related Topics