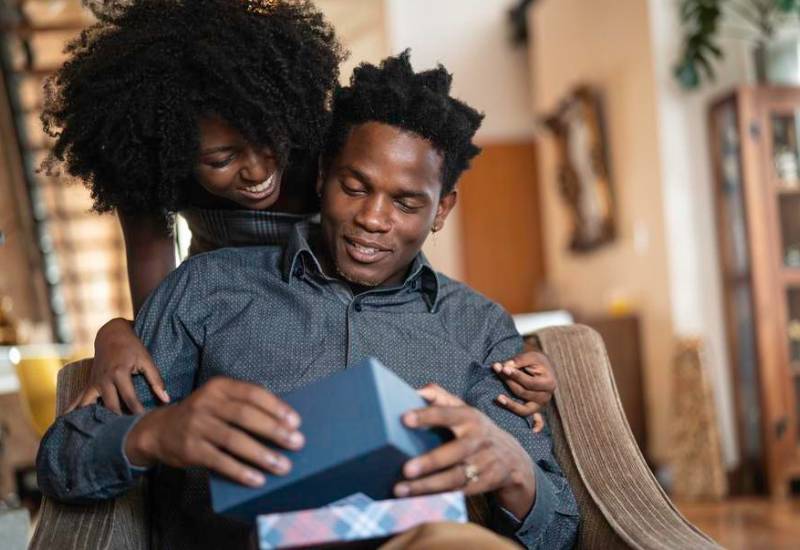 Easter is just one of those holidays that have a warm and calm essence. This is a time when we get to hang out with our favorite people and it also gives the kids an opportunity to have some fun as well.
For sure, this holiday teaches us to appreciate one another and one way you can show people you care is by giving gifts. While some are great at predicting what their loved ones would like, it can still be quite hard for most people to find a gift that would match the vibe of the Easter holiday.
The challenge gets tougher when you're trying to pick an Easter gift for your bae. Since the season isn't focused on romance like Valentine's Day, you might find yourself stressed out over what to get.
Well, I'm here to help with that so don't fret. Consider one of these amazing presents for your better half:
Home cooked meals
Nothing says Easter like a warm home cooked meal. Actually, there are very few gifts that can compare to a nice homemade meal because this is something that truly shows you put in a lot of effort.
You can prepare something you know they love or maybe try something different this year by making something new and interesting they might like.
You can even decide to make desserts instead of a full meal and just enjoy the process if cooking is not your thing.
Flowers and a vase
The good thing with gifting someone flowers is that you can find different types for each season. There are some that have a more romantic vibe to them like red roses and those that have a more playful energy like sunflowers.
You should also consider buying them a cute vase to come along with the flowers. This will at least make this gift complete and all they will need to do is fill the vase with water and let the flowers sit pretty.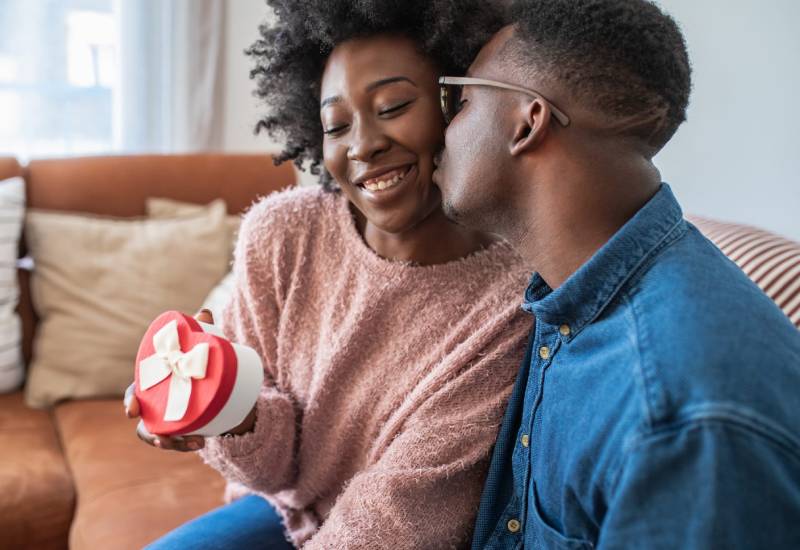 Skin care set
Besides spending time celebrating with others, people also love to have some 'me-time'. If they're lucky enough to have a break from their daily routine, they might enjoy giving their skin some attention.
You can get skin care sets for different levels whether they're a beginner or a pro in the world of skin care. There's also skin care sets for guys and for ladies so you can basically find everything you're looking for.
Hot sauce set
Food is a big thing during Easter. We usually experiment with different recipes and it's exciting to enjoy time with the people we care about while sharing a meal.
Something interesting you can try this year is getting them a hot sauce set if they're a fan of extra heat in their food. If they don't like chili, you can just opt for different types of sauces that they might enjoy.
Wine
If your bae is a wine lover, they will definitely like this one. You can easily get a bottle in almost every store and get it wrapped with no stress.
You can both enjoy a glass while you're having your Easter dinner together or just leave it for them to drink at their own time.
This is a simple gift idea that will work perfectly especially after the long week of hustling.
Related Topics