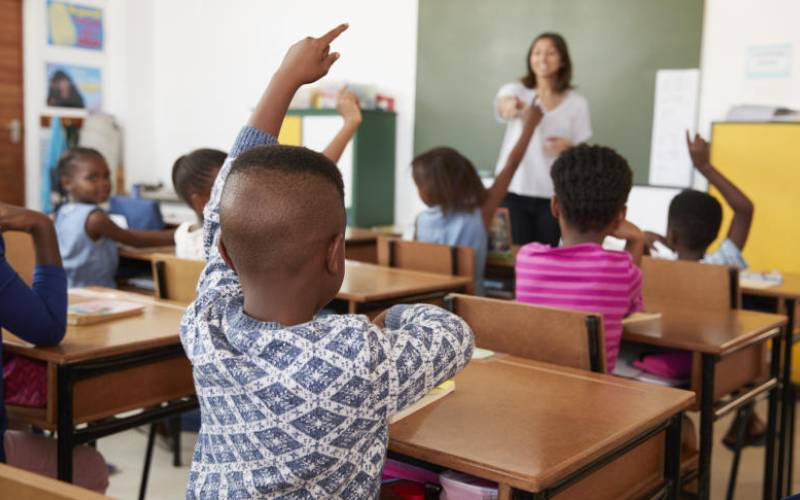 Most of us like to think that we are very unique. While that is true, we all still have characteristics that connect us to people in the generation we come from. If we look at the millennials, who are the generation from 1981-1996, we can spot the common traits that they have. The same goes for Gen Z's, baby boomers and even the silent generation.
Currently, many people know Gen Z as the last generation. But actually, there is already a new generation and that is Generation Alpha, born from the mid-2010s to around 2025.
There are quite a number of interesting facts about them and a few predictions here and there can be made because they are still being born. Here are some that can educate you more about this unique generation:
They might be fewer in number
Globally, there has been a general decline in birth rates as of 2022. There are many factors contributing to this reality including women's empowerment and the high cost of living.
These days it's becoming more common to hear people choosing not to have children or have just one, and this might affect the number of generation Alphas.
Many might not come from traditional families
We have known a complete family to begin with a mother and father, who are married, then kids. But that's also changing because currently there are more single parents, blended families and so many other non-conventional unions.
Different factors have caused the traditional family structure to decline and that according to studies will continue in the coming generations.
They will be highly educated
Recently, people have been changing their perspectives on college. Many either get an unfulfilling degree just to impress their parents or finish university and branch into something completely different.
Despite those doubts, millennials and Gen Z are the most educated generation so far, which will probably be the trend for generation Alphas as well. And, they are predicted to be a tech-savvy generation too which will help them adapt to this changing world.
Their lives will be more intertwined with social media
In these modern days, it's becoming more difficult to completely cut ties with social media. Even if you don't post anything, you will still want to see what's happening around the world and maybe even do some shopping from virtual stores.
Right from birth, many kids from this generation are being posted online by their parents. Before some of them even knew what social media was, they already had an account with their pictures available for the whole world to see.
Our lives are becoming more reliant on social media and that will increase with generation Alpha.
Their mental health might be at risk
As much as we are becoming more aware of the importance of mental health, we are still more susceptible to problems like depression.
And for this generation that will be even more connected to the world of social media, there is a growing concern about their mental health in future.
Their parents, who are mostly millennials and Gen Z are struggling with their own mental health, and they might too.
Related Topics