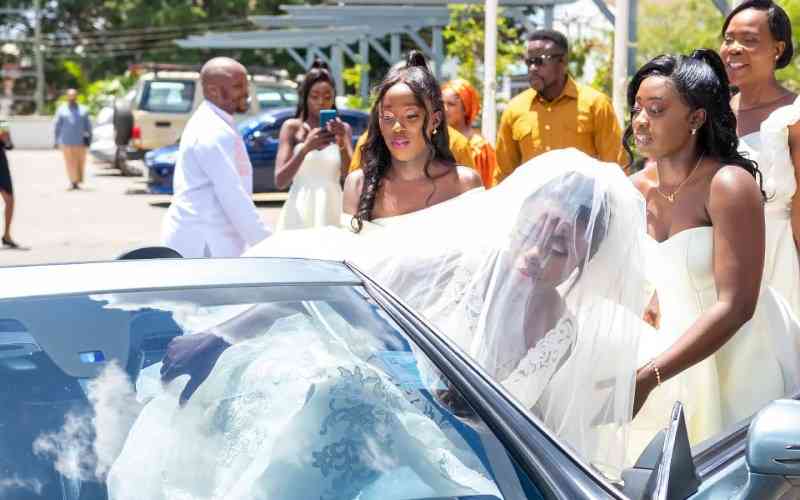 Kenyan entertainer Akothee has set the record straight regarding her past relationships, stating that she has been married just once before.
Unlike what many said when she tied the knot with Denis Schweizer a fortnight ago, Akothee said some of the men she has been linked with were not her lovers but people she hired for her music videos.
She clarified that the other relationships she has been in never made it to the aisle thus should not be counted as formal unions.
"And for my new followers don't fall into the trap of jealous people. I have only been married once with relationships that didn't make it to the aisle.
"This is my second marriage. You can't create fake news and call me a role model to your children. These are vixens [sic] in my music videos. Go subscribe to my YouTube channel and watch my songs before you embarrass yourselves," she wrote, listing the songs they featured in.
"These two gentlemen live in South Africa…The white guy is married with a family. Kuweni na adabu," she added.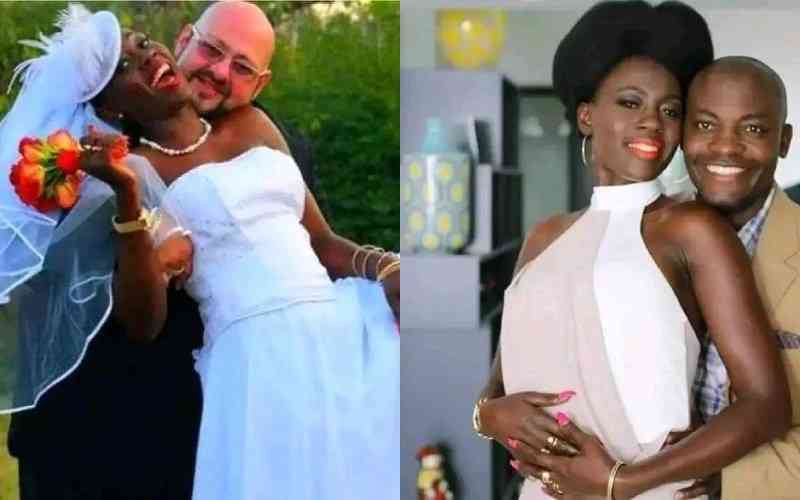 A lot has been said about Akothee's wedding and some even questioned the intentions of Schweizer but the singer was quick to point out that she is not with him for money.
After Miguna Miguna's advice on signing a prenup and drafting a will, Akothee came out strongly to warn Kenyans against meddling in her affairs, saying she has everything under control.
She further stated that she took time before settling on Omosh, adding that she rejected proposals from rich men.
"Haha my husband is giving men sleepless nights . I can't marry a nobody if so I would have done this long time ago , I am hot and sexy therefore I attract the likes of Omosh.
"I can't marry for wealth, I have my own ,if wealth was a question I rejected 3 proposals from not only rich but A billionaire."
Related Topics