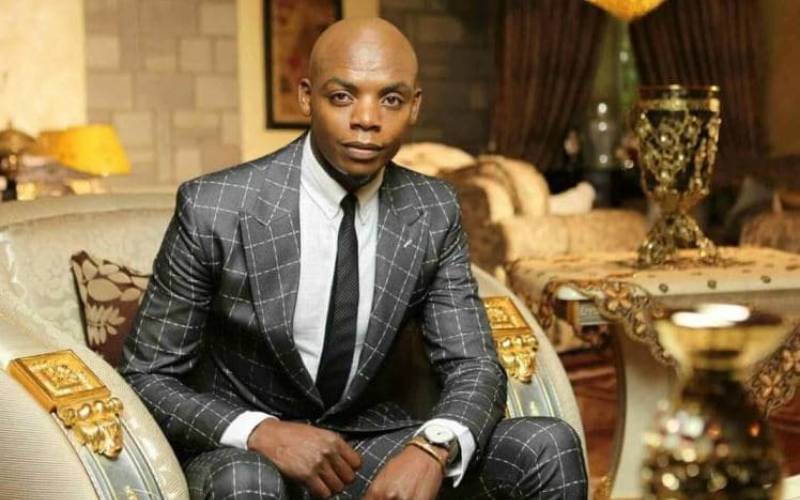 Gospel artiste Jimmy Gait was trending for the better part of Friday morning after weighing in on the plight of Kenyans working in the Middle East.
While speaking during an interview on a local TV station, Gait said that apart from music, he recently ventured into job creation and helping locals land employment opportunities abroad.
"There are so many jobs in the Middle East. I know people have so many misconceptions about them but sometimes it is because they do not have full information," he said.
Asked about the numerous cases of Kenyans who have suffered and even lost their lives in the hands of their employers, Jimmy Gait said that is not always the case.
"When all these ladies come out and say they were mistreated, they never say why they were mistreated.
"There is always a reason…There are so many Kenyan men working in the Middle East in Saudi, Qatar, Dubai the reason you don't hear about men being mistreated is because they do not go sleeping with their bosses' wives," he said.
Gait further claimed that some of these ladies steal from their Arab bosses and are punished as a result.
"Some of them are university graduates who failed to secure jobs locally so by the time they get there they are frustrated.
Also read: Why it is easy to get a job in the gulf
"Some run away from their employers to look for greener pastures and when they do (because they do not have papers) they land in problems," he stated.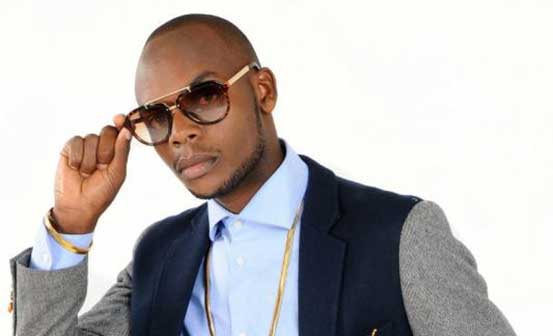 Adding: "The main reason you see some people get mistreated in the Middle East is because of indiscipline. Most Kenyans go there and they start doing immoral things and that leads to them being mistreated."
Jimmy Gait only a small fraction of Kenyans working in the Middle East come out to complain.
Focus on work
The Muhadhara singer further asked Kenyans who go to the Middle East to focus on what took them there and avoid any form of shenanigans.
Also read: Before you jet off for that overseas job
"There are laws in place that govern the agencies, the employees and the employers but in the case of indecency and indiscipline then someone has to face the consequences. I just want to encourage Kenyans going to the Middle East to focus on their work.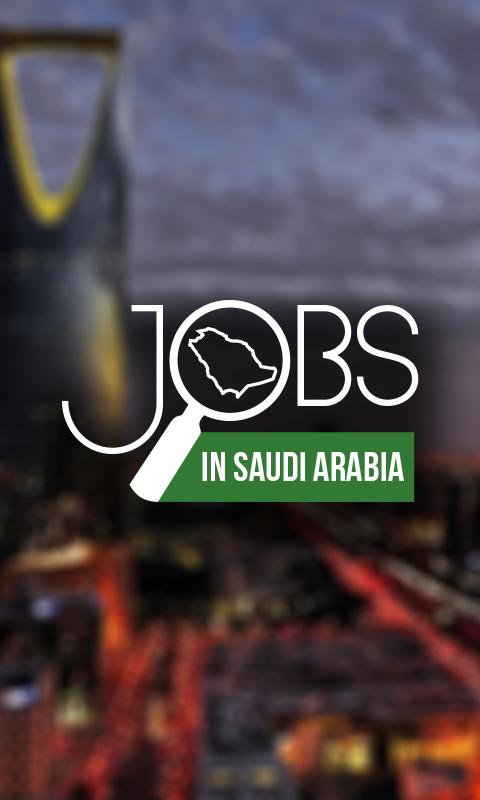 "It is very important for someone who wants to go to the Middle East to first of all know if the agency that is taking them there has processes in place to assist them in case of a problem. Some agencies cut corners and they can land you into problems," he stated.
Kenyans suffering in the Middle East
There have been several cases of women who were mistreated while seeking greener pastures in the Middle East and recently, The Standard covered the story of one Rebecca Chesang, whose journey to Saudi Arabia turned into pain.
When Chesang' returned to Kenya after her story was highlighted, she went to an office in Eldoret town where she had previously found a female agent, only identified as Jane, who connected her and more than 20 other women to house help jobs in Saudi Arabia.
This time the office was locked and vacated. She wanted to find out why she did not get help when she was tortured in a foreign country despite reporting the matter to them.
"I was beaten up several times while working for the family that had 11 households," she said.
When contacted, Jane (the agent) said the office was a subsidiary of another based in Nairobi and was closed due to economic effects occasioned by the Covid-19 pandemic.
"Many young women who travel to Saudi Arabia and other countries find good employers there. We, however, warn them of the dangers before they sign the contracts to work in the Gulf. They travel there knowing the risks," the agent said.
She said employment agents had been under the close watch of authorities in Kenya, making it difficult to recruit a high number of girls to work in the Gulf.
Winny Jepkosgei from Nandi County, whose ears were chopped off in Saudi Arabia earlier in March, says she was taken to a kangaroo court where she was grilled by people representing agents to ascertain who was on the wrong between her and the employer.
She says she was thrown out after the ordeal.
Related Topics