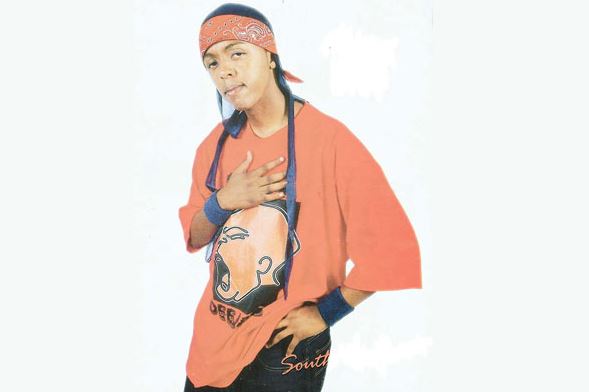 Today marks 18 years since Issah Mmari aka E-Sir, died in a tragic accident along the Nairobi-Nakuru highway on his way back to Nairobi from a concert at Afraha Stadium.
Despite being only 21 years at the time of his death, E-Sir arguably remains one of the country's best artistes.
Unlike most of his late peers, E-Sir was an inspiration and a mentor to many and for that matter, the image of an evolving youth urban music culture.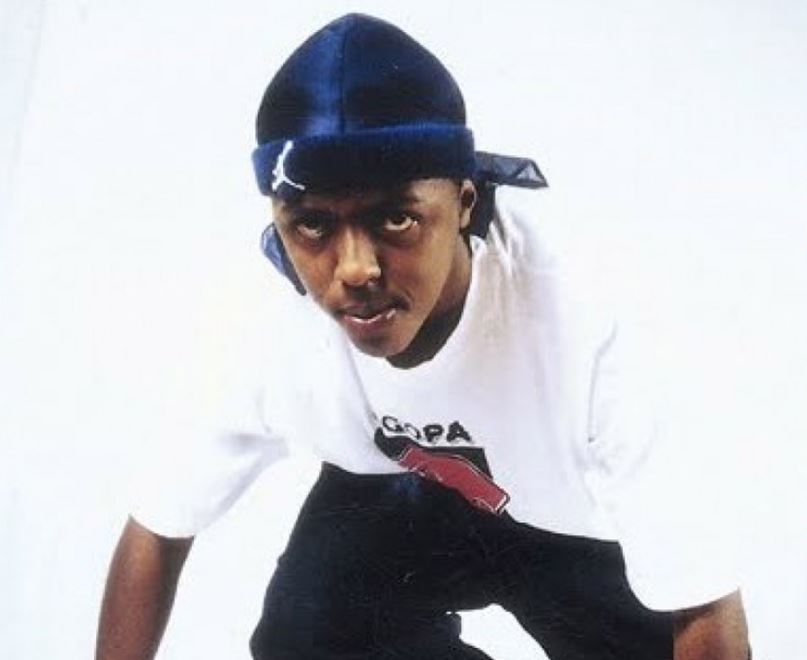 On Sunday, March 14, several artists, including Nonini, Nameless, Mr Lenny, Talia Oyando, Big Pin, and E-sir's brother Habib, remembered the late singer by visiting his grave.
ALSO READ: Younger brother Habib talks of E-Sir 10 years later
In the video posted by Nonini, the artists prayed, poured water, and laid white roses on E-Sir's grave, who would have turned 40 in May this year.
"Special Sunday as we remembered the late E-SIR! He would have been turning 40 this year. We also took time and visited Ferooz as well. Thank you," posted Nonini.
Recalling the accident a few years ago, Nameless, who was in the car with E-Sir after their Nakuru performance, stated that the late singer did not put his seatbelt on when the accident occurred.
"We performed the night before, and we were all rested. We departed from Nakuru at around 11am and got distracted by the view of Lake Elementaita for a quick second. That was the last conversation we had. The car had started to veer off the road, and when the driver tried to get back to the road, he lost control, and we rolled a couple of times. Apparently, E-Sir did not have his safety belt on at the time.
ALSO READ: Kenyans pay tribute to the late 'Hamunitishi' hit singer, E-Sir
"On this day, a dark cloud covered our skies as we lost one of Kenya's finest and most gifted musicians to ever hold the microphone. His lyrical delivery and command of the Swahili flow was unmatched. Even long after his death, his music and legacy still lives on and on in our hearts. We miss you bro, till we meet again," recalled Nameless.
Here's how Kenyans on Twitter remembered the late E-Sir on his death anniversary.
I keep telling everyone that my first show was his last show and every time I am on stage, I re-live this moment. It's 16th March. Continue resting, E-Sir pic.twitter.com/ncmrWiZaqk

— Jemedari (@MrJemedari) March 16, 2021
And the greatest rapper of all time from the 254 passed on march 16. God bless his soul.. flow in peace champ. It is because of him that our industry is where it is today. Also he really really loved and respected the notorious B.i.G. he influenced him alot. E-sir mmari wangui https://t.co/5Wb5P0OYMv pic.twitter.com/dnmrzthgtF

— John vuli Gate ???????? (@apir_d) March 9, 2021
Was telling Habib, Young bro and Friends kama Kuna kitu ningependa kufanya. I would have loved to do a #RhymesNaNonini with E-SIR! Just to understand his thoughts and thinking at the time of penning down mad lyrics #Epic #RIP pic.twitter.com/qBpayu1yyF

— noninimgenge2ru (@Noninimgenge2ru) March 16, 2021
In memory of Issa "E-sir" Mmari..one of the best to ever do it. The true definition of "Get in,get yours,get out"

— G.A. (@Gbabyz) March 16, 2021
In your memory of the best kenyan rapper, E-sir is well represented by people like @namelesskenya, @Noninimgenge2ru, @RealShinski keeping kenyan kiswahili alive. pic.twitter.com/KGA1oVVZHo

— Kevin Bogonko (@bogonkev254) March 15, 2021
18 year's ago on a day like this, we lost a Legend..continue flowing in peace E-sir???? ???? also since he is known as south c's finnest, it's only right that we celebrate Christian Longomba who was a product of south c and Ogopa Deejay's too just like E-sir.#RIPChristianLongomba pic.twitter.com/UdmzhKU73w

— John vuli Gate ???????? (@apir_d) March 16, 2021
Related Topics