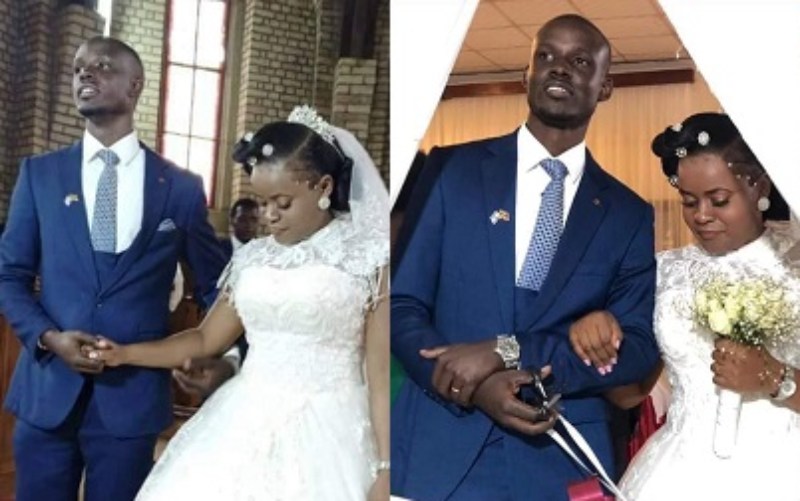 Joy turned into mourning after a newly wedded man died a day after exchanging vows with his bride. The 25-year old identified by Daily Monitor as Roy Jarius Watuulo is reported to have died after developing breathing difficulties. Roy and his bride Anitah Nabuduwa tied the knot at the Thornycroft Chapel which is located inside the Uganda Christian University (UCU) on December 5. While attending church the next day, Roy had problems breathing before collapsing. He was rushed to hospital where he died.
Speaking afterwards, the groom's mother revealed he had recently returned to Uganda from Israel where he was studying, adding that he died of a blood clot in the left lung.
READ ALSO: Groom dies from coronavirus two days after wedding
"My son died today (Sunday). He had just returned from Israel where he went for further studies. He got a first-class degree in agro studies at UCU and the university gave him a scholarship," she told the publication, describing him as calm and humble.
A close friend of the deceased expressed shock at his passing, saying that Roy had planned on opening a school in Uganda.
"The couple hoped to live a long time together but God decides otherwise," another friend said.
READ ALSO: Groom dies two months to wedding after eating samosas
On December 7, the institution released a statement on Roy's death reading, "It is with deep sorrow that we announce the death of Roy Watuulo, a son to Dr Richard Watuulo, the Dean Faculty of Education and Arts. "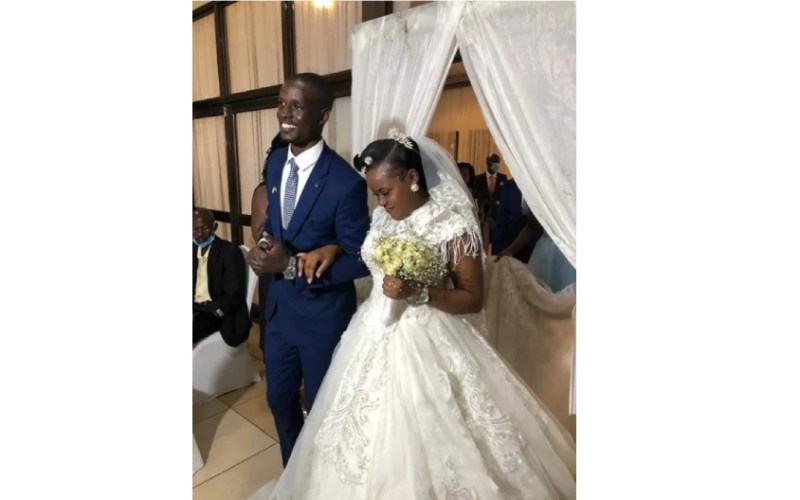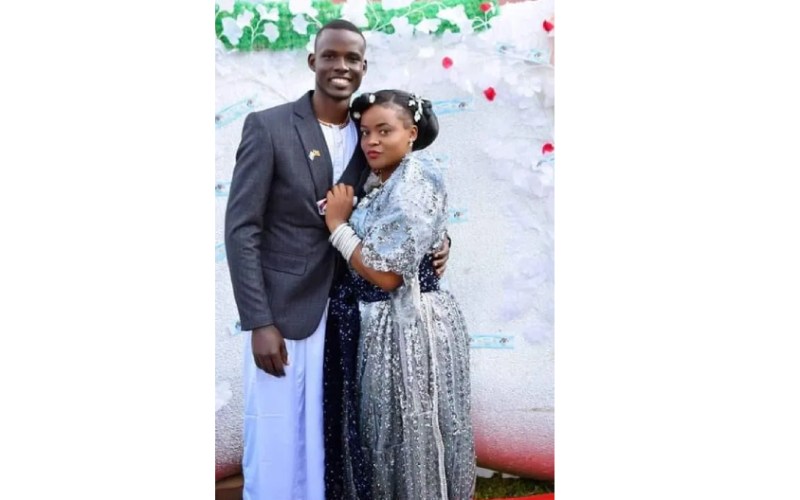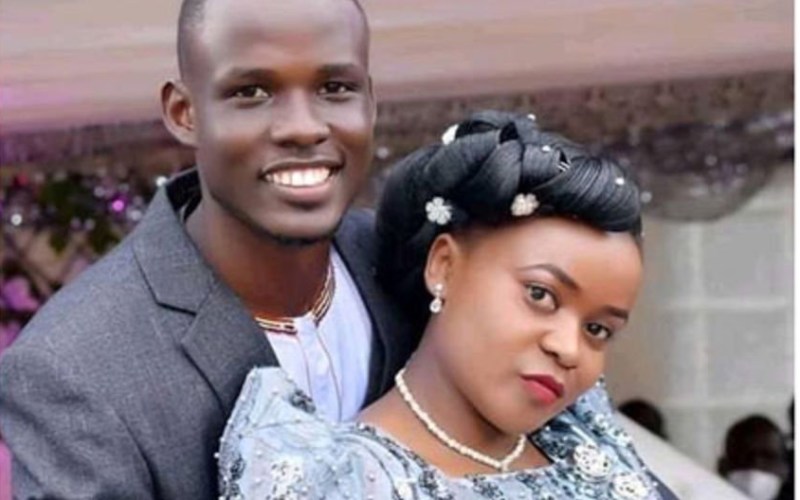 Related Topics