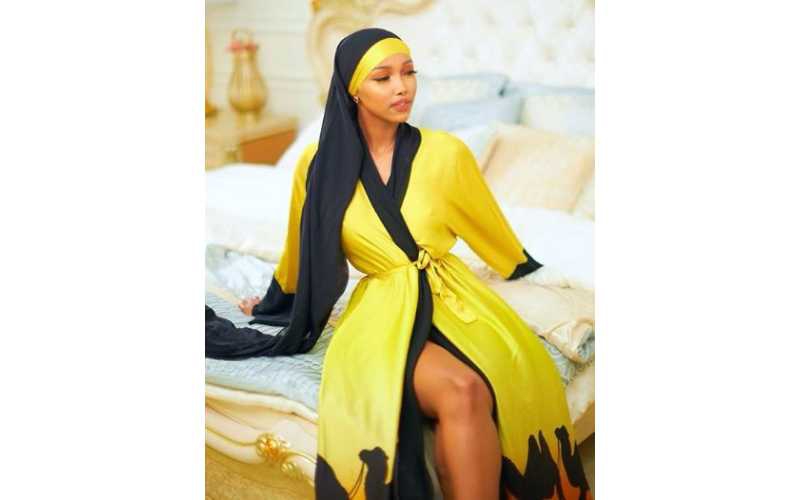 The whole concept of being a socialite was built on clout chasing. These beautiful ladies would be spotted at every party and the hottest clubs in town. With time, the internet gained notice of them and they gained popularity. Here are some of the serious clout chasers in the country.
Amber Ray
Amber Ray lives an enviable life that most wanna-be socialites can only dream of. The curvy lady is often seen at exclusive parties, driving exclusive cars and of course hosting her friends at her lavish home. Her rise to fame came after the infamous Santorini bae sensation which was later revealed that Kenyan promoter and family man, Syd, was the man behind the expensive vacation. Before this, Amber was accused of being a home wrecker after she married Politician Zaheer Merlahi Jhanda and became his second wife. The marriage ended and Amber Ray has been enjoying her freedom by dating celebrities like Otile Brown and Brown Mauzo among others.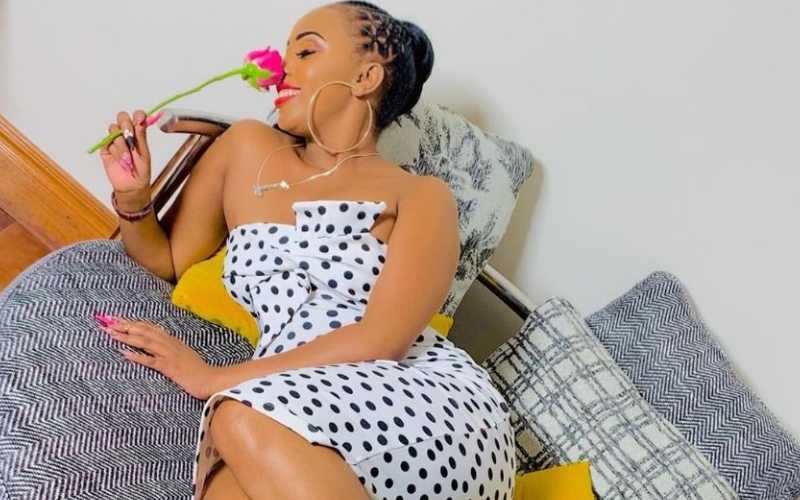 Shakilla
The latest entry into the world of socialites has come in with a force. For the better part of the year, Shakilla has done anything and everything to get the attention of netizens. It eventually worked after she went on an Instagram Live show and named numerous Kenyan celebrities who have bedded her. The celebrities hit back with some threatening to sue her which forced the socialite wannabe to issue an apology. Barely a week after her scandal, she was reportedly arrested for trespassing on Willy Paul's property. We have a feeling we haven't seen the last of Shakilah's clout chasing stunts.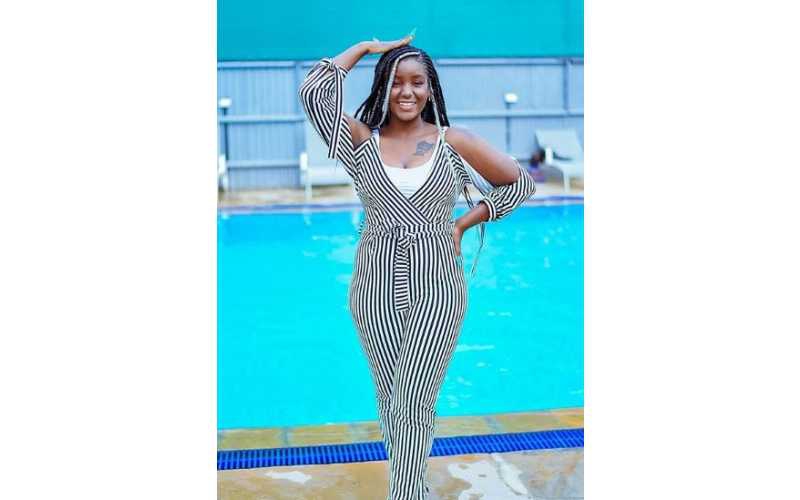 Huddah Monroe
Before she became the business mogul that she is today, Huddah was the OG clout chaser. She came into the limelight after it was rumoured that she was dating Prezzo. She also kept social media abuzz with endless nude photos and Twitter beefs with Kenyans On Twitter. Eventually, she landed a spot in the Big Brother Africa house which propelled her to stardom. She was able to break away from the "socialite" tag and establish herself as a serious businesswoman.
Also read: Huddah claps back at fans claiming she is broke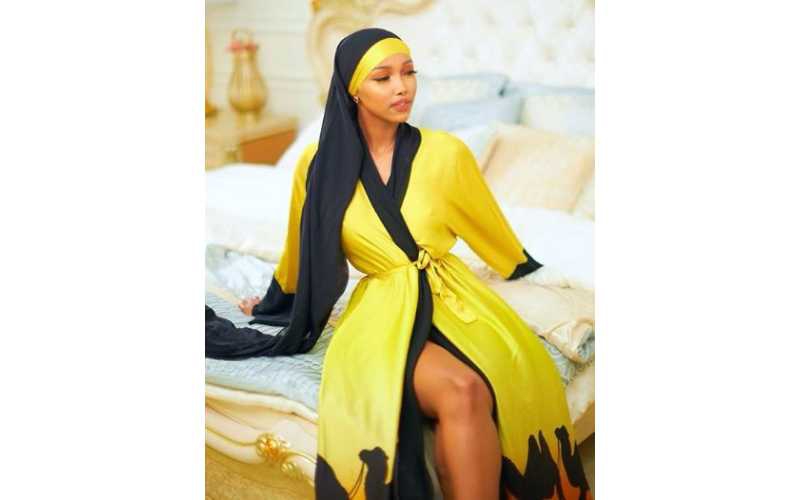 Amina Amaru
Amina was among the first crop of socialites in the country. Nobody really knew why she was famous but she happened to captivate the country's attention. She's mostly famed for appearing in Jaguar's "Kioo" and Sauti Sol's "Nishike" music videos. However, just like Huddah, she also has a portfolio of highly suggestive photos flaunting her curvaceous body. The former model cum socialite is now a mother to her a baby girl.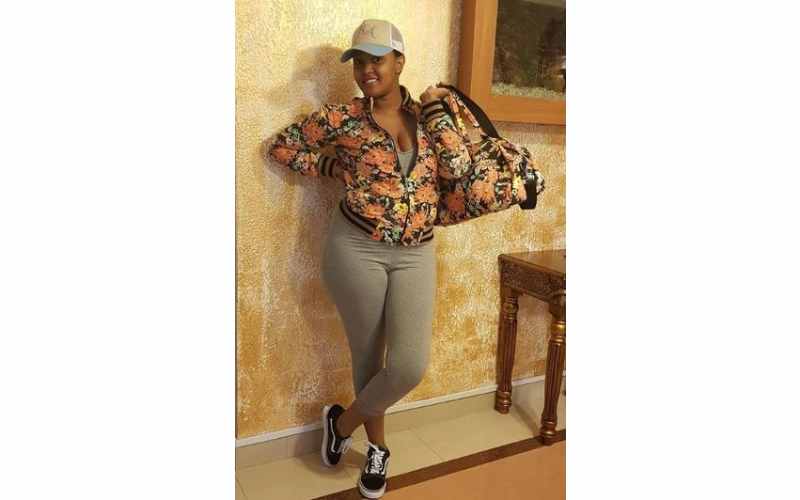 Also read: Don't be ashamed of your hustle, Huddah tells netizens
Bridget Achieng
Bridget has described herself as a go-getter and openly admitted that her social media antics are simply a way to gain attention. This is a nicer way of saying she's a clout chaser. Whether it's claiming that she owns a Range Rover or bragging about her empire, the curvy lass never passes on an opportunity to become the talk of town. This seems to have paid off as she's currently behind a successful event known as The Nai Fest.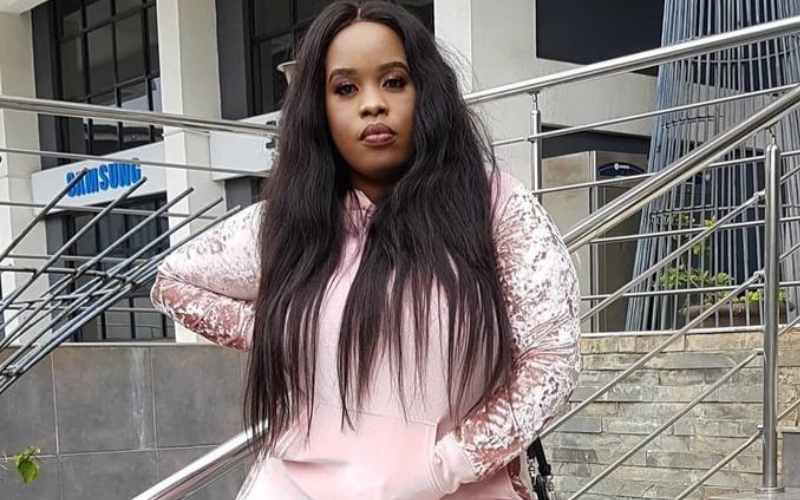 Related Topics