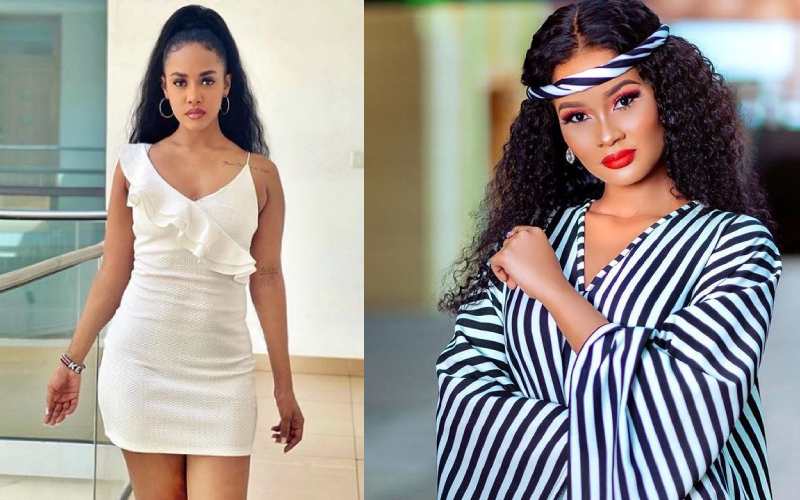 There's a newfound friendship between Bongo Flava king, Diamond Platnumz's ex-girlfriends. Kenyan singer and radio personality Tanasha Donna and video vixen and entrepreneur Hamisa Mobetto, are seemingly the epitome of women empowerment and the girl code 'hoes before bros.' Despite their not so pleasant history, both being Diamond Platnumz's baby mamas, the two social media sensations have been spotted making nice with each other to support each other's dreams and building one another as women.
As many would have thought that the two would be beefing due to their drama-filled love lives, Tanasha and Mobetto proved the world wrong. They both worked together in Tanasha's new hit 'Liar' featuring Masauti, where Mobetto styled their outfits, which left many tongues wagging.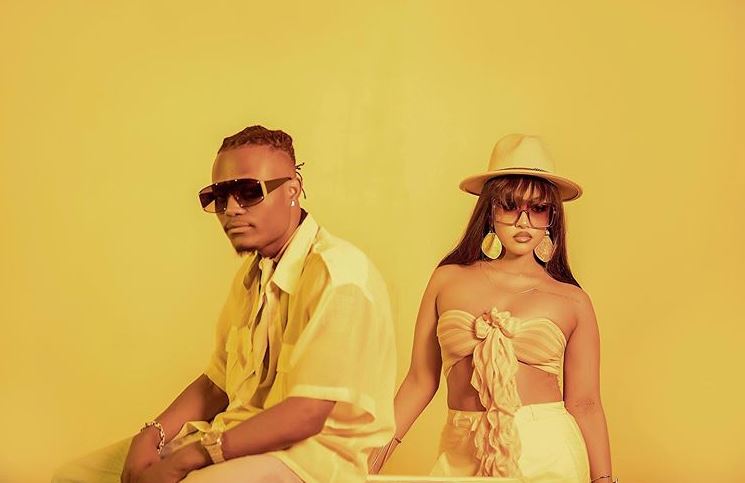 ALSO READ: Tanasha Donna speaks on taking Diamond Platnumz to court
In a post on instagram, Tanasha thanked and praised her co-baby mama for the job well done and showed some love and affection. She said, "Enyewe Mobetto umetesa kwa vazi [email protected]@mobettostyles Made us look like ROYALTY. LIAR OUT NOW LINK ON MY BIO." She also thanked many of the people on her team who helped see the song through, including her fans.
This newfound friendship between Tanasha Donna and Hamisa Mobetto has genuinely shocked many. It's widely known that women don't get along with other women who may have dated or had a "thing" with their boo, baby daddy, or any man they have been involved with.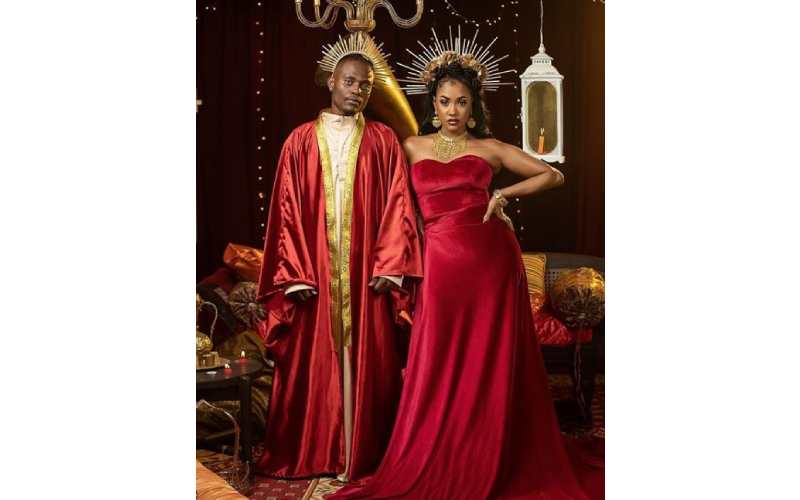 ALSO READ: Tanasha Donna blasts Diamond's new song amidst break-up rumors
Many are still speculating the motive behind the newfound relationship. Could it be in a bid to get back at ex-lover Diamond Platnumz, or is it a genuine relationship between two women with higher standards, who want to set an example to many women out there.
However, it's such a coincidence that Tanasha Donna released a new song entitled 'Liar' just a few weeks after singer Diamond Platnumz announced his plans to settle with one woman. After all, they hadn't been broken up for so long before that announcement. As we speak, the song is trending no. 1 on YouTube with 473K views within two days.
Related Topics