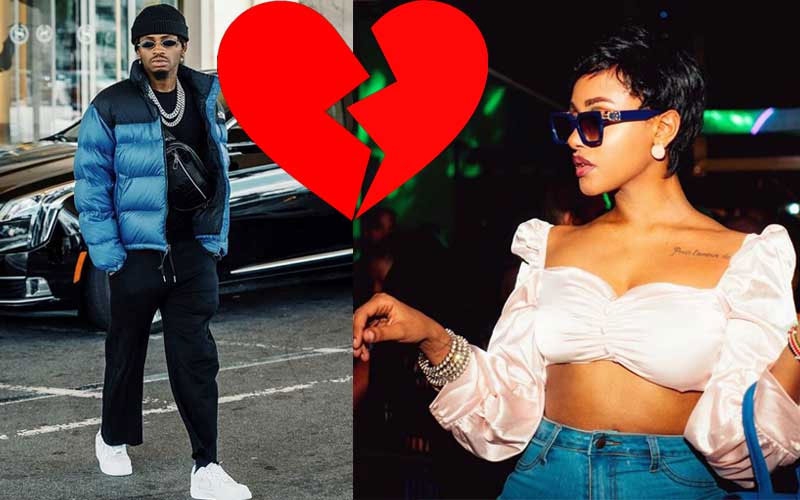 Diamond Platnumz and Tanasha Donna's supposed break up has been rocking the media and internet for weeks now, with more rumors concerning their split coming up.
The Bongo Flava singer has continued to remain tight-lipped on the relationship, contrary to Tanasha who has been throwing jabs left right and centre.
Although Tanasha has not directly stated what exactly led to their split, the mother of one does not appreciate people making up stories concerning her relationship.
Over the weekend, she was forced to address rumors of a possible ongoing court case. Word had it that Tanasha had sued Diamond Platnumz after their split for wasting her time.
READ ALSO: Tanasha Donna- A victim or daredevil?
Through her Instagram, Tanasha refuted the claims terming it as fake news and begged that she be left alone to live her life in peace.
"Too much fake news out here! Let me make it clear that there is no court case or whatever it is that's being said out there! Can a girl live her Iife in peace? Can we just focus on the right and positive things?" posed Tanasha.
Break up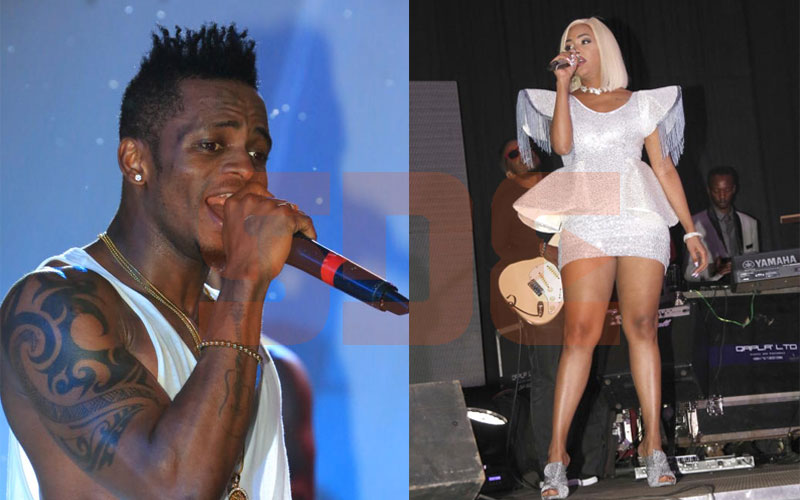 Trouble in Diamond and Tanasha's paradise might have started earlier but it was until March of 2020 that the world got to know of it.
Before their much publicized split Tanasha and Diamond had just released a song dubbed Gere, giving netizens serious couple goals and assuring their fans that nothing would ever come between them.
The collabo set off Tanasha Donna's music career, making her the first African female artist to hit 1M views in 14 Hours on YouTube, something she was ecstatic about.
"Woke up feeling amazing. Legendary Swizz Beats vibing to Gere and hearing that I broke a record as the first African female artist to hit 1M views in 14 Hours on YouTube. God is good and so are you all for supporting this," said Tanasha.
As if they had jinxed their union, Tanasha packed her bags and left for Kenya, warning her followers from dating narcissists.
READ ALSO: Diamond and Tanasha split- Eight forecasts from 'Pulse's crystal ball'
"People like this have no soul and humanity left in them. Pure evil. It's like dancing with the devil. Forgive them, walk away and let God deal with their Karma. The narcissists always believe that karma won't hit them until it does.
"Sometimes it takes experience and realization to learn, pray hard every day! Five times a day if possible. Because dealing with a narcissist is like dealing with the devil himself. Protect your soul," advised Tanasha.
Related Topics