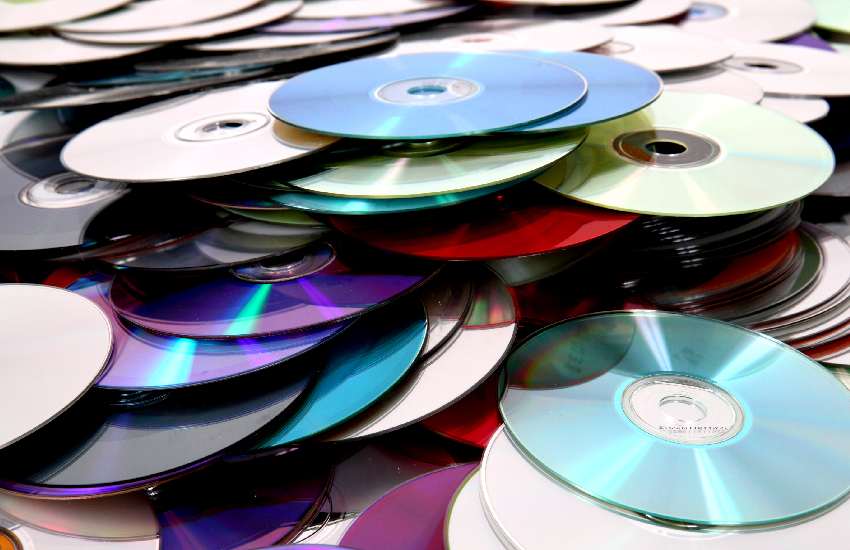 Residents of Murang'a are up in arms after persons purporting to be from Music Copyright Society of Kenya (MCSK) raided business outlets in various towns within the County. Residents say the group was led by a man who was charged in a Kirinyaga court for impersonation and fined Sh100,000 two years ago. On Tuesday and Wednesday, the group of fake officials conducted raids in Kangema, Muranga town Maragua and the following day at Saba Saba market and "arrested" several people.
Read Also: Kenya Copyrights Board explains MCSK's 'peanuts' payout
Most of the business outlets targeted were shops, hotels, bars, barbershops and cyber cafes among others. MCSK Chief Executive Officer Lazarus Muli disowned the team saying there have been increased cases of individuals posing as officials of the MCSK extorting money from the public. "There is an individual who has given our organisation a hard time, and we are calling for the public's support to have him arrested," said Muli. Many of the traders who spoke to The Standard said the group has been luring them by asking them to pirate music for them, only to resurface later with police officers claiming to be enforcing the Music Copyright Act.
Read Also: Will 2020 be the end of musicians' anguish?
One of the officials left in a huff at Maragua police station after he realised journalists had arrived at the facility and were pursuing the matter. He feared he had been unmasked and police could apprehend him. The officials had told the media the raid was genuine as they were doing it with full knowledge of police and they were jointly conducting the raid together. However, the officers said they could not arrest the suspect as there was no official complaint made against them and were hard-pressed to explain why they did not bond or detain those arrested to appear in court the following day.
Related Topics