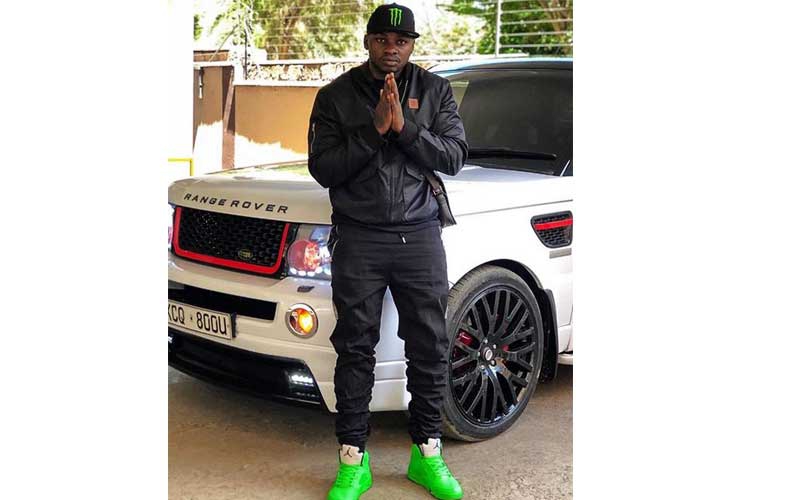 Over the past few days, Kenyan artists have been taking to social media protesting what they term as 'peanut' payments from the Music Copyright Society of Kenya (MCSK).
Khaligraph Jones who was the first to raise the issue posted a screenshot of the Sh2,530 he received from MCSK on Instagram prompting other artists to speak up as well.
Responding to the outrage, the Copyright Board released an official statement breaking down how much they collect and the criteria they use to allocate funds.
The press release dated 14 August 2019 confirmed the three Collective Management Organization (CMO), licensed by the Kenya Copyright Board (KECOBO) in 2019 have distributed royalties collection of the second quarter of the year; that is from April to June 2019.
According to the statement, the Kenya Association of Music Producers (KAMP), Performance Rights Society of Kenya (PRISK), and MCSK jointly distributed a total of Sh80 million to their members.
The Sh80 million only accounts for 64% of the total Sh118 million collected by the three CMO bodies.
However, since the payment received is for the second quarter of the year, the Copyright Board explained payment for the year's first quarter shall be distributed in due course.
The press release further said that members have received payment according to distribution rules of each society as set out by members of the respective CMO's during their Annual General Meetings or at the board level.