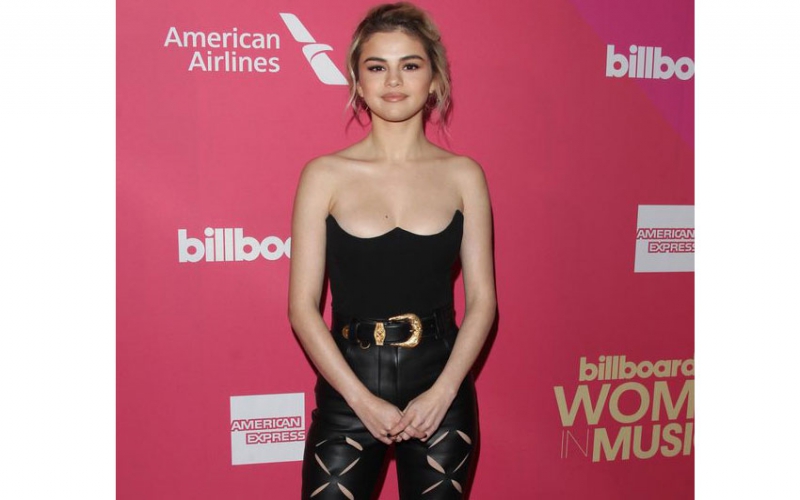 American pop star Selena Gomez has reminded President Uhuru Kenyatta of his unfulfilled 2018 pledge to increase spending on education.
According to the Good for You singer, President Kenyatta negated on a commitment he made during the Global Citizens Festival in South Africa.
"I just got back from an incredible trip to Kenya where I had the opportunity to meet with remarkable young people and teachers who are fighting for the right to a free, quality and inclusive education.
"However, countless students in Kenya are not receiving a quality education, including 59% of girls who are not even going to school," said the singer.
Read Also: Selena Gomez opens up on being cruelly trolled for gaining weight
In his statement relayed via a video message at the FNB stadium in Johannesburg, President Kenyatta said that funding will improve from 17% to 30% of the national budget.
"Many global citizens have called upon my administration to maintain its education budget above 20 per cent of our total budget.
"But I want to go one step further, this year I pledge to you that in Kenya our education budget will be closer to 30 per cent of our total budget, making it probably the highest on the African continent," said President Kenyatta.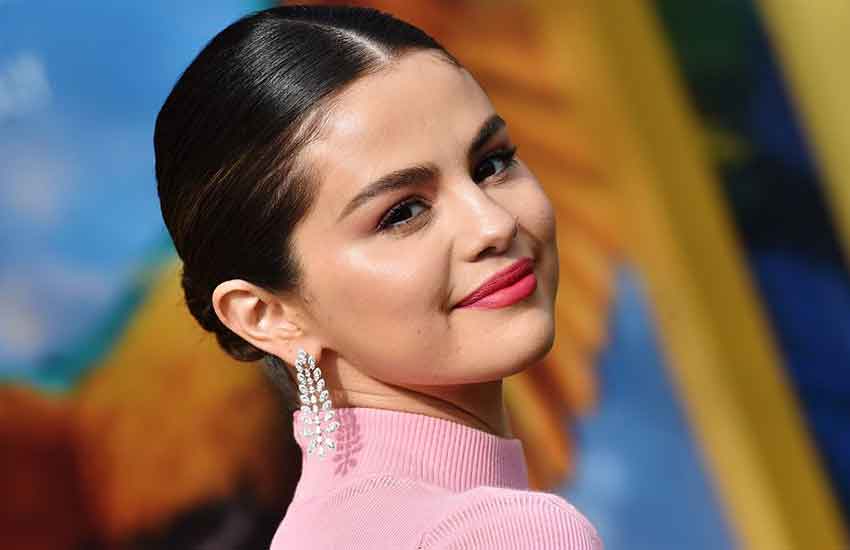 A pledge that the head of state did not honour, according to the celebrated artiste.
"Young people across the country and particularly the poorest and most marginalised are missing out on critical opportunities. In response to your calls at the Global Citizen Festival in South Africa, Kenyan President Kenyatta committed to increase spending on education from 17% to an impressive 30% of the national budget. But we haven't seen progress or received an update on this commitment yet," said Gomez.
Read Also: Selena Gomez's scorching response after Justin Bieber marries Hailey
In the 2019/2020 national budget, for instance, the ministry of education was allocated Sh473.4 billion of the Ksh3.03 trillion national budget that equates to 15.4% - half of what he promised.
"We need to make sure it's front of mind for the president and minister of education, and that it's delivered upon. Over 41,000 of you Global Citizens have taken action calling on President Kenyatta to deliver his pledge and prioritize girls' education.
"It's time you get a response. I am joining you to ask the Kenyan minister of education and President Kenyatta to share how they plan to live up to the 30% promise, " said the award-winning singer.
Related Topics