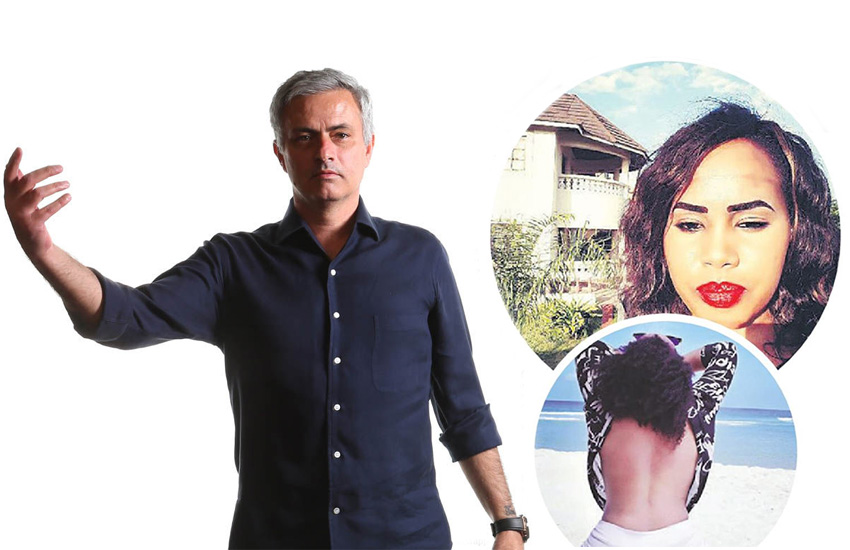 As Manchester United Football Club bid adieu to former manager Jose Mourinho, Silvana Lelesit, a Kenyan beauty who stole the 'Special One's' heart in Mombasa was following the developments with keen interest.
Silvana and Mourinho met at the coast during his 2010 visit to Kenya.
Their first meeting was at Diani Beach, at Silvana's jewellery shop, when Mourinho and his family - wife and children - went out to shop, from the prestigious Almanara Luxury Villas. The two-week secret holiday in Kenya was missed by the media, but not Silvana.
Mourinho went on to buy an expensive gold bracelet from Silvana, and trusted her to ship it to him in Poland, once he left Kenya. And that is exactly what she did.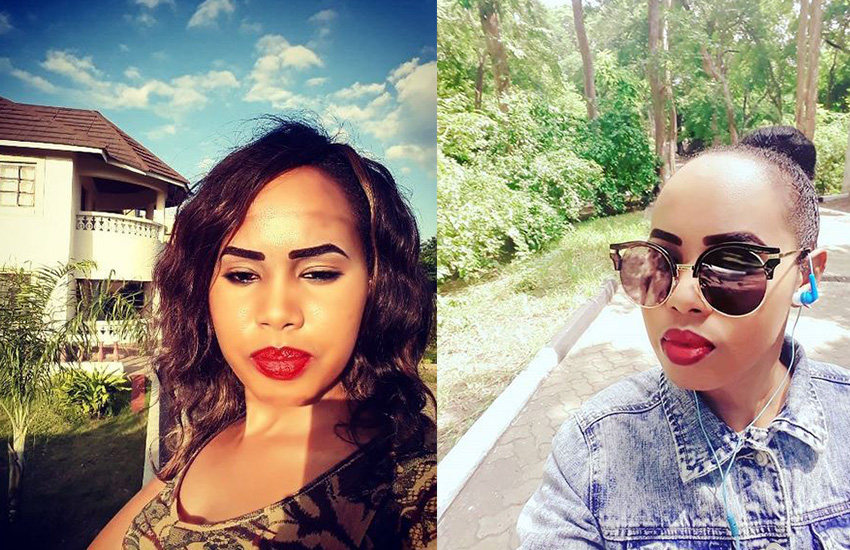 Silvana says the Special One is a calm guy and she gets annoyed when people make fun of Mourinho.
"He (Mourinho) is a laid-back guy. He is a good coach, I think the only thing he hasn't won in his career is the World Cup. So, people shouldn't be so hard on him," Silvana told The Nairobian.
By 2017, Silvana's life had completely changed and some people were even claiming that Mourinho was the financier. She bought a posh home in Nyali, Mombasa and frequently flew abroad for vacation.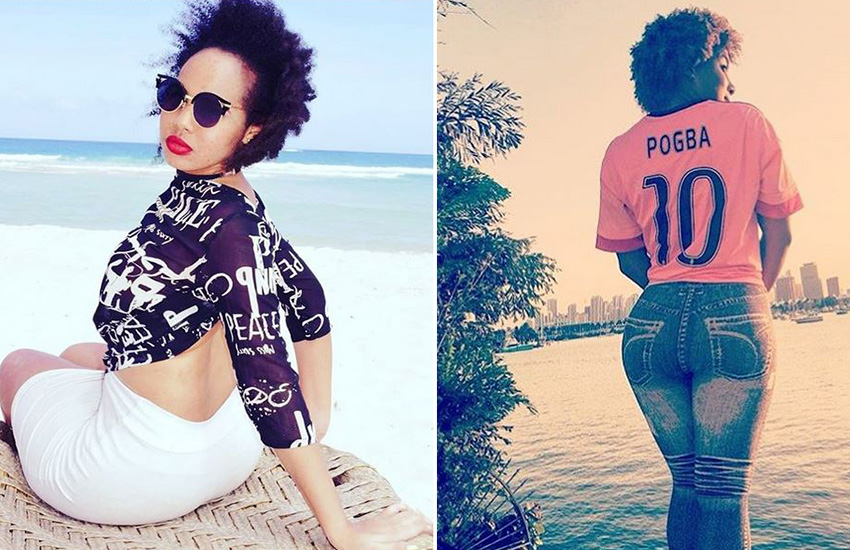 One incident saw her lose her Kenyan-Somali boyfriend. She had sneaked out of Kenya to Switzerland, where she was staying at a lavish hotel. Her boyfriend allegedly could not take it anymore and decided to call it quits.
There were claims she was having an affair with Mourinho and that the relationship was taking a toll on the celebrated coach's marriage.
Silvana did not want to be drawn into the matter. When The Nairobian caught up with her, she said that their first meeting was awesome, and that everyone in the shop at that time was happy to meet the Special One.
"It was a good opportunity for everyone who was in the shopping centre to also see him in person," she said.
She added that her relationship with Mourinho has forced her to hide from the public because everyone wants to get a piece of the story. She said she had to close down her Diani business to have some peace of mind.
"I'm a business lady. I do a lot of different things, but I no longer have any in Diani because it became scary. People were popping in every time and asking questions, especially journalists. It worsened when others came to my house and place of work. I was scared!" Silvana said.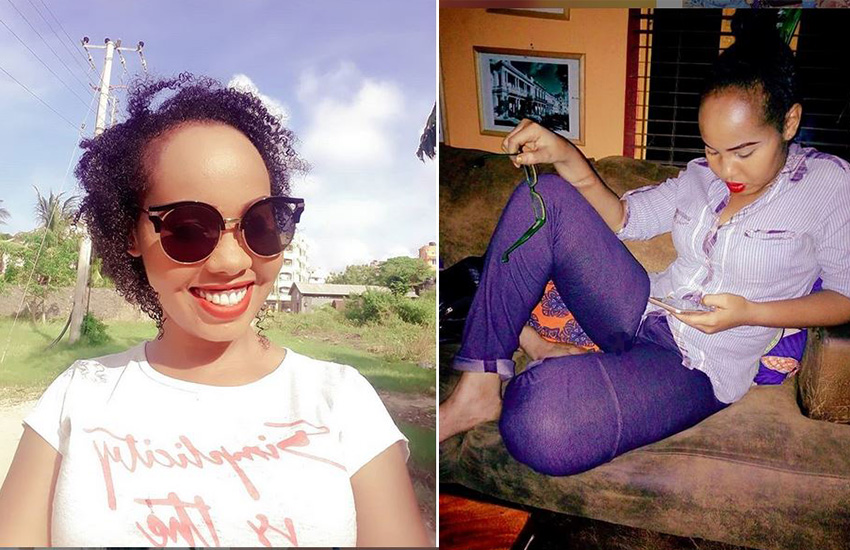 She added that, "The moment I realised that even international media from the United Kingdom were looking for me, I said enough was enough and closed the business."
When Mourinho visited Kenya in 2010, he had just been appointed as the new Real Madrid manager, soon after winning the European Champions League with Inter Milan.
Would you like to get published on Standard Media websites? You can now email us breaking news, story ideas, human interest articles or interesting videos on: [email protected]
Related Topics