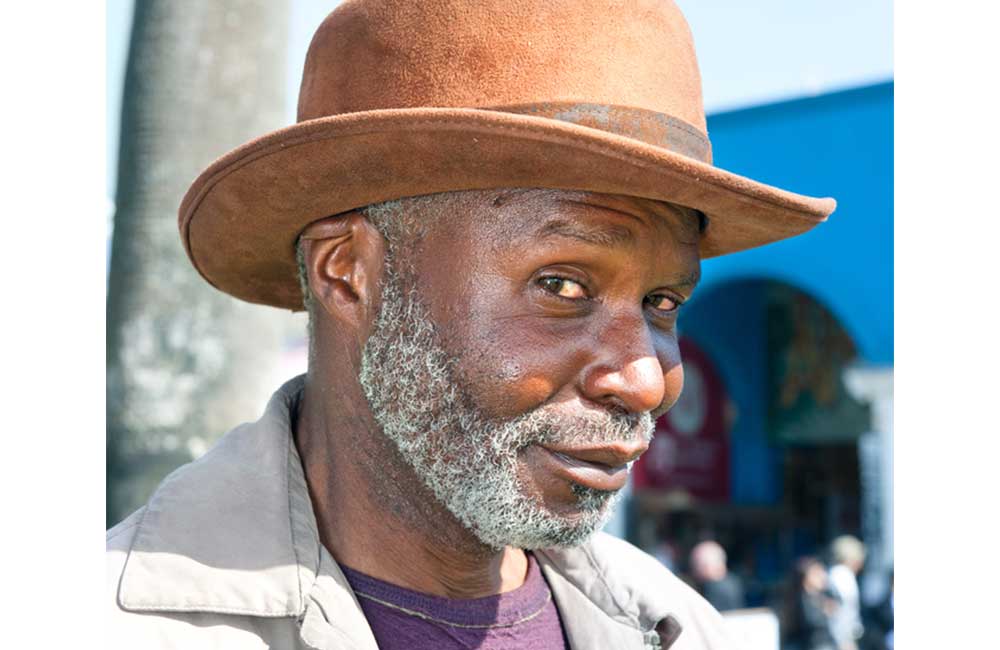 I am of the school of thought that once a woman goes over the dreaded 35 years threshold, she should be allowed to do whatever the hell she wants with her life. What with the young male generation currently brainwashed to think that women over 30 years have enough dick mileage to put a 70s brothel to shame?
Ladies, do not listen to all these foolishness being tossed around in the streets. The same men who regard unmarried women over 30 years as worthless piece of furniture in their fathers' homes have no reason dictating who you can or cannot marry. If he cannot marry you, then he shouldn't question a guy who comes along, polishes the dusty furniture and sets it in his home regardless of how old he is. As a matter of fact, we should all be married to old guys if it irks them that much.
Old men are grounded, responsible and very reliable. When they love, they love hard - unlike these young buffoons who use the same lines on five different women per minute. Let go of the impoverished guys with slim, bony faces like sukuma wiki leaves. Grab tightly onto chubby men who will still smell of old farts, no matter how much cologne they use on their bloated bodies. You'd be guaranteed he'd be yours forever because just how fast can an overweight guy with all kinds of lifestyle diseases run?
Sex will be a breeze with your old guy. They last only a considerate amount of time, unlike the young men who will stay in there forever because they want to keep you locked during the whole lunch hour as they are too broke to afford a meal. See, a geriatric has been there and done it, so he knows what works and what doesn't. The sex session will be short and sweet and not necessarily feel like someone is on a mission to push a dong out of the top of your head. And the best part is you can even get away with calling another man's name because their hearing is bad! Again, with every love making, he is a step away from a lethal stroke anyway! I can smell inheritance. And don't get me started on cunningulus from a toothless mouth!
When it comes to kids, especially in the case of single mothers, old men tend to treat them fairly well compared to their younger counterparts. This is because they have grandfatherly affection that comes with age. With that arrangement, you don't need to worry about catfights with other ladies over your man since it only rises to the occasion during the rare lunar eclipse. Your job is to massage that wet spaghetti for thirty seconds and after that, you would be free to read a book or take a trip to Dubai.
Love has become a rather sticky subject of late. Its existence cannot be proven in today's marriages. So, ladies go for an arrangement that will well work for you. Remember, nothing is ever guaranteed in this world. Even the younger broke man can leave you drying once he hits the jackpot. So, to hell with love! It cannot be seen, eaten or proven. At the end of every school year, the administration is waiting for money, not kisses and hugs. Supermarkets don't accept affection as payment. Heck, love can't even be used as an absorber when you are on your menses! So when a millionaire comes along and wants to make it official, go with all your heart and block the naysayers. They'd be the first to laugh at you when you are dead broke and lonely.
Even better, get married as a second, third or even fourth wife and get the benefits of being a side chick along with the crown of being a married woman. So what if he is a blind man stocking a library only for other people to read the books, at least you'll make his last days full of bliss. If the government has no place for young people in senior positions, who are you to take in charity cases?
Related Topics