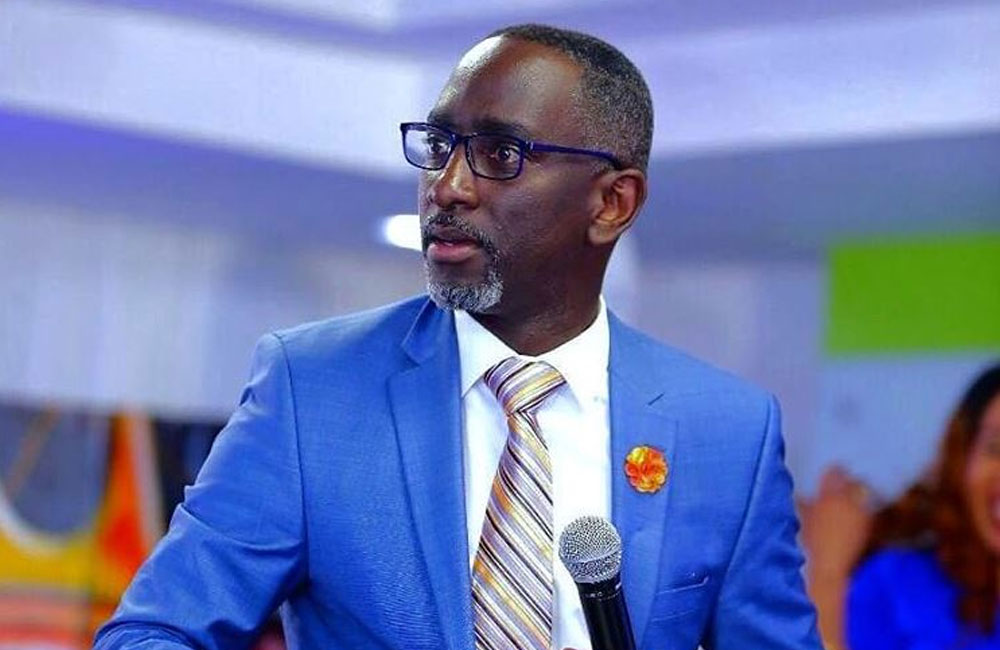 Media personality Robert Burale has more than once laid it out in the open about his short-lived marriage which ended a year and two days after their wedding. Knowing better now the actor and motivational speaker shared some of the lessons he learnt the hard way to his followers.
"So today I would have been celebrating six years in marriage. Well allow me to give you some tips. For your marriage to stand:
1) STOP involving too many friends in your issues. Most pretend to care but the truth is that they want your marriage to crumble
2) If you have a disagreement keep in mind you are fighting from the same side. Keep the real enemy away.
3) Your spouse should be your best friend.
4) Never gossip your spouse. It makes you look back.
5) MEN. Please know your wife has 7 senses or maybe 10. Hear them and you will be safe.
6: Don't over splash your displays of affection on social media. Don't overdo it. Trust me monitoring spirits are on the prowl. In fact, I believe some of the most successful relationships (genuinely) are not splashed all over social media. Marriage is a good thing. Keep it SACRED
In an interview with Sunday Standard early this year, he shared that his marriage was also rushed as they met the parents and tied the knot within 5 months of knowing each other.
He attributes the failure to lack of communication and not cultivating friendship within that marriage. Burale who is also a marriage counselor says what sets him apart is his experience with a failed marriage.
In his enthusiastic social media outpour, he has also touched on other topics like how to raise daughters through his experience raising his now 13-year-old daughter.
Related Topics