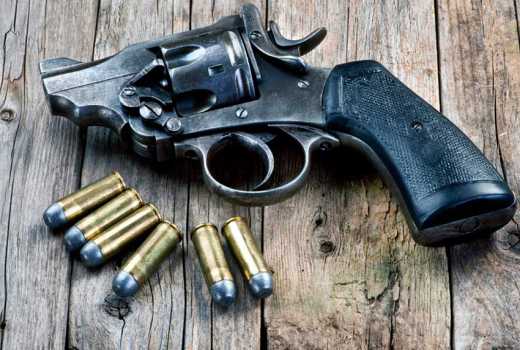 More than 100 organised gangs have formed in Kenya in the last two years, according to a new report.
The study by the National Cohesion and Integration Commission (NCIC) says the criminal gangs are mainly in 15 counties.
"A total of 116 new organised gangs that have participated in political violence were identified in the 15 counties alone despite the Interior ministry's 2016 ban of about 90 organised criminal gangs nationally," NCIC chairman Francis ole Kaparo said when he released the report yesterday.
"Some of the new groups are reincarnations of previously banned gangs. For instance, Mungiki has rebranded into different gangs with different names, including Quails in Kiambu, Siafu and Gaza in Nairobi, and Kwekwe in Murang'a. A part of the Sabaot Land Defence Forces has also adopted a new name, the 40 brothers," he said.
The report, 'The Impact of Organised Gangs on Social Cohesion in Kenya', released in Nairobi yesterday observed that almost all organised gangs in Kenya - 90 per cent - were mobilised, financed and deployed by politicians.
The study was conducted between November 2016 and June 2017.
"Politicians support gangs by providing training, facilitating meetings, funding and facilitating transport. They pay them and also purchase weapons for them," the report says
Related Topics