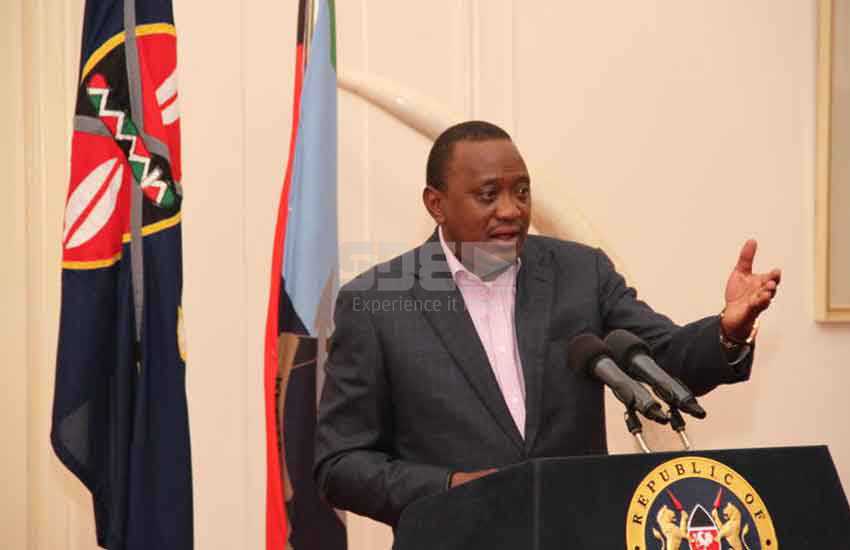 A powerful State officer is finding it rough in his new docket over what could turn out to be an elaborate scheme to sabotage him.
Reports reaching The Grapevine indicate that one of the officer's juniors has gone all out to prove to the new boss that he has the ears of the-who's-who in the power chain.
It is reported that the junior officer has developed a tendency of getting into his boss's office and make phone calls to "top people" so as to prove a point.
To make it worse, he does the phone calls in his mother tongue.
Elsewhere on the Grapevine…
A group of junior police officers were recently overheard complaining none of their seniors was keen on championing about their welfare.
"The bosses are happy and comfortable because they are in charge of various finances including the unaccounted confidential one which they misuse as they want. The day they will start talking about our welfare all our problems will end," said one of them.
When will the senior officers start talking about the welfare of those they lead? It is high time they did so because security is key and police are the pillar in the area.
For all their work, they surely deserve better pay and housing.
Related Topics