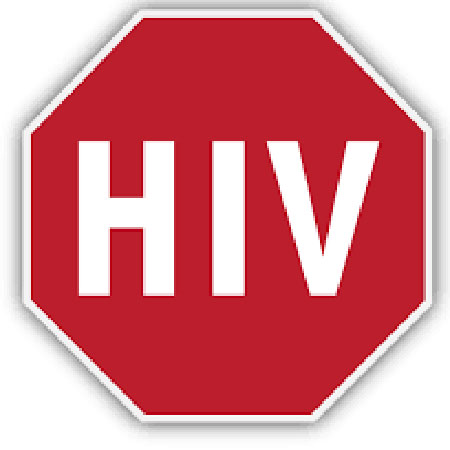 Kenya has done well in the fight against the HIV/Aids scourge. Although the HIV prevalence rate has been on the decline in the last few years, the number of people living with HIV/Aids has been on the increase, and is currently estimated at 1.6 million. This number is projected to increase due to improved survival attributed to antiretroviral therapy (ART) programmes.
A recent Kenya Aids Response Report indicate that total new HIV infections are estimated to have declined by about 15 per cent in the last five years; from about 116,000 in 2009, to about 100,000 in 2013. The number of people living with HIV (PLHIV) is estimated to have increased from about 1.4 million in 2009, to 1.6 million in 2013. Women constitute about 57 per cent of the PLHIV.
What struck me most was the part of the report on HIV prevalence estimates by county, which showed the geographical variability of the HIV burden across the country. It estimated that HIV prevalence ranges from a high of 27.1 per cent in Homa Bay to a low of 0.2 per cent in Wajir. Ten counties, including Homa Bay, Mombasa, Turkana, Kisii, Nairobi, Siaya, Migori, Kisumu and Trans Nzoia, were identified as having prevalence rates higher than the national average, while seven others were estimated to have a prevalence rate of less than two per cent.
It is common knowledge that the government and a number of NGOs have for several years invested time and resources in HIV/Aids awareness campaigns in Nyanza and Western regions. These regions have become receptive to these of initiatives over the years and whereas HIV infections shot up almost throughout the country, unlike other areas, fewer people in these regions suffered stigma that would have otherwise made them shun testing. This is why much as I join the leadership in Nyanza and Western in their call for the people to be more responsible and focus on lifestyles change, I would highly encourage the rest of the counties with 'favourable' new prevalence percentages to take these statistics with a pinch of salt.
It is highly likely that the regions portrayed as doing well could in actual fact be the ones with higher prevalence rates. This is because since awareness campaigns have long been the norm and successfully so, more people in Nyanza, Western and Nairobi have found it easy to go for counseling and testing, unlike many other regions in the country, where the issue of HIV/Aids is still a taboo and few, if any, would publicly go for voluntary counselling and testing.
For example, let's assume there are 100 people who do not know their statuses in Kakiimba village in Homa Bay, and a similar number of people who also do not know their statuses in Karumaindo village in Kiambu. If a research is to be carried out in these areas to determine 'new' HIV infections, the findings may not necessarily be accurate. Based on awareness campaigns and effect of stigma, 88 folks in Kakiimba may turn up for HIV testing, out of which 28 could be positive. On the other hand, if most people suffer stigma and lack requisite information on the benefits of knowing their statuses, only 16 out of 100 folks in Karumaindo may turn up for testing, out of which say only 10 are found to be positive. Fact is, there are chances that tens of people in Karumaindo, who never availed themselves for testing, are living with the virus due to new infections.
It is time we had another research and reveal the population samples used per county, and how many people actually availed themselves for testing. There is greater awareness in the so-called 'high prevalence' counties, which is why more people from these regions will avail themselves for testing, while fewer people, who may all be infected, will not turn up for tests in counties with 'less prevalence' rates. The government, health activists and researchers ought to reconsider their HIV stats approach.
The writer is an advocate of the High Court of Kenya.
Related Topics