Justina Syokau is probably the most popular gospel artiste in Ukambani. She has a stage power for seven, is vibrant and has never been afraid to tell it all.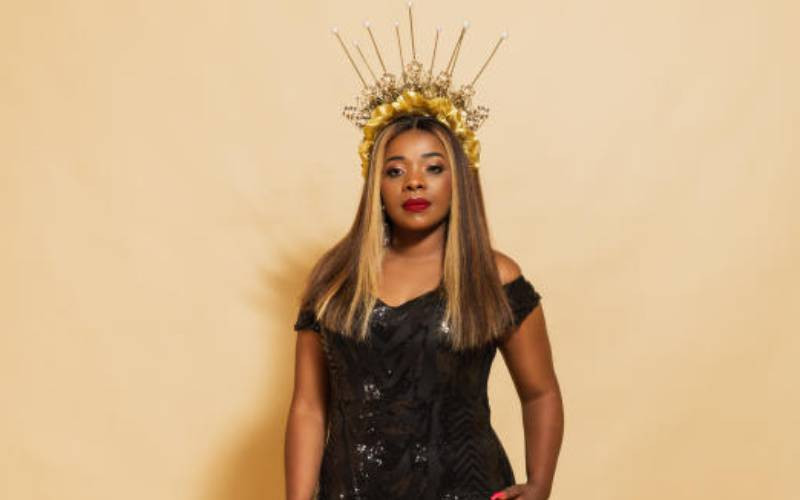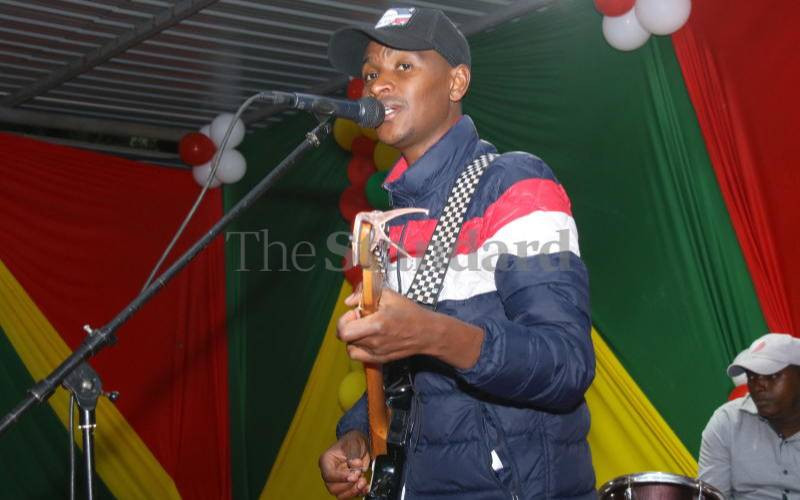 Pulse Music Video Awards (PMVA) 2022 nominees Kareh B and DJ Fatxo are among top Mugithi artistes lined up to perform during the Big Stage Edition of the Mugithi Festival at Absa Sports Club.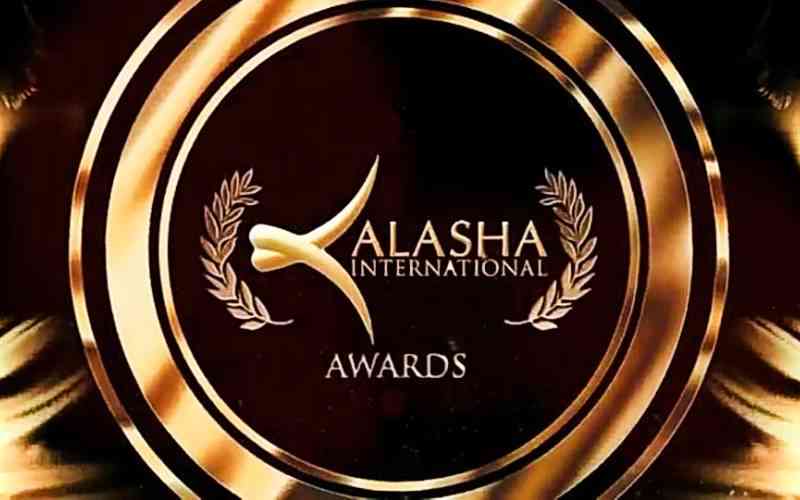 The votes for this year have been tallied and it is just a matter of time before we get to know the winners.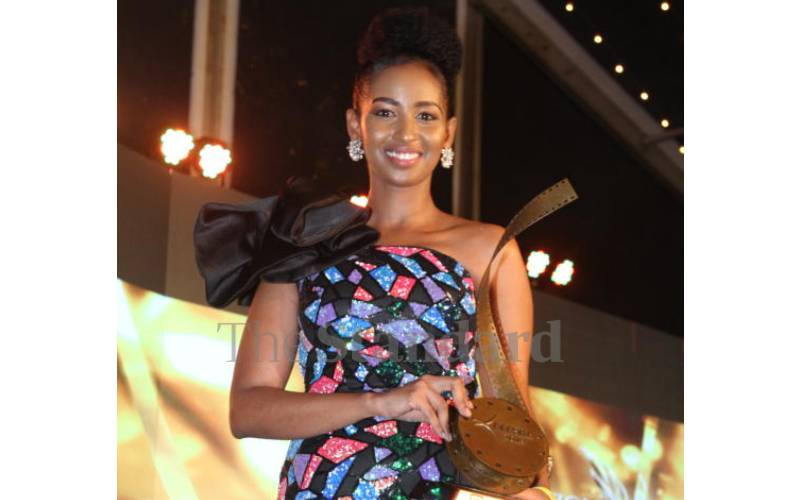 This year, 217 film submissions have been made, covering 39 competitive categories