Deputy President Rigathi Gachagua on Saturday visited Mt Kenya to thank God for the rains that have been experienced in different parts of the country this week.
The DP further said he prayed for a bountiful harvest following prolonged drought.
"Early this morning I went to the mountain to thank God for the rains. I took time to thank the almighty for his Grace and mercy for giving us rain after five consecutive failed seasons and the worst drought in 40 years.
"I prayed to God to give us more rain and bountiful harvest," he wrote.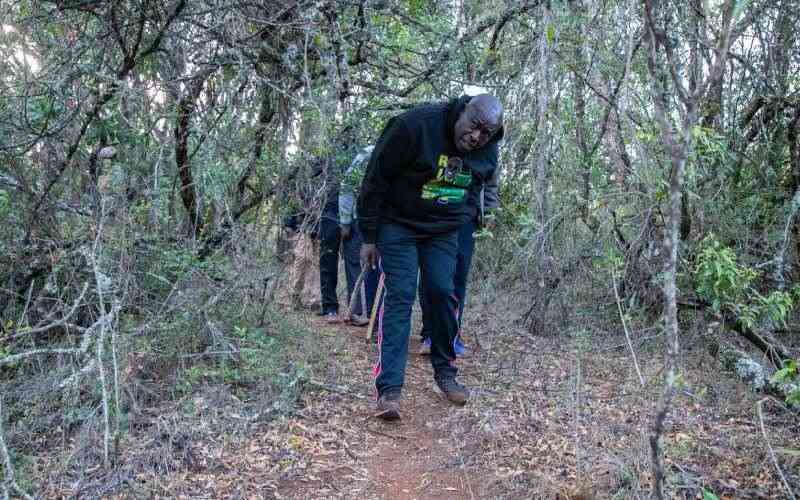 Gachagua often visits the mountain whenever he wants to seek divine intervention and in January this year, he spared some time to commit the youth to the Lord.
The self-proclaimed son of Mau Mau said the youth need to be delivered from drug lords if they are to reach their full potential.
"I prayed that God delivers our young ones from drugs and touch the hearts of those who sell drugs to our young people; to change their ways and let our youth become great," he wrote.
At the time, he also prayed for President William Ruto to steer the country in the right direction.
"Facing Mount Kenya, I prayed to 'Mwene Nyaga' to give good health and wisdom to our Great Leader President William Ruto as he embarks on the economic transformation of our nation and the restoration of the dignity of the Kenyan people. Mlima is calm, steady, and stoic na iko sawa," he said.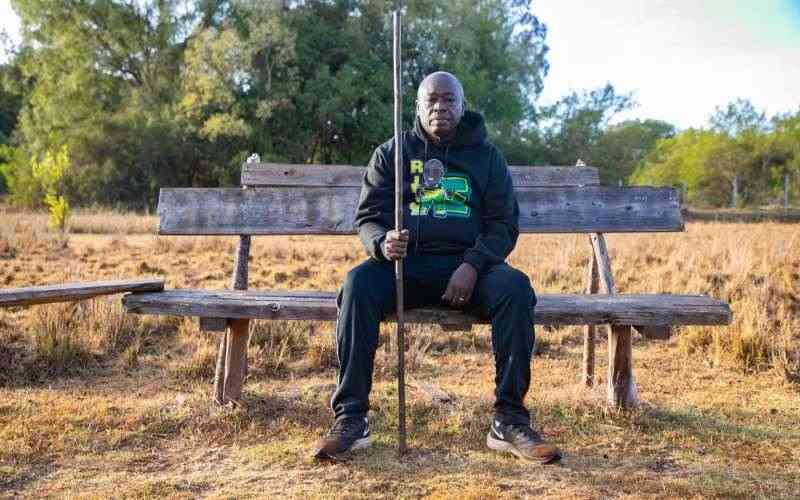 Related Topics