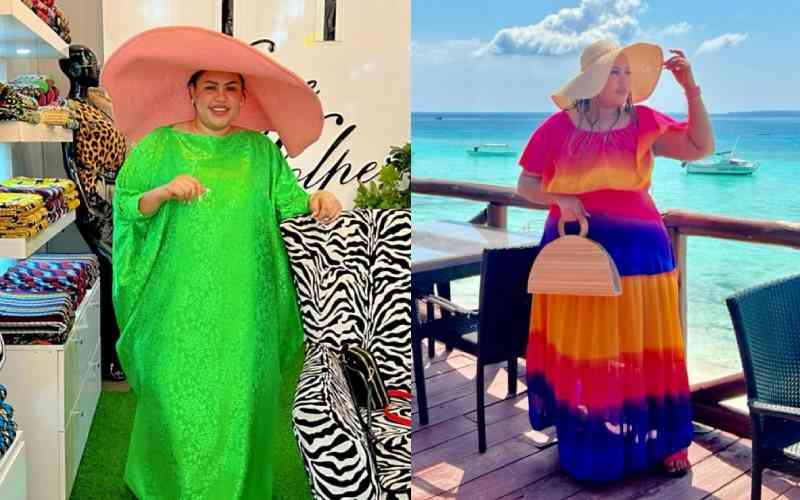 Businesswoman Amira alias Being Amira has hinted at hosting a lavish yacht party in Dubai to celebrate her upcoming birthday. Sharing the news with her fans, Amira posted photos and videos from her previous birthday celebrations in Dubai.
"Birthday in two weeks…another yacht party?" she posted.
Amira, who is married to Jimal Marlow Roho Safi, hosted a lavish birthday party last August in Dubai at a time when a lot was being said about their relationship.
"There are people around me that are overworking but I am happy they are there. We are still making lemonade, still planting lemon trees, still flipping the script. Excited to invite anyone in Dubai who is a fan, for my birthday on Friday 6th, all a girl needs is love and good vibes," she shared then.
Her plans to host another party come at a time when her marriage is once again in the spotlight.
Last week, her husband Jimal admitted to having failed as a husband. Through a public apology shared on Instagram, Jimal admitted that he felt helpless when his wife was being attacked online.
"Most of you, if not all, know what happened between me and my wife and how we came to the limelight; To say the least, it was chaos! It was messy! It was downright ugly! I may have seemed unbothered, but I was helpless. I knew it was wrong, I knew you were hurting, but I just couldn't get myself together! Amira, I am doing this because the disrespect was also as loud. I apologise for all the disrespect, for all the embarrassment, for all the hurt, for all the pain, for all the trauma," he shared in part.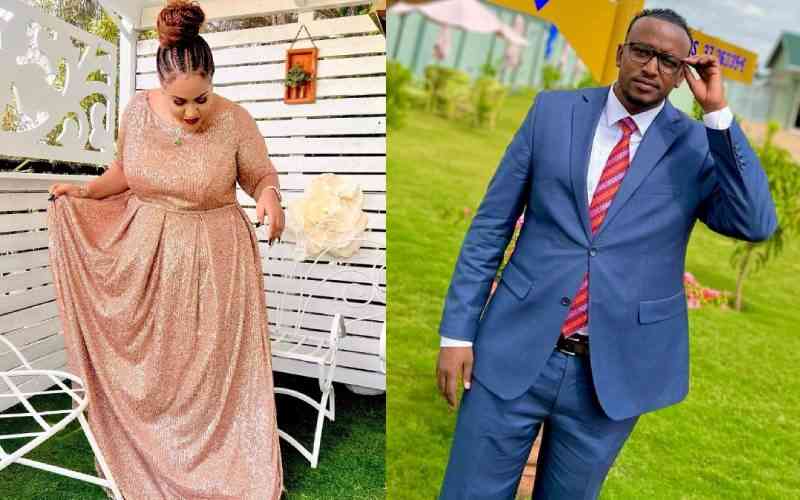 While responding to her husband's public apology, Amira noted that it takes time for some wounds to completely heal, insinuating that she has not yet forgiven her husband.
"That apology has taken me back to one of the darkest places I have ever been in my life because I have reflected on so much that happened in public and behind closed doors and it has triggered a lot of emotions. It's heavy, I can't comprehend right now but I ask Allah to give grace. Some wounds just don't heal, you have to learn how to live with them," said Amira.
Related Topics