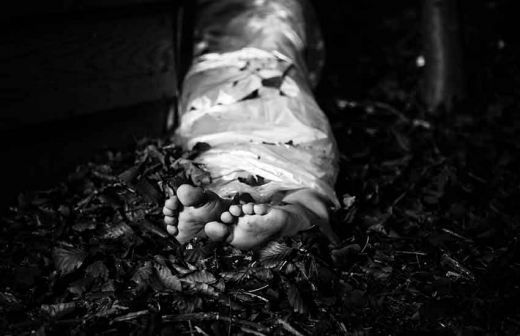 A court in Eldoret has jailed a man for five years for mansaluhter
Richard Kakuko was senteneced after hacking his wife to death
Kakuko killed his wife on suspicion that she was cheating on him
The High Court in Eldoret has sentenced a man to five years for killing his wife.
Richard Kakuko, 40, who had left his home in May 2014 to work in another town far from his home returned in September to news that his wife was cheating on him.
The two often argued and fought. But it was not until November 2, 2014 that Richard found his wife with other people in another homestead.
An argument followed, and that is when Richard, who was drunk and holding a panga, cut his wife in the neck and killing her.
In his ruling on November 2, 2017, the judge note that: "The fact that the accused did not act in the heat of the moment after catching the spouse in the very act of wrongdoing, but rather after a quarrel upon finding the deceased at another home with other people while drunk and an argument ensued, does not support a finding of killing under the otherwise extreme provocation of infidelity."
He added that failure to meet civil claims related to a criminal offence cannot be used to deny an accused his rights under the criminal process.
He further ruled that, "Accordingly, for the reasons set out above, upon conviction of the accused on his own plea of guilt for the offence of manslaughter, I sentence the accused to serve an imprisonment term of five years."
Related Topics