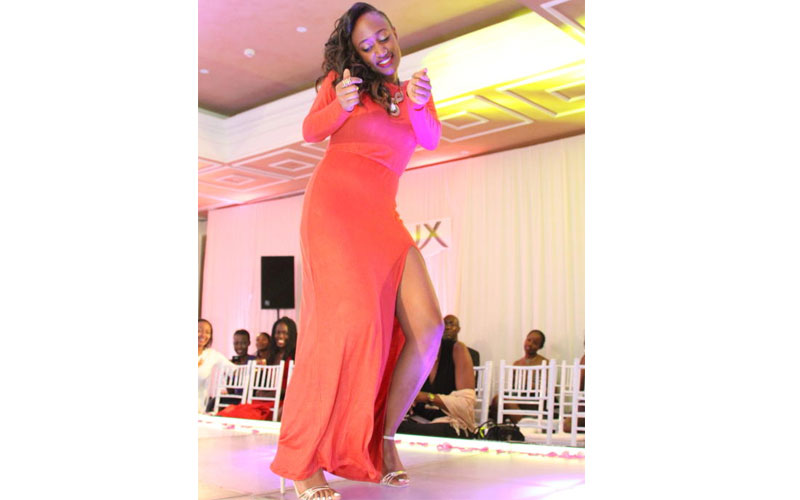 Food blogger Mandi Sarro has opened up about her battle with depression.
She revealed how she could lock herself in her house, cry, drink and barely ate.
"After a month of working out, I didn't see any results and that bothered me, just like everyone else starting their fitness journey. After one month, I battled a mini depression. For three weeks I locked myself in my house, I cried, drank and barely ate. If I had to leave the house I would put on a brave face. As I wallowed in my dark days, each day @nanciemwai would call me and apart from checking up on me, she could say 'don't you think if you went to the gym you'll feel better?" My answer was always a no. For those three weeks, the gym was the last place on my mind. I continued being in my shitty cycle."
After the three weeks, Mandi said she picked herself up.
"I gave myself a major pep talk. I told myself I couldn't quit. The same day I went to the gym. I vowed to commit myself as much as life was going according to 'plan'. I'm constantly asked to share what motivates me and if I'm being honest, I don't have any pointers.
I am my own motivation. I cannot quit on myself, I like to show off my body to myself, it makes me feel good and lastly, fitness has instilled discipline," she concluded.
Related Topics