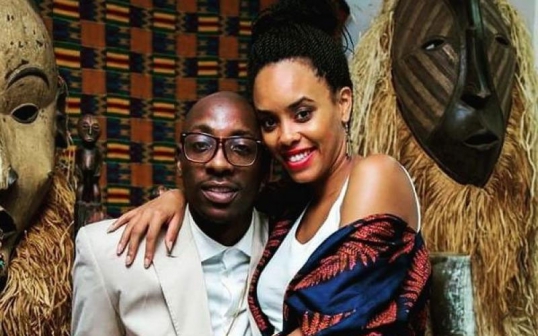 Sauti Sol's lead singer Bien Amie has dumped his girlfriend Chiki Kuruka.
According to our source, Bien called it quits a few weeks ago on grounds that Kuruka was giving him "too much pressure."
Bien and Chiki have been dating for two years and were inseparable.
Heads Up's source also confirmed that Chiki moved out of the apartment where they were living with Bien.
The couple, who never missed most red carpet events were always together and didn't shy from PDA.
When Heads Up contacted Chiki, she referred us to her manager Nigel who simply gave a "No comments" response.
Bien couldn't be reached on phone and didn't respond to our messages.
Related Topics