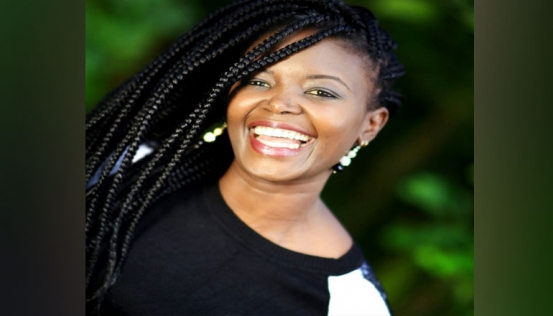 Gospel artiste Eunice Njeri is single again. Eunice, who got married to fellow gospel artiste in the US in November 2016, broke the news on her social media, two months after she walked out of the marriage.
"On the 27th Nov 2016, Isaac and I did go to the altar to get married, but at the end of that day, I realised one thing that I couldn't do it because my heart was somewhere else - probably in Africa doing what I do best, I am still trying to figure that out. I immediately left for Kenya and have been serving God the best way I know how. To all who supported Isaac and myself, I am grateful and may God bless you immensely. To all who were hurt in the process, I apologise.
The marriage was annulled (like it never happened). No papers were signed. Afterwards, we both made a decision to go our separate ways. I hope for your support and help as we move on. Like every other relationship, we hit a rock, maybe a little too early, but have since overcome. Consequently, we have decided to go our separate ways and hope for the very best. God bless you," wrote Njeri.
The couple married in the United States of America at Neema Gospel where Izzo is based.
The two dated for two years before walking down the aisle.
Prior to the marriage, Eunice gushed to Heads Up how she was in love and gave details of the proposal.
"We had come from a fellowship at my pastor's house and he was dropping me home when he got on one knee and proposed," Eunice told Heads Up.
She even had plans of getting three kids with the Kenyan of Congolese descent.
Related Topics